THE BEST HOME BRANDS ARE NOW ON ZALORA
Whether it's the kitchen, home office, bedroom, or living room, updating the home to provide a more conducive and comfortable living space is part of the new normal. From how we work to how we interact with others, from eating out to cooking at home, everything changed in just a snap. But if there's one thing that this chapter has taught the most is finding joy in meal preparation, even to the most kitchen-phobic among us.
Make your dream kitchen come true and take your culinary adventures to the next level with these home essentials from leading home brands like Tefal Cookware, Cuisinart, Conair and Oneida that are now available on Zalora.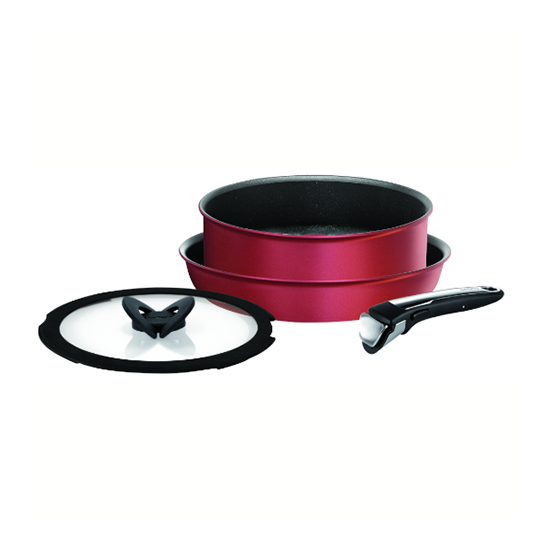 Tefal Cookware has been making home life easy with innovative products that started with the world's first non-stick cookware. With the constant shift of the consumers' needs, the iconic brand continues to improve new solutions to change cooking habits for the best. Navigate the kitchen like a pro with Tefal Ingenio, a versatile cookware that features a 100% safe, removable handle with a smart, ergonomic design. In just a click, busy foodies can cook from the hob, move to the oven, serve a masterpiece dish directly from the pot or pan, and store leftovers in the fridge. What's more, you can easily save space with its stackable design that's perfect for condo living. Crafted with the patented Tefal Titanium Excellence, this cookware can last up to 3x times longer and is easy to clean. It also features the Thermo-Spot thermal indicator that tells you when to start cooking to guarantee perfect texture, color and taste, for delicious flavorful meals everyday. Tefal Ingenio is available in Ingenio 3pc Set Blue Salt, Ingenio 4pc Surprise Red, Ingenio 5pc Set Velvet Purple, and Ingenio 8pc Blue. Experience this genius cookware and enjoy discounts up to 30% off on select Ingenio cookware sets until October 26. You can also shop other Tefal cookware up to 40% off and enjoy discount vouchers up to 45% off on select items until October 26.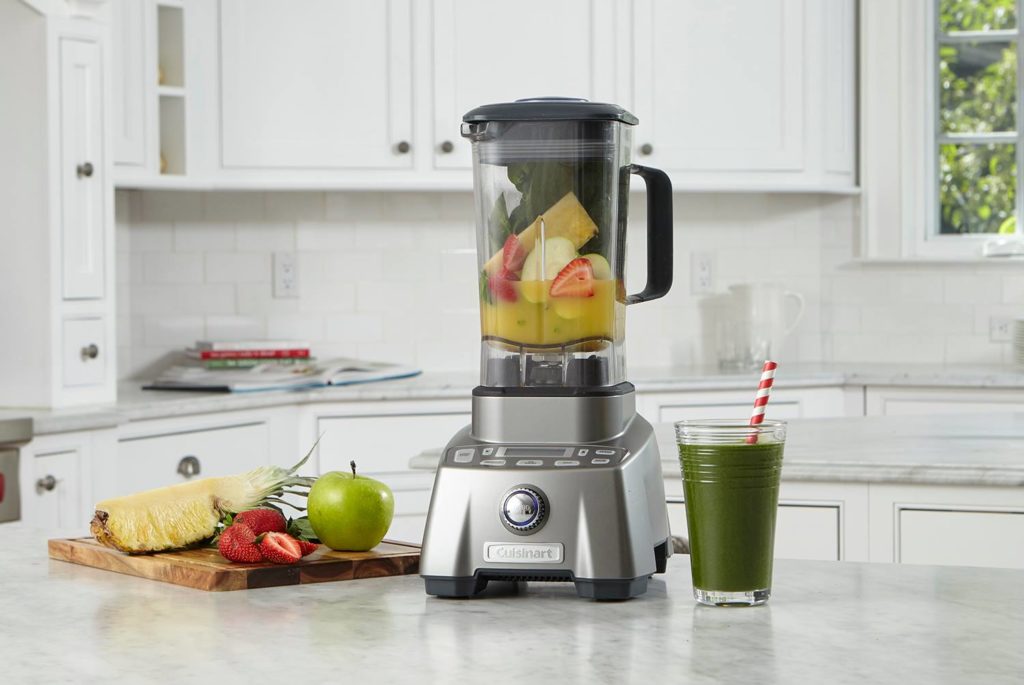 Functionality has been one of the commitments of Cuisinart since it introduced the revolutionary food processor. Plugged or unplugged, the brand has been producing cutting-edge kitchen appliances that allow you to savor the good life. Crush your smoothie recipes with the ultra-powerful Cuisinart Hurricane Pro Blender that features a commercial-grade 3 peak horsepower and variable speed control of up to 24,000 RPM. It also allows you to save a desired preset time for blending ingredients with its innovative memory function for fuss-free beverage or soup anytime. Perfect for your beverage experiments, this blender lets you create big batches of drink recipes with its extra-large 64 oz. BPA-free TritanTM plastic jar with a soft-grip handle. It also ensures consistent blending speeds regardless of the density and volume of ingredients with its exclusive BlendLogix technology for that full-flavored drink you've been wanting to try. Shop this revolutionary blender and grab huge discounts of up to 35% off until October 31.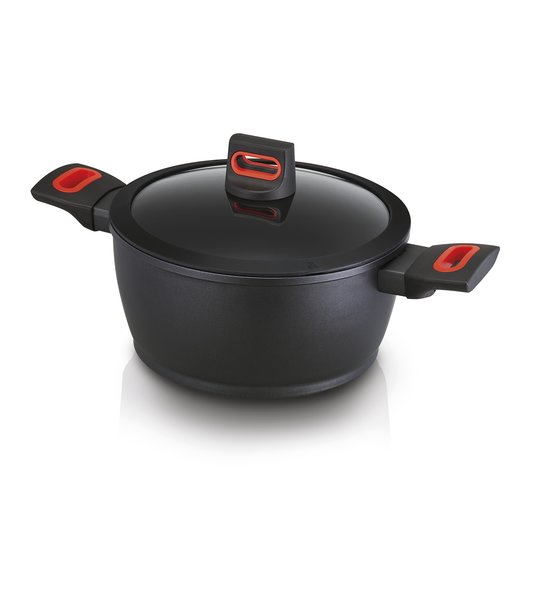 Beka is all about crafting top-quality cookware that lets you enjoy great food with good company. It offers a wide variety of cookware to match every cooking habit, combined with elegance and contemporary design. Save time and energy with the Beka Energy Range that allows you to whip up a delicious serving of your favorite recipe. Made with pure and high quality cast aluminum, this range of cookware guarantees excellent heat conductivity for consistent flavor in every bite. It's non-stick coating lets you use just the right amount of fat, creating healthy and tasty meals. The Energy Range also includes an ultra-comfortable, stay-cool Bakelite handle for easy and convenient handling. Whether it be frying, grilling or searing, you can achieve a rich and delectable flavor while maintaining the dish's nutritional values. The Energy Range consists of a Casserole, Fish Pan, Frying Pan, Grill Pan and Wok that are each suitable in all heat sources including induction. Give your cookware that much-needed update and enjoy deals of up to 40% off until October 26.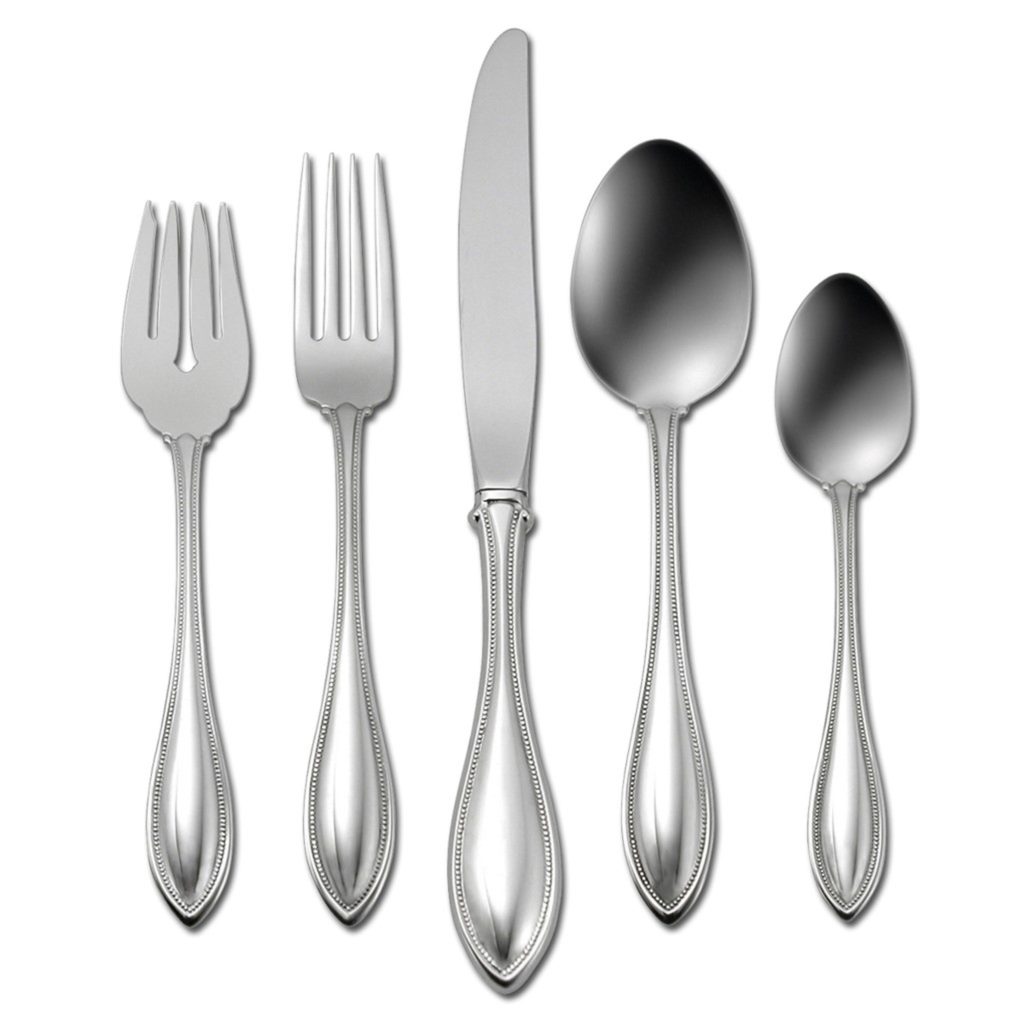 Perfection has been the core goal of Oneida. From various styles, sizes and quality, this classic brand has what your home needs. Enhance your table setting with sleek flatware designs from Oneida. These durable flatware are made with premium quality 18/0 stainless steel that needs no polishing. Each piece is crafted with absolute workmanship and materials that will definitely last a lifetime. Oneida flatware sets are available in 20pc set service for 4, 45pc set service for 8, and 65pc set service for 12. Enhance your table setting with these flatware sets and score huge discounts up to 50% off on October 10 and up to 30% off on select items until October 31.
Conair has been at the forefront of providing easy, convenient home solutions. With its passion for innovation and technology, it continues to produce practical and multi-functional products that fit every lifestyle. Updating your home doesn't only mean upgrading meal prep essentials but also keeping your fabrics fresh and clean. Get rid of unwanted stain and odor on your fabrics with the Conair Multi-Function Garment Steamer. Not only does it steam your clothes but also work wonders on fabrics like cotton, polyester, nylon and even the most delicate drapes you have hanging around. Complete with 7 attachments, this all-around tool reduces bacteria and molds that guarantee all-day safety and cleanliness. Spruce up your home with this multi-function garment steamer and shop up to 35% off until October 31.
Avoid the crowds, skip the long queues, and pop up your Zalora app now to enjoy exclusive discounts you wouldn't dare to miss!
Hits: 219