BAVI, Rotary Clubs Help 23,000 Typhoon Evacuees
LEGAZPI CITY — Bounty Agro Ventures, Inc. (BAVI) did not waste time extending a helping hand to 'Oragons' who have just weathered back-to-back typhoons.
Hand-in-hand with the Rotary Clubs of Legazpi and Nuvali, BAVI has brought the chicken to 23,000 evacuees in Albay — among the most devastated by Super Typhoon Rolly and then Typhoon Ulysses.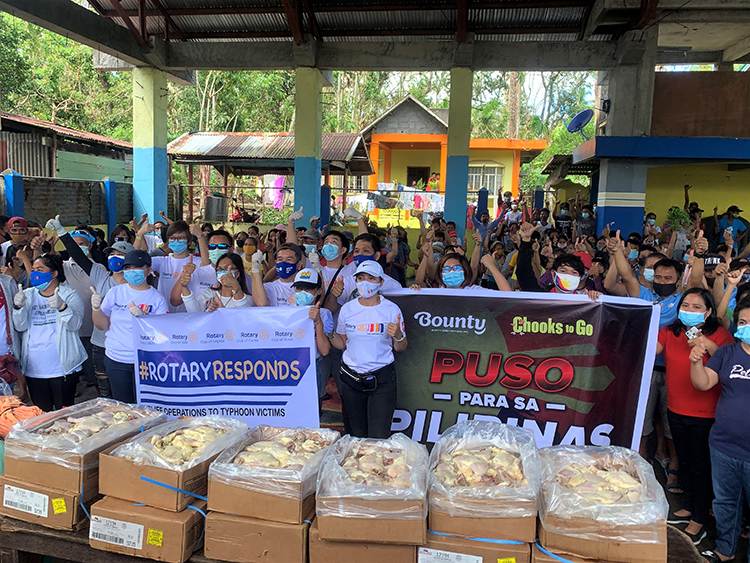 "Our hearts go out to our countrymen who have suffered the two recent typhoons," said company president Ronald Mascariñas of the assistance to towns including Guinobatan, Tiwi, Oas, Tabaco, Bacacay, Malinao, Ligao, and Polangui. "We assure them of our support in this difficult time."
Support to Employees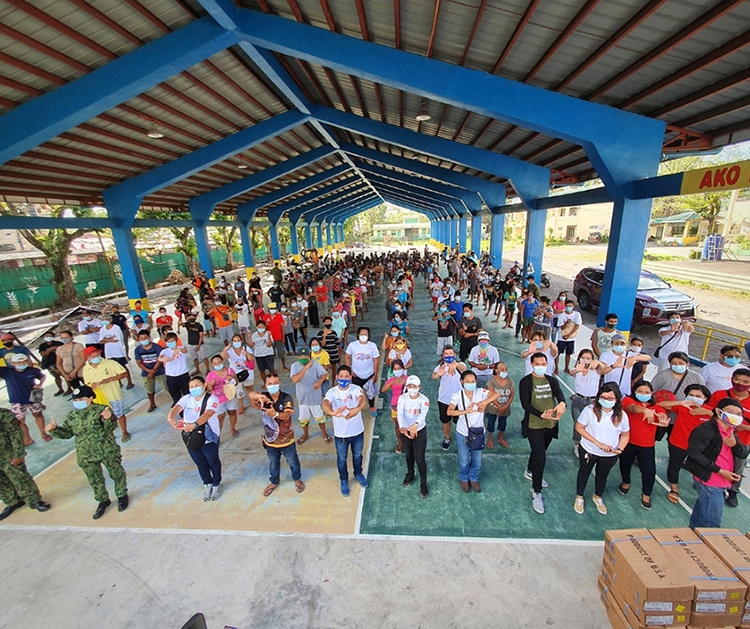 BAVI also made sure that none of its Bicolano employees were left behind. Through the poultry leader's 'Sagip Fund,' employees trying to rise after being down by the two typhoons have received financial assistance.
Last week, a Facebook post shared by Mascariñas showed several houses battered by Rolly and then batted down anew by Ulysses. As they go through this trying time, the always amiable executive vowed that they will not be alone.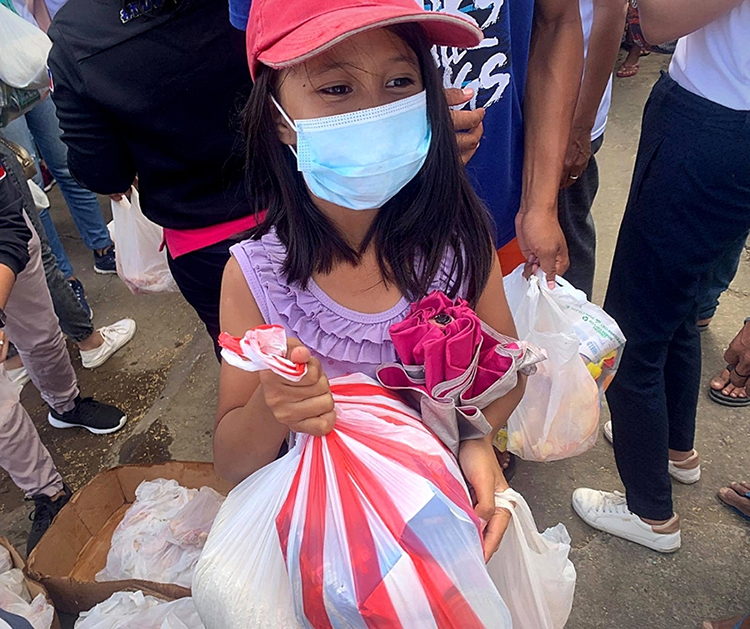 "Houses and personal belongings of our dear colleagues in Bicol were severely devastated by the series of typhoons, but thankfully, they are all safe," read his post.
"To my BAVI family, take comfort that your contributions to our 'Sagip Fund' are covering the full restoration of their damaged houses."
With the aim of aid to those affected by natural disasters and emergencies, BAVI initiated its 'Sagip Fund' following Super Typhoon Yolanda back in 2013.
Employees allocate percentages of their incentives to the fund so that BAVI will always be at the ready to give an assist. The 'Sagip Fund' had been utilized for natural disasters such as the Mindanao earthquake in 2019, as well as personal emergencies like eye tumor surgery for the wife of an assistant manager.
ABOUT BAVI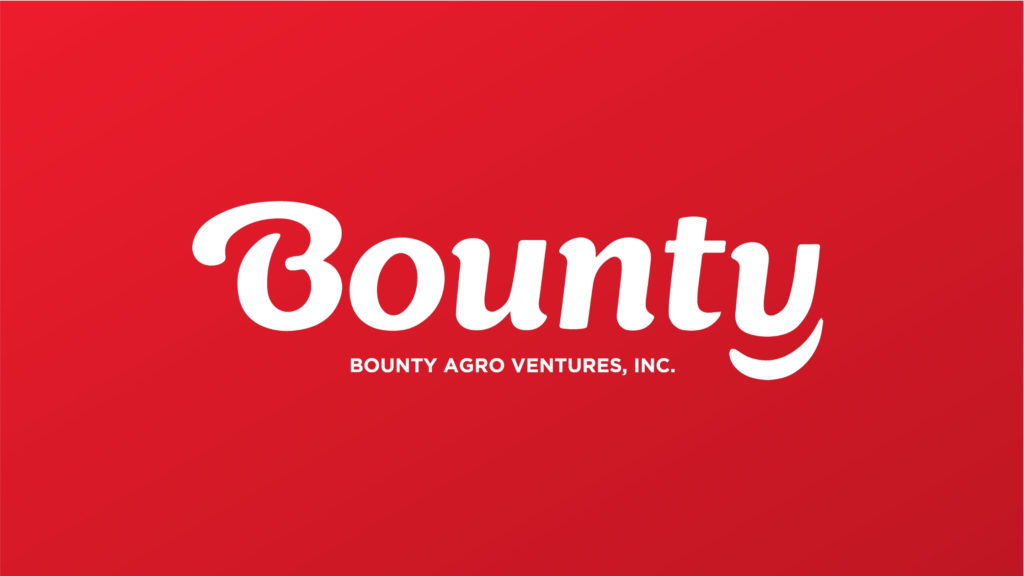 BAVI is the largest rotisserie chicken company in the country and is the only poultry integrator producing zero-antibiotics chicken. With over 1,700 stores nationwide and 10,000 partner-resellers, BAVI operates Chooks-to-Go, Uling Roasters, and Adobo Connection, and distributes dressed chicken under the Bounty Fresh brand.
Hits: 242