Straight from the Heart of Mrs. Garcia's Kitchen
Among the many remarkable qualities of mothers is her talent and skill in cooking. She is the queen of the kitchen, whipping up delicious dishes that truly satisfy her family's gustatory cravings. From breakfast, to lunch, to dinner, to snacks, she reigns over the stove as she prepares her loved ones' favorites. Memories of mother's cooking follow us long after we have left the nest and have families of our own. Simply because beyond all the ingredients that she had used, her dishes are liberally peppered with nothing less than all the love she can give.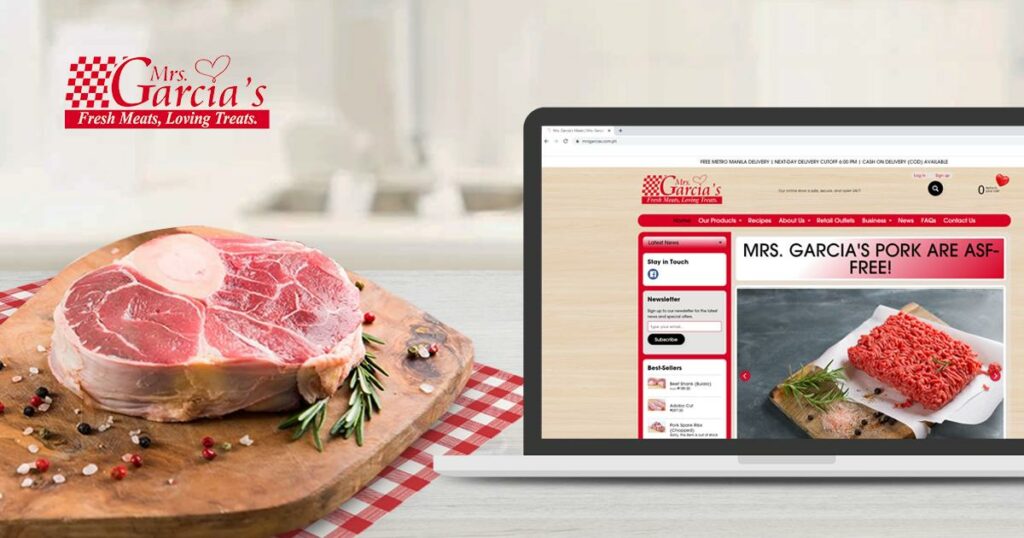 So very much like Mrs. Garcia's. Embodying the loving heart of a mother, Mrs. Garcia's understands that food is not mere sustenance but an expression of a mother's love and care. Every bite is like a loving embrace that says "I love you," not just during the Valentine season but on any day of the year.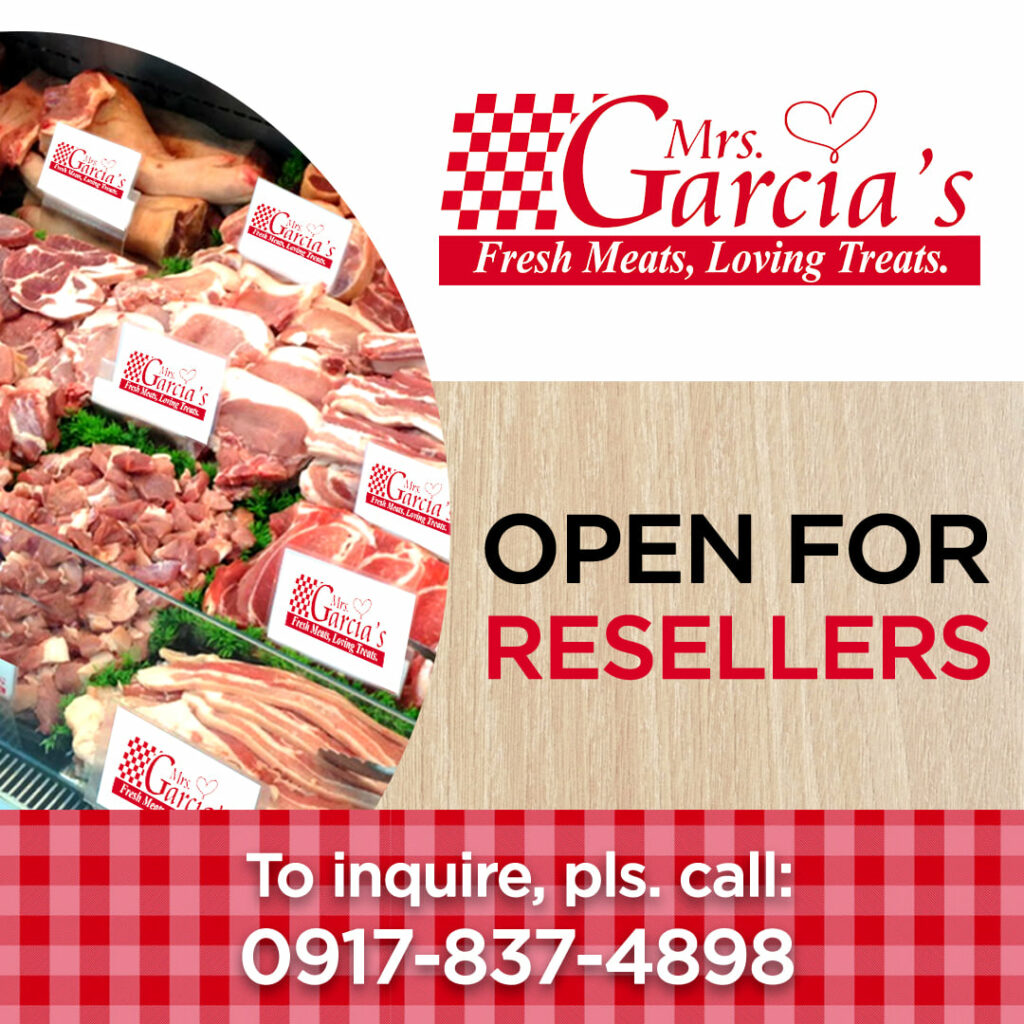 Now, Mrs. Garcia's declares her undying affection by offering various kinds of meat products that can suit all kinds of recipes. And to make mothers' lives even easier, Mrs. Garcia's has prepared different meat cuts marinated in her signature marinade. Ready to cook or grill, the options include: BBQ Liempo, BBQ Porkchop, BBQ on Stick, Pork Siomai, and Shanghai Mix.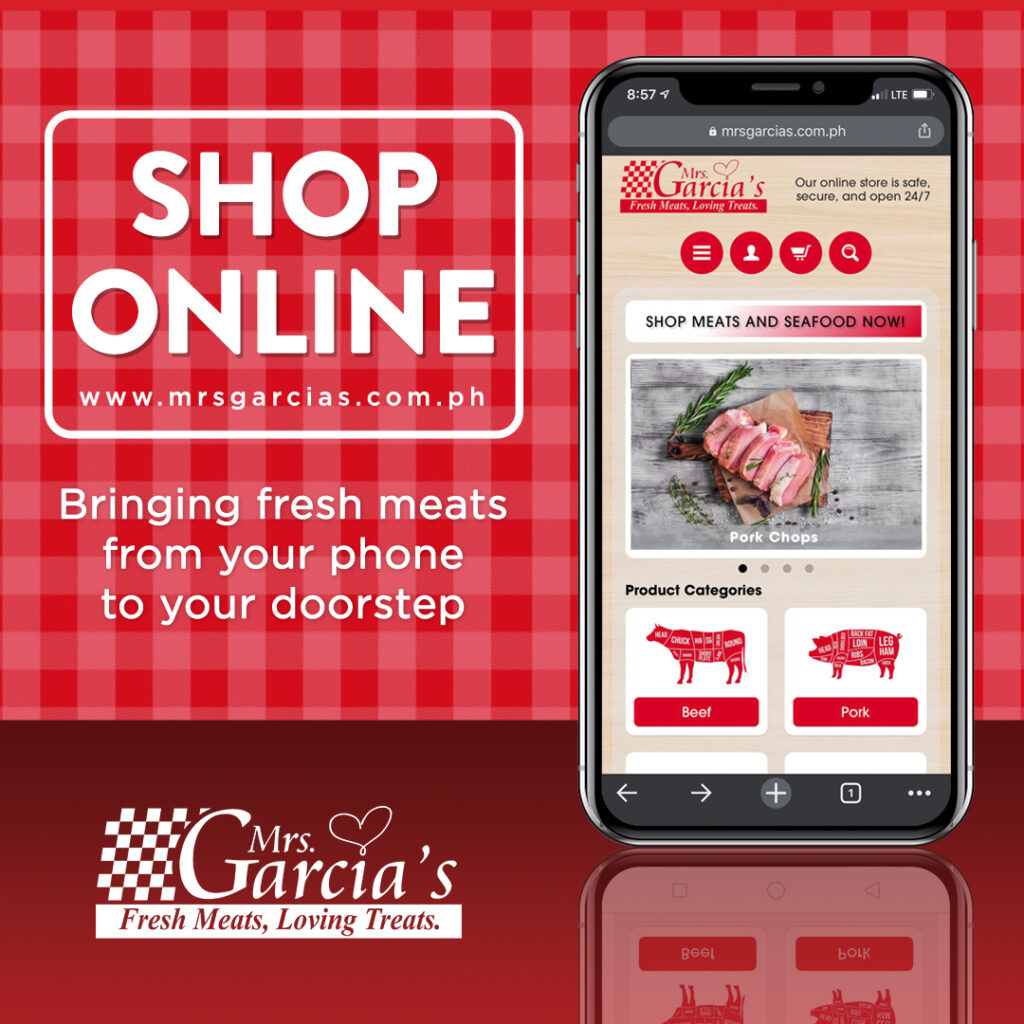 Mrs. Garcia's meat products are available at leading supermarkets nationwide. In some areas, the meats can also be delivered right to your doorstep. You can also order online through Mrs. Garcia's online store at https://mrsgarcias.com.ph.  Online orders are delivered free within Metro Manila.
Hits: 320