STAY SAFE & EAT WELL WITH WINFORD ON WHEELS
More than a year after the COVID-19 pandemic shut down the economy, companies around the country and all over the world continue to make adjustments to do their part in curbing the spread of the disease. In the interest of everyone's health and safety, Winford Manila Resort & Casino (WMRC) has strictly complied with directives issued by health authorities that prohibit any kind of mass gathering.
During this interim, while WMRC remains temporarily closed to leisure guests, the luxury resort in Santa Cruz, Manila, has been designated by the Department of Health (DOH) and Department of Tourism (DOT) as being a "Quarantine & Essential Stay" hotel. This special privilege happens to be aligned with WMRC's advocacy to be of service to our countrymen during these challenging times, as it opens its doors to front-liners and OFWs in need of a safe haven as they go about their heroic duties.
Meantime, guests and members of WMRC may continue to experience the flavors of the luxury hotel's food & beverage team via its food delivery service, Winford on Wheels. Among the bestsellers are the Winfredo's Pizza lineup, which stays true to its Manileno roots by infusing each pizza variant with a distinct local flavor.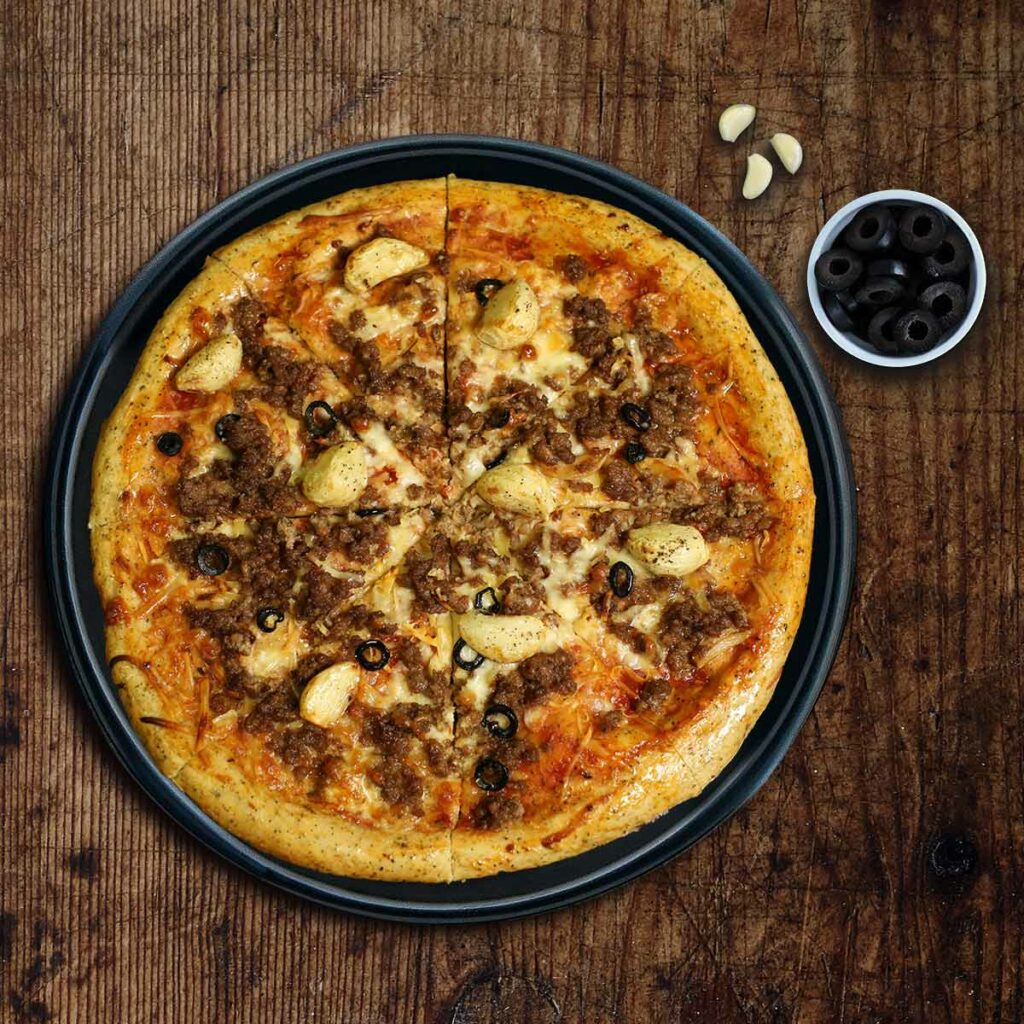 Sisig Pizza is a delightful Filipino dish made from parts of pig-head and chicken liver, seasoned with calamansi (Philippine lime), onions, chili peppers, and served with a sunny-side up egg; Quattro el Quezo isa rich combination of mozarella, cheddar, quezo de bola, and kesong puti, served with a helping of truffle honey for that irresistible sweet and salty taste; and Pizza con Salpicao is a delicious stir-fry beef dish seasoned with Worcestershire, butter, red chili pepper flakes, and garlic confit.
WMRC is offering a buy one get one promo until April 30, 2021, wherein interested parties may avail of a free Margherita Pizza with a purchase of any Winfredo's Pizza. In addition, WMRC has also whipped up an irresistible combo for its April "merienda of the month". Delight in the savory flavor of freshly-baked pork floss buns prepared by The Bakery at Winford Manila, paired with a hot cup of coffee for an afternoon boost.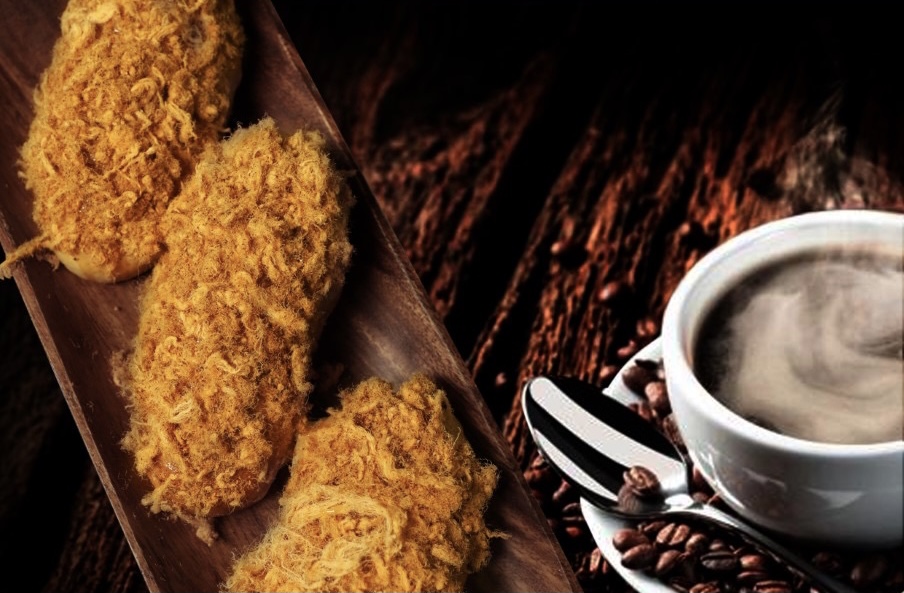 "Besides investing a lot of time and money in sanitizing the entire property for everyone's safety as we await the green light from health authorities to fully resume our hotel operations, our F&B team continues to work around the clock as part of their efforts to delight our loyal patrons with a variety of quality meals until the time comes that we can welcome them back," said Evora.
For inquiries, interested parties may call the Winford hotline at (02) 8528 3600, or send a text message to 0917 878 8670 or 0917 872 8583.