Tips to sharing a dozen-fold Christmas joys hassle-free!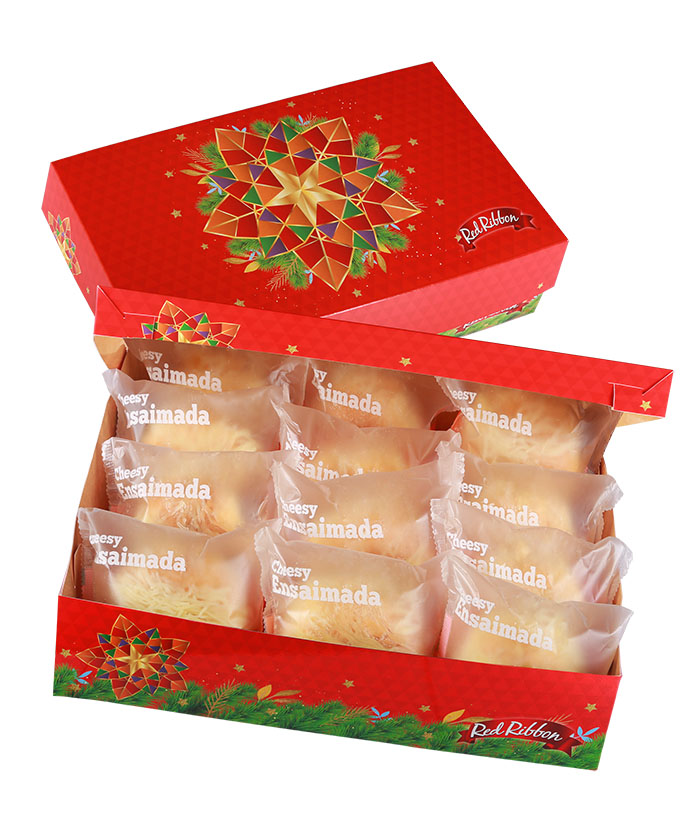 It's the season of abundance once more and with plenty of blessings during this special time of the year, many of us go the extra mile to share the holiday goodness with friends and family through thoughtful gifts.
Looking for the perfect presents for our loved ones can be a really fun experience but with the hustle and bustle during the holidays, it can also be a bit challenging and stressful at times. This is why we've got you covered with a few simple tips to make sure you fully enjoy the season of giving!
Consider budget-friendly gifts
Stay in control of your gift shopping by going for budget-friendly options. Giving simple but thoughtful presents such as baked treats is a wonderful way to make your loved ones feel special.
Go for gifts packaged in festive designs
While we all love beautifully-wrapped presents, this usually entails extra time, effort, and money. Shop smart by opting for ready-to-give presents already packaged in boxes with festive designs. This way, you get to share splendid-looking gifts without the added fuss.
Have fun with food gifting
The holidays are a time when we indulge in all good things, especially the yummiest food. This is why food gifts such as delicious pastries make for sweet and practical presents because they're sure to be enjoyed by everyone.  
Holiday goodness by the dozen
Here's one smart gifting food tip for you: This yuletide season, the country's most-loved bakeshop makes gift-giving sweet, simple, and special with the Red Ribbon HoliDozen Gift Boxes. Celebrating a bountiful Christmas is made easy with this box filled with a dozen of Red Ribbon's delectable ensaimadas.
The Holidozen boxes offer more flavors for your loved ones to choose from depending on their tastes like the Cheesy Ensaimada topped with creamy butter, loads of cheese, and a sprinkling of sugar, and the Ube Ensaimada filled with real Ube Halaya, inside and out and topped with butter, cheese, and a dash of sugar.
Ideal for gifting, the festive-looking HoliDozen Gift Box has a colorful parol design on top and a cute Christmas card where gift givers can share their holiday messages.
The HoliDozen Gift Boxes come in two budget-friendly variants, the Cheesy Ensaimada box for only P300 and the Assorted Ensaimada box with 6 pieces of Cheesy Ensaimada and 6 pieces of Ube Ensaimada for P380, making it the perfect gift to bring to big get-togethers with your friends and family.
Visit your nearest Red Ribbon Bakeshop and share the holiday delight with your loved ones with the Red Ribbon HoliDozen Gift Boxes!
Hits: 53