Makes It Playful to Express Your Fun
Play is an important part of life. Even though we are busy with everyday responsibilities and schedules, it is important to carve out time for fun times spent with our loved ones.
Schedule a fun afternoon with your children by using Oreo embossed cookies with letters and emojis! Play is one of the most effective tools for keeping relationships fresh and exciting. Playing together brings joy and vitality to our relationships, as we savor the deliciousness of connecting with our loved ones with some playful and expressive Oreo cookies!
Heartfelt conversations don't have to be heavy and embossed Oreo cookies just might be the ticket to spelling out what's in your heart in a fun, expressive way.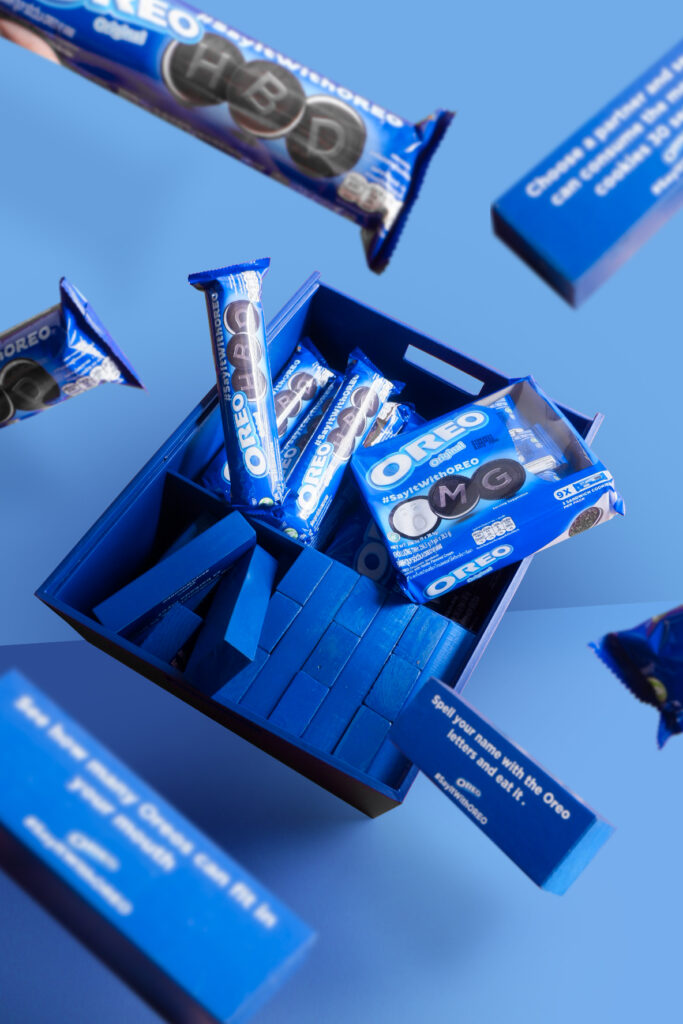 Spend an afternoon taking turns answering some playful questions using our limited edition embossed Oreos in the #SayItWithOreoChallenge and watch how these playful moments can turn into something more poignant and memorable! Not only do you get the chance to ask your loved ones the playful questions you might have always wanted to, but you might just be one of the 12 lucky winners who will win a limited edition Oreo Jenga kit. All you have to do is post your challenge video on Facebook or Instagram with the hashtag #SayItWithOreo and don't forget to tag @oreophilippines! For more info, visit Oreo Philippine's Official Facebook Page for the full mechanics.
What are you waiting for? Grab a pack of Oreo Emojis and enjoy your own moments of expressive fun! Listening and observing our loved ones at play and listening to their conversations transports us into their world, and along with that, causes us to stop and enjoy the moment as we get to know our children on a deeper level.
Hits: 148