"We've got your back."
This was the resounding message as Bounty Agro Ventures, Inc. (BAVI), makers of rotisserie chain Chooks-to-Go, began inoculating its employees with the COVID-19 vaccine, July 30.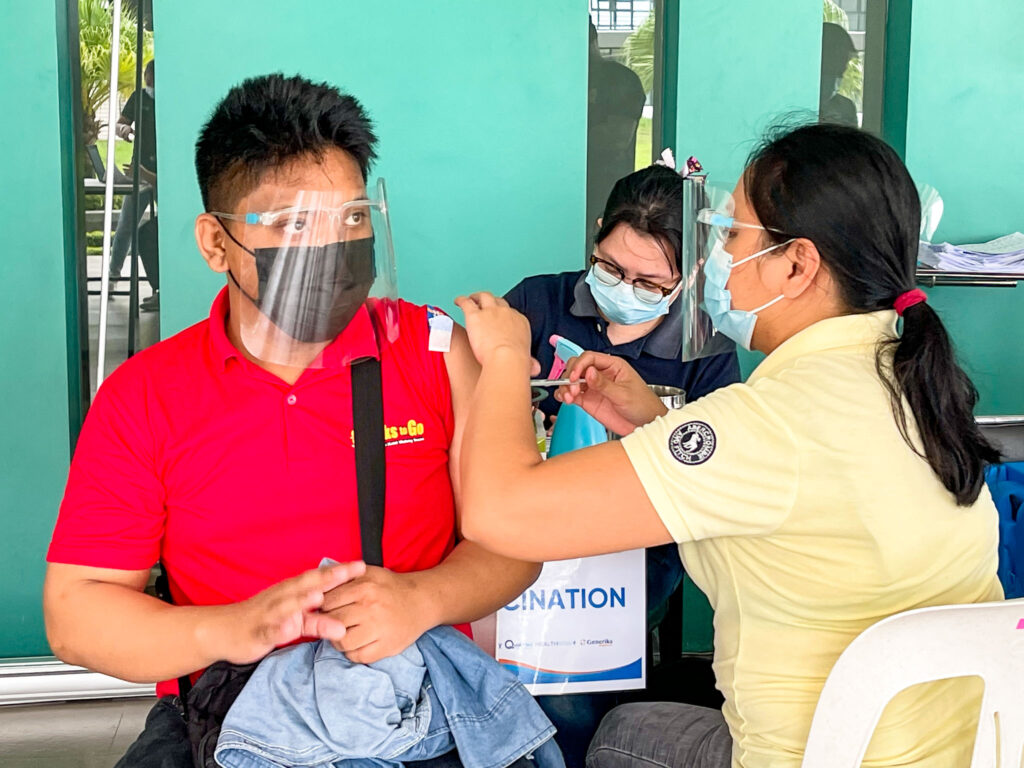 Dubbed "BAVI's Got My Vac", the first two vaccination activities took place in Imus, Cavite, and Cebu City, which will be followed by others in various regions across the country.
The jabs had been reserved for over 5,000 BAVI workers.
"Vaccinating our people is a serious duty for us," said BAVI President Ronald Mascariñas. "Since the pandemic started last year, we were determined to do all it takes to keep our people and their families safe. In this way, we can also serve our customers and the whole country better."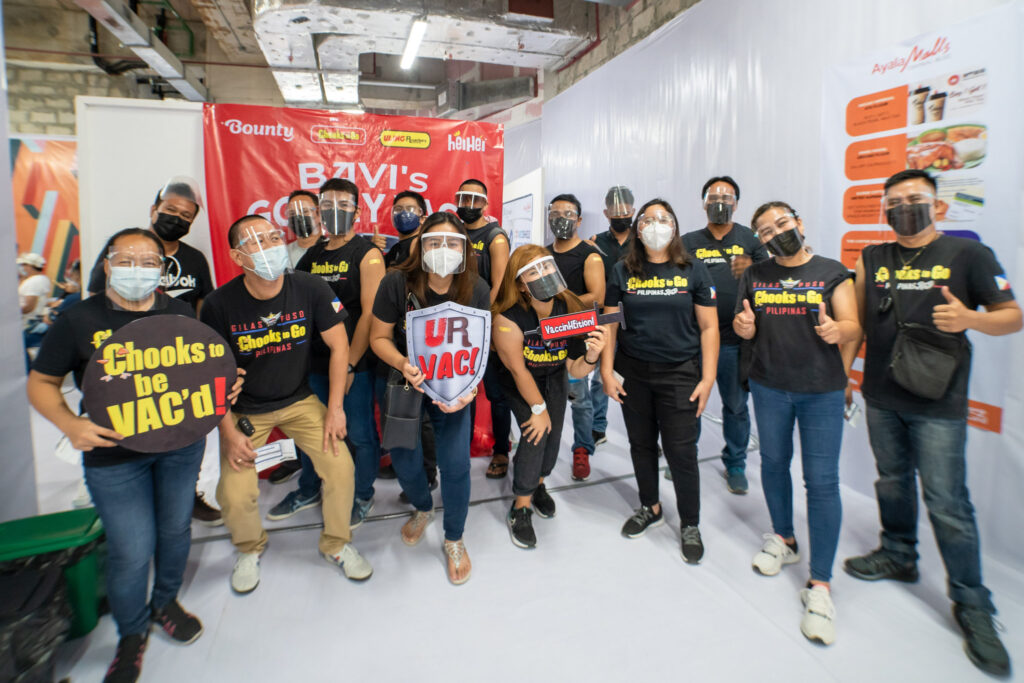 BAVI's nationwide vaccination drive is a collaborative effort with the Department of Health and GoNegosyo, which in late 2020 initiated the tripartite agreement to acquire vaccine doses from AstraZeneca.
BAVI was among the first to sign the pact and has since committed to vaccinating its employees, including store crew members, for free.
The company also announced it would cover half of the vaccine expenses for business partners, such as those in poultry growing, processing plants, and logistics.
BAVI also committed half of its purchase to be given to public healthcare frontliners.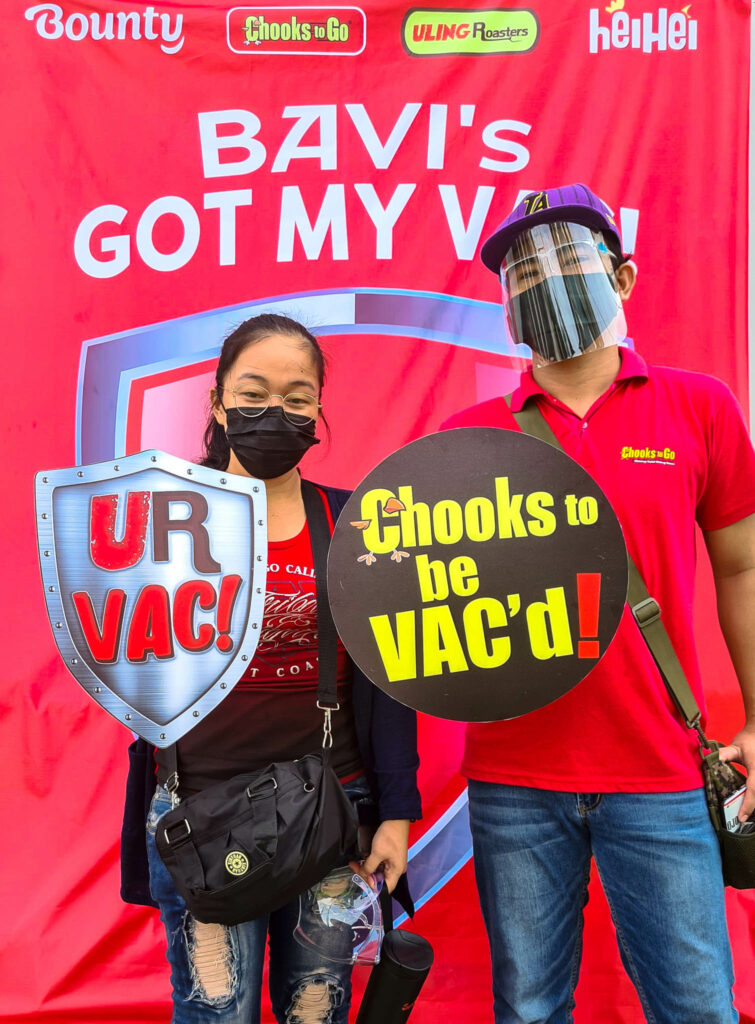 Since the pandemic began, BAVI spared no effort to keep employees protected. It revamped offices and stores, transitioned to hybrid work arrangements, and promised support in case employees contracted the virus.
A comprehensive wellbeing program, Alagang BAVI, was also launched last year to help employees cope with the mental and emotional impact of the pandemic. It includes online hobby clubs, webinars, and fun virtual events.
Hits: 183