Enjoy Family Bonding Moments with the Goodness of Cadbury Dairy Milk
Family time is one of the more enjoyable times a person can have but unfortunately, this is being taken for granted often. From the busyness of Mom and Dad taking home their work, to teens glued to their cellphones and toddlers watching TV, family members are physically together but mentally in their own bubbles. Despite this, Cadbury Dairy Milk is here to reminds us that it is important to carve out time to spend with loved ones, no matter how busy you are. Despite the hustle and bustle of our everyday lives, we have to find ways to bond as a family.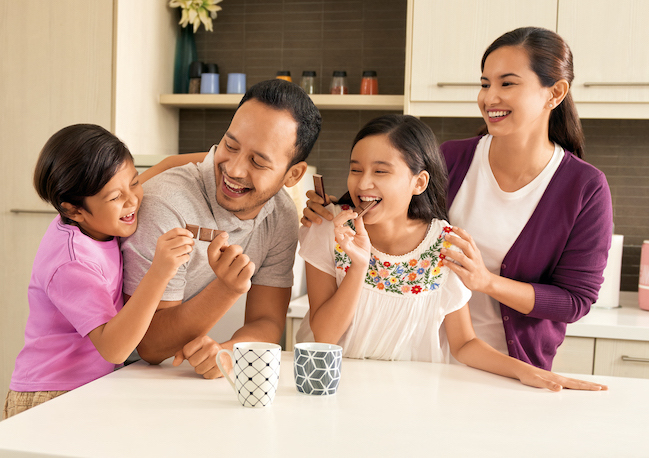 How you spend family time together matters greatly so make it more enjoyable by indulging in the delicious smooth and chocolatey goodness of Cadbury Dairy Milk. It's so easy to serve! Just get it out of the fridge, open the pack, and you're ready to share. You'll see that it's delicious on its own but even better when enjoyed with your loved ones – and that's #CadburyFamilyTime.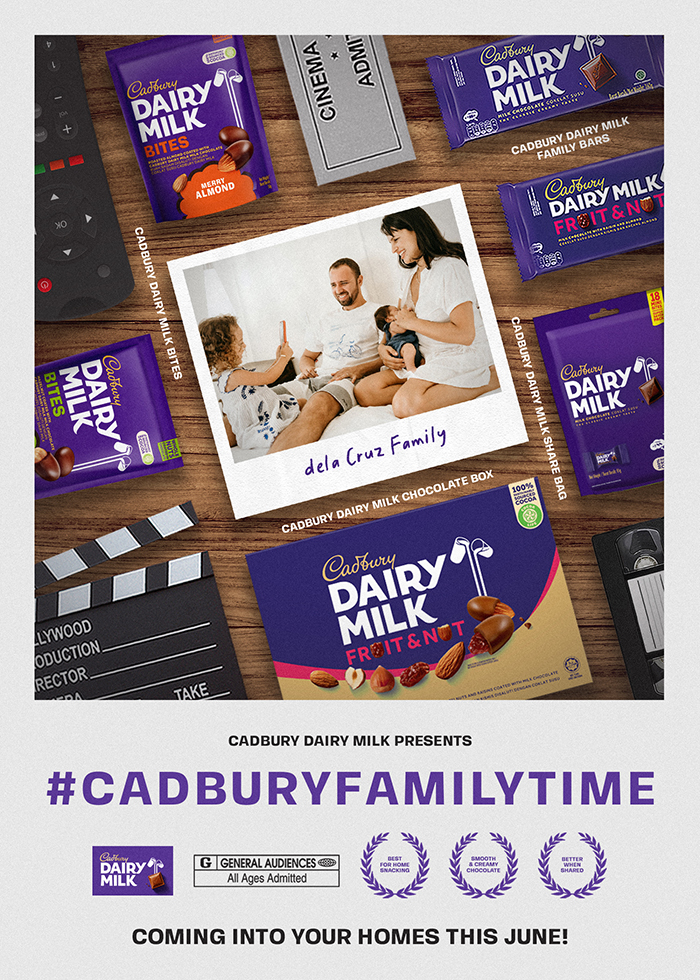 With Cadbury Dairy Milk, you can have different flavors and sizes for any bonding occasion! Enjoy movie night by opening a big bar of chocolate that you can pass around over the couch. Fire up the friendly competition during board game night and raise the stakes with Cadbury Dairy Milk mini bars Share bag as yummy prizes for the winners. Spend an afternoon whipping up some extra delectable baked goodies topped with Cadbury Dairy Milk Panned Nutsor Cadbury Dairy Milk Bites to enjoy together as a family. No matter what activity, enjoy it with your favouriteCadbury Dairy Milk Chocolate!
Because your family will definitely clamor for a whole lot of Cadbury Dairy Milk, stock up and store your fridge so you're ready to whip out the family's favorite in a moment's notice! Buy them at leading supermarkets and e-commerce stores!