BAVI Achieves 2021 Target 7 Months Early
Despite encountering serious challenges since the pandemic began, the country's top rotisserie chicken company announced that it has attained its 2021 target seven months early.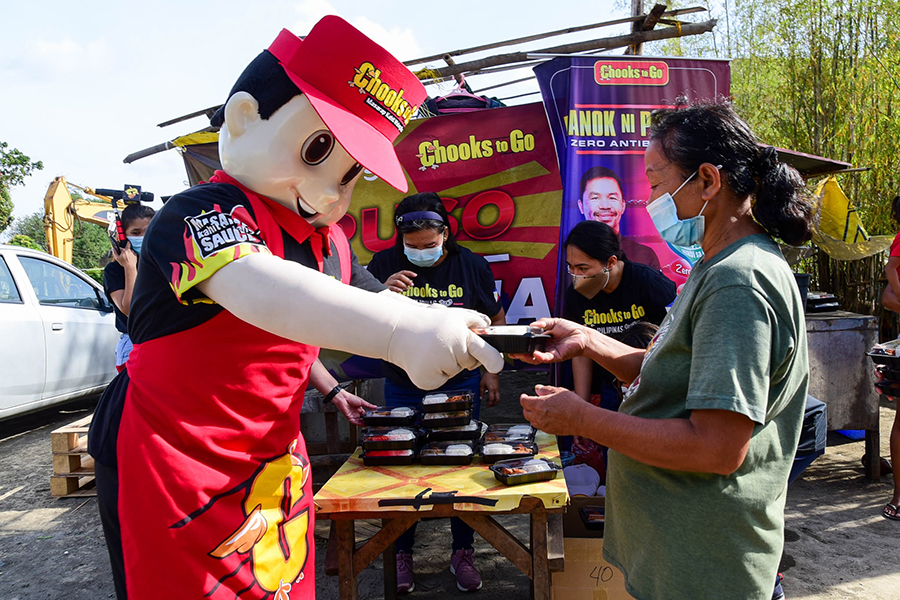 According to Ronald Mascariñas, president of Bounty Agro Ventures, Inc. (BAVI), the company has "already hurdled [its] full-year financial target" as of May 9 and is "poised to make another banner year."
Mascariñas credited the early achievement to flagship brand Chooks-to-Go's "consistent results," particularly those coming from its thousands-strong community resellers.
"Our pivot to distribute our products from traditional Trade Distributors to Community Resellers has made the commodity side of the business highly profitable and sustainable, while providing livelihood to thousands of families across the country," Mascariñas said.
Industry Leadership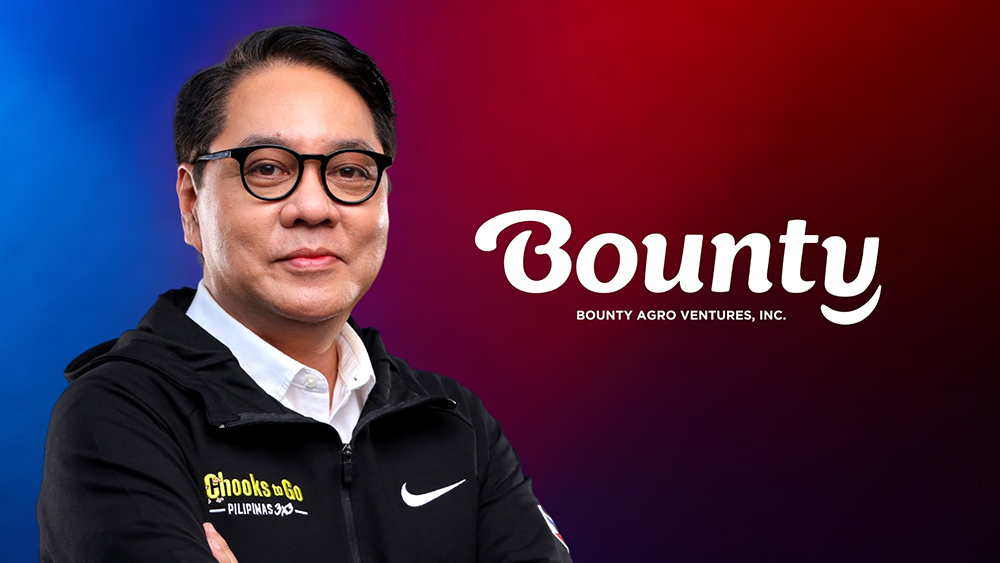 Noting that "the best is yet to come", Mascariñas also lauded how BAVI's No Antibiotics Ever chicken production system (a.k.a. Zero Antibiotics Chicken) has "catapulted the Bounty Fresh brand to a leadership position in the industry."
HeiHei, BAVI's newest chicken burger brand, also figured as a key factor in the success, according to Mascariñas.
"The overwhelming reception of our latest retail brand, HeiHei Chicken Burger (and its bestselling 11-piece fried chicken), is poised to sustain robust growth in the coming years," the chief executive said.
Gratitude
Mascariñas thanked employees, partners, and customers for their continued "trust and cooperation" which made the company's success possible.
In his report last month, Mascariñas already expressed gratitude to all stakeholders who supported the company throughout the pandemic.
"From day one of the pandemic last year, our people developed a steely determination, which was our open secret to thriving in the new normal," said Mascariñas. "It was clear to them that beyond earning a living for their families in this difficult time, they were in fact serving the country, feeding the nation."
Last year, BAVI was also among the quickest to respond to the pandemic, deploying food support to frontliners and vulnerable communities across the country. The company has given a volume of chicken that could feed over half a million people.
Bounty Agro Ventures, Inc. (BAVI) is the Philippines' largest rotisserie chicken company, with over 1,700 stores across the country.
It is part of the Philippines' second-largest poultry integrator, and its brands include Chooks-to-Go, Uling Roasters, Bounty Fresh, Adobo Connection, and HeiHei.
Through its pioneering Zero Antibiotics Chicken program, BAVI leads the local poultry industry in fighting the global menace of antimicrobial resistance (AMR).
Hits: 95