Panda Express® Heading to South of Metro Manila
MANILA, Philippines. 07 June 2021 – People from the south, rejoice! The world-famous original Orange Chicken™ is coming your way, as Panda Express is finally heading south of Metro Manila.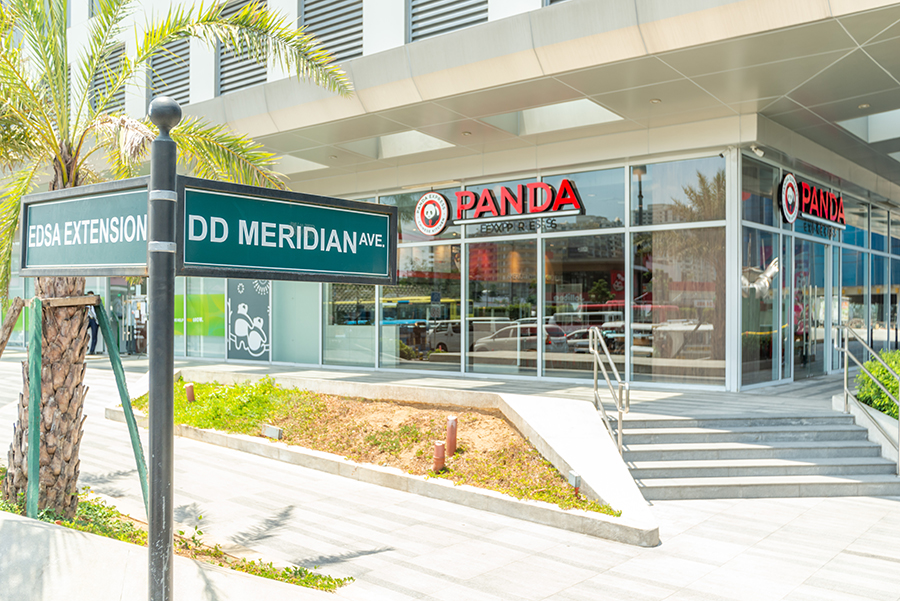 The world's largest American Chinese dining concept is set to open its third restaurant on June 11, 2021, in the busy commercial block of Double Dragon Meridian Park in Pasay City. This will be its first store in the south and the third in the country, after launching its first location in SM Megamall in 2019 and second in SM North Edsa.
"We are thrilled to finally countdown to our opening day and share with our fans in the South Panda Express' exceptional American Chinese cuisine," said Panda Express Marketing Manager, Julius Marlon Dela Cruz. "Guests living and working around the central business district in the Bay Area have always expressed their cravings for Panda Express. And we heard them. We heard you."
American Chinese Classics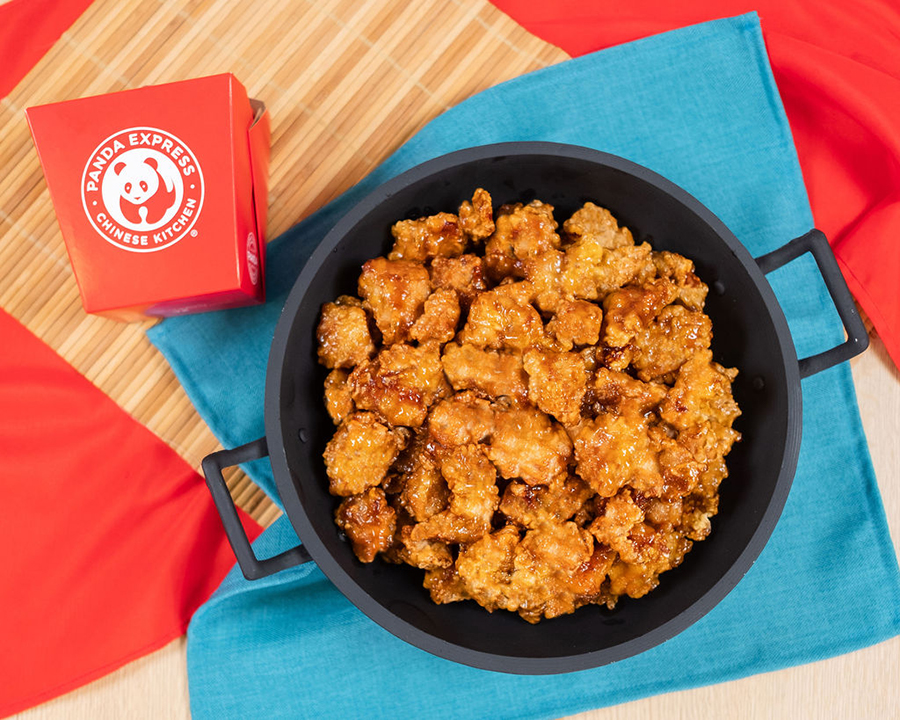 The Panda Express menu includes a variety of entrées with influences from the eight traditional cuisines of China. Its bestselling the Original OrangeChicken™, crispy chicken wok-tossed in sweet and tangy sauce, is inspired by Panda Express co-founder Andrew Cherng's hometown flavors of Yangzhou, China.
The American Chinese restaurant brand also recently introduced two new dishes to the Philippine menu. First is the Panda Express signature pescatarian-friendly dish Honey Walnut Shrimp™, which is a Canton dish inspired by Western influence that is made with large and crispy tempura-battered shrimp, lightly coated in the unique honey sauce and topped with glazed walnuts.
As another best-selling international dish, Mongolian Pork is a classic American Chinese dish made with tender pork shoulder and crisp vegetables, wok-tossed in a savory garlic soy sauce.
"Panda Express is continuously introducing to Filipinos its innovative take on American Chinese cuisine that showcases the 'Wok Hei,' or 'breath of the wok,' which creates that signature smoky, umami flavor of the entrées. The top quality of ingredients, preparation and cooking all make a difference in the addictive flavors that make our guests fall in love with Panda Express dishes," Dela Cruz added.
For guests who wish to have their favorite Panda Express dish in the comfort of their own homes, Panda is also available via Facebook Messenger and food delivery apps GrabFood® and foodpanda®. Delivery locations are within Metro Manila only.
Brand expansion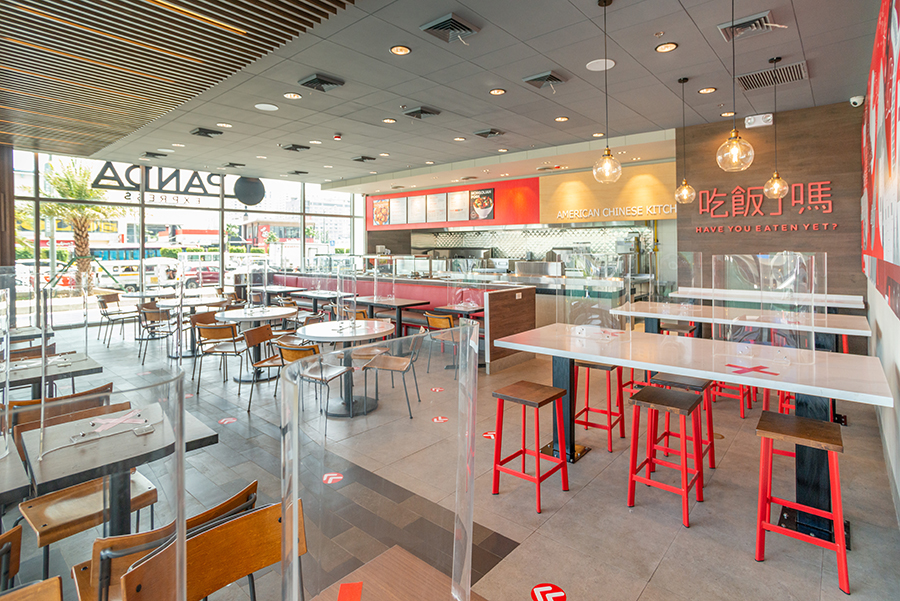 The latest Panda Express store opening is part of the plans of JBPX Foods, Inc.—the joint venture of Jollibee Foods Corporation with Panda Express operator, Panda Restaurant Group, Inc.—to open five stores during the initial phase of the partnership.
Panda Express, founded by husband-and-wife tandem,co-CEO and co-founders Andrew and Peggy Cherng in 1983, is still family-owned and operated today. They have popularized AmericanChinese cuisine by using authentic Chinese recipes adapted to global tastes, successfully establishing the brand as the largest Asian dining concept in the US and the largest AmericanChinese concept in the world.
To date, Panda Express has more than 2,300 restaurants all over the world, and with more than 40,000 associates. Outside of the US and Philippines, Panda Express is present in Canada, Guatemala, Aruba, Japan, Mexico, El Salvador, South Korea, Russia, Saudi Arabia, and the United Arab Emirates.
To know more about Panda Express, you may visitwww.facebook.com/PandaExpressPH/ (Facebook) and @PandaExpressPH (Instagram).
GrabFood is a trademark owned by Grabtaxi Holdings Pte. Ltd.
foodpanda is a trademark owned by Emerging Markets Online Food Delivery Holding S.a.r.l.
Hits: 789