The TikTok and Shopify partnership follow after the recent launch of TikTok For Business in the Philippines.
Manila, Philippines – June 29, 2021 – Leading short-form video platform, TikTok, has announced its collaboration with Shopify in the Philippines as part of its global partnership which began in October 2020. The collaboration aims to help Shopify merchants extend their commerce strategies to TikTok, enabling them to create and run campaigns directed towards TikTok's highly engaged community.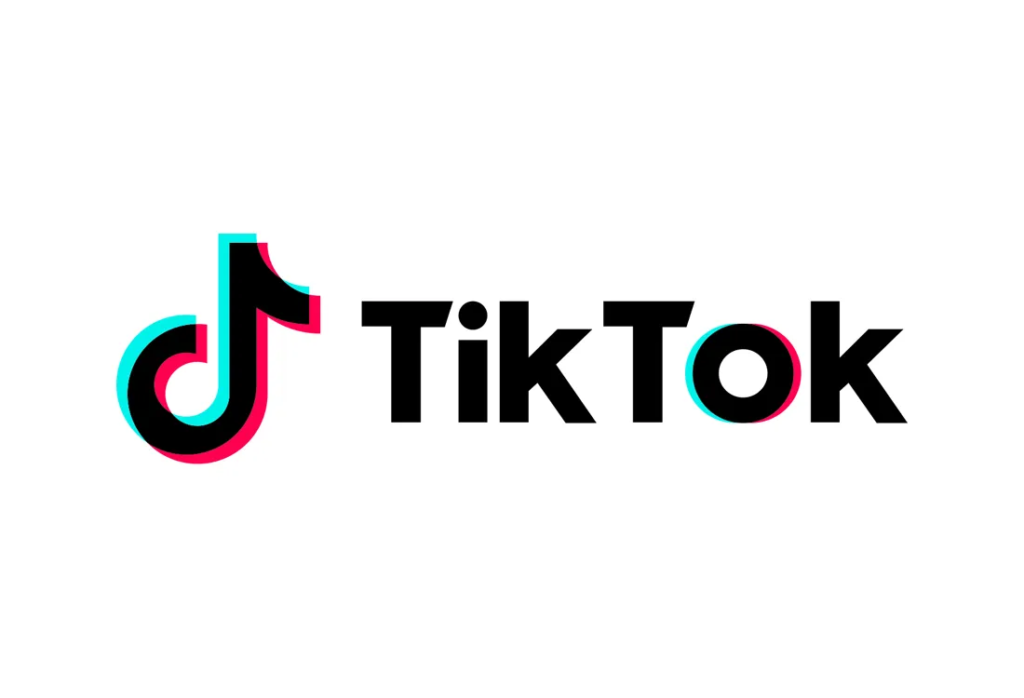 The partnership announcement follows the recent launch of TikTok For Business in the country. TikTok For Business levels the playing field for both large multinational corporations (MNCs) and smaller businesses to reach their ideal audience on the app. Through TikTok Ads Manager, TikTok For Business empowers businesses of all sizes to be discovered and connect with the community of users on the app, build their brands, and achieve their business goals.
This past year has been especially challenging for SMBs in the region, with Asian Development Bank reporting 70.6 percent of micro and SMBs are forced to temporarily cease operations due to the pandemic. With recent statistics from the Department of Trade and Industry (DTI) showing that 99.52% of businesses operating in the Philippines are micro, small, and medium enterprises (MSMEs), this partnership, helps address the challenge the pandemic poses. The partnership makes it easier for Filipino Shopify merchants who are mostly small and mid-sized businesses, to not only smoothly onboard onto the platform but also tap into the creativity of the TikTok community, kickstart their advertising campaigns as well as optimize their marketing campaigns.
Since launching the TikTok For Business platform in the Philippines, businesses of all sizes are now empowered to grow through creative content and storytelling as well as make real connections with users by embracing the culture that makes the platform unique. TikTok has become an increasingly important channel for merchants to expand their audience, and provides simple, scalable solutions that enable businesses to authentically and impactfully engage with the TikTok community.
"TikTok offers Shopify merchants an unrivalled opportunity to reach audiences that love connecting with brands who are creative and engaging. We are delighted to be bringing the TikTok and Shopify partnership to the Philippines, to provide local merchants a channel to reach TikTok's unique and leaned-in community. Our partnership with Shopify is one of the ways we're exploring new and innovative solutions to connect merchants with customers. Small and mid-size businesses can leverage this partnership to run effective ad campaigns on TikTok with ease, reach and engage with potential customers, and share their online journey in a fun and creative way," said Esme Lean, TikTok's Head of South East Asia SMB, Global Business Solutions.
"We are excited to be partnering with TikTok to offer local merchants new ways to reach and connect with consumers in the Philippines and Southeast Asia. Filipino businesses will be able to create interactive and entertaining content to reach existing and new customers on their preferred platforms amid the growing importance of social commerce," said Jason Suen, Head of Shopify SEA.
New Channel for Shopify Merchants to Engage TikTok Users
Through the new TikTok channel, Filipino Shopify merchants can access core functions of the TikTok For Business Ads Manager without leaving the Shopify dashboard. Highlights include:
• A One-Stop-Shop for TikTok Campaigns: Merchants can create campaigns, target audiences, and track performance directly within the Shopify environment.
• Creative Made Simple: Everyone has a story to tell on TikTok, and TikTok's creative tools enable Shopify merchants to create native, shareable ads that resonate with the community. TikTok's intuitive creative tools help turn merchants' products into high quality TikToks in minutes.
• "1-click" Pixel Installation: Shopify merchants can create or connect an existing TikTok Pixel, making it quicker and easier to see customer behaviour from Page Views to Complete Payments (including Return on Ad Spend) in a single click.
• New Advanced Matching: This new TikTok Pixel feature enables Shopify merchants to send hashed customer information to more effectively track conversions from TikTok ads, and retarget audiences on TikTok while maintaining user privacy.
To learn more about how to use TikTok For Business, visit TikTok For Business Help Center.
Download TikTok on your iOS and Android devices today.
About TikTok
TikTok is the leading destination for short-form mobile video. Our mission is to inspire creativity and bring joy. TikTok has global offices including Los Angeles, Mountain View, New York, London, Paris, Berlin, Dubai, Mumbai, Singapore, Jakarta, Seoul, and Tokyo. www.tiktok.com.
Hits: 133