JFC opens first Michelin-starred Tim Ho Wan store in Shanghai's Changning District
SHANGHAI, China. July 19, 2021 – Jollibee Group opened its first Michelin-starred Tim Ho Wan restaurant in Shanghai's Changning District last July 11 to a long line of customers. Located in Nanfeng City Shopping Mall, the new Tim Ho Wan branch is a few minutes' drive from the Shanghai Hongqiao International Airport, which ranks among the busiest airports in China.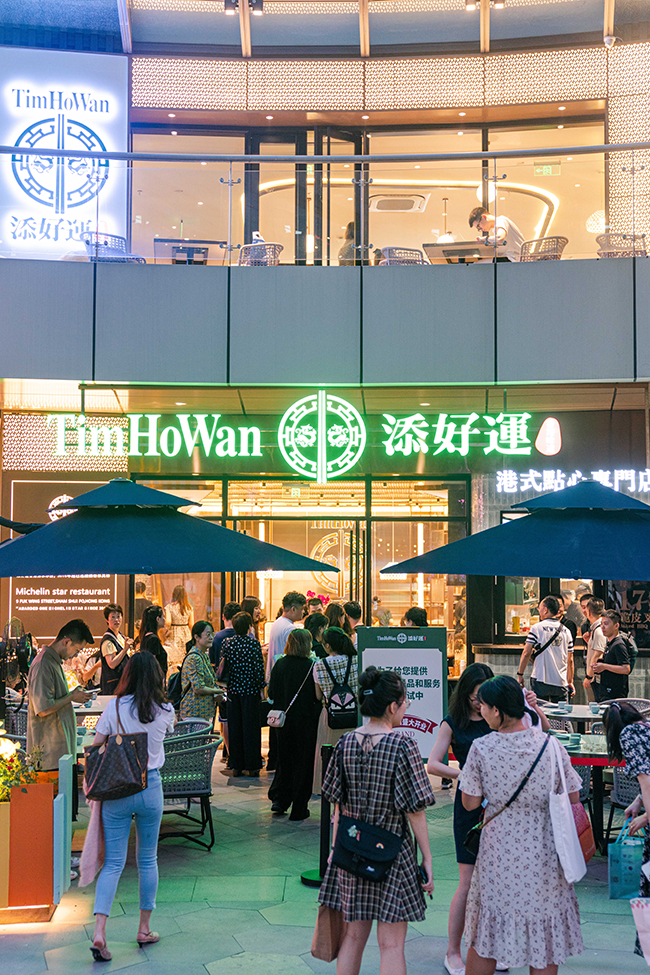 After debuting the first Tim Ho Wan branch in Mainland China in September 2020, Shanghai welcomed the mainland's third Tim Ho Wan branch with a big crowd of people who were eager to try its authentic Hong Kong dim sum recipes. Its signature dishes—headlined by the Baked BBQ Pork Buns, Rice Rolls, and Pan-Fried Radish Cake—proved to be popular as always. The new branch features two floors and an alfresco dining area in order to safely accommodate up to 126 customers.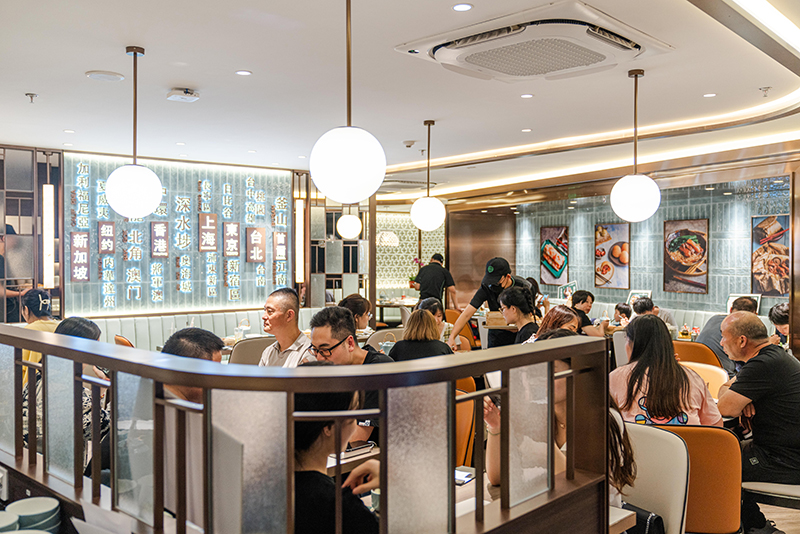 "We're thrilled to continue expanding the Michelin-starred Tim Ho Wan in Mainland China. We are targeting to open 100 restaurants within the next four years," said Jollibee Foods Corporation China President Shirley Chang.
Jollibee Group has entered into a joint venture agreement with the Tim Ho Wan Group to open and operate Tim Ho Wan restaurants in Mainland China. Three more branches of Tim Ho Wan are set to open by September in strategic locations in Shanghai's Hongkou, Jing 'an, and Minhang Districts.
Hits: 471