Mikael Daez eats his way across Singapore's east coast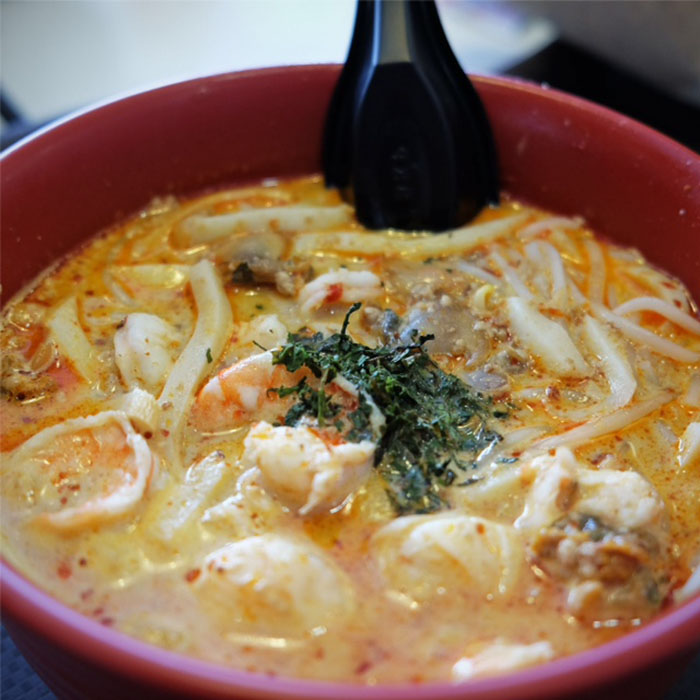 Sometimes, amazing possibilities lie in the most unexpected of places and all it takes is a little passion to truly seek them out.
Every day, tourists arrive at the Changi International Airport and quickly head to the city center for main attractions like the Gardens by the Bay, Universal Studios Singapore, or the Singapore Flyer. What they don't realize is that on their way there, they also pass by Singapore's east coast, a nest full of culinary gems in the guise of a quiet residential area.
Being an enthusiastic foodie who loves looking for hidden treasures, celebrity and vlogger Mikael Daez easily realized that there is more to Singapore's east coast than meets the eye.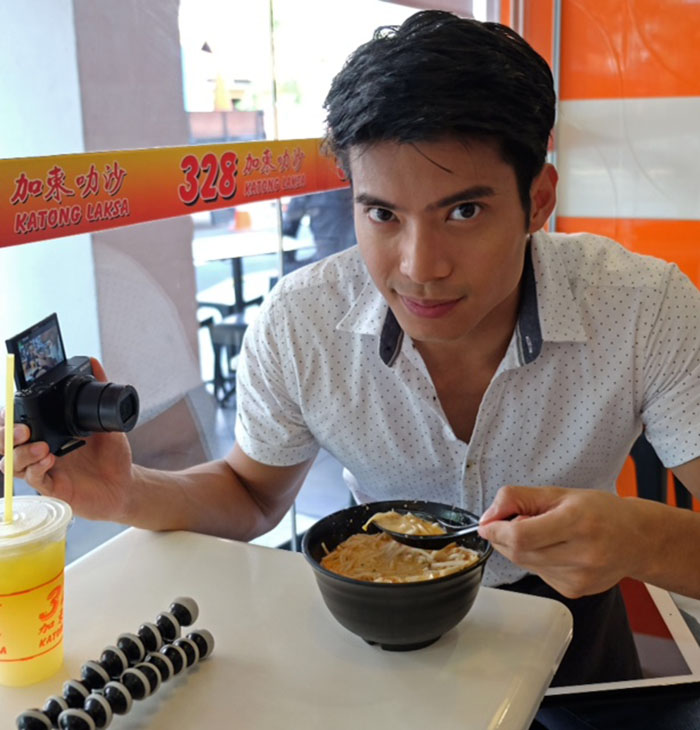 There was no better match for Mikael's spunk and spontaneity than Passion Personality Bjorn Shen, a renowned rebel chef who has been known for his fearless culinary creativity with his restaurant, Artichoke, one of Singapore's top restaurants. With the help of his trusty food guide, Mikael went on a gastronomic journey unlike any other.
For the discerning traveller and adventurous food-lover like Mikael, visiting Singapore's east side isn't just an afterthought but one of the trip's main events. Nothing is more exciting than the possibility of discovering different flavors and dishes, and at the east coast, visitors will be spoilt with choices that cater to their every craving, like mouth-watering boneless chicken rice at the Katong Shopping Centre or rich shrimp noodles at Beach Road Prawn Mee Eating House, and a whole lot more.
Here, one can find a 20-kilometer strip of white sand with a variety of must-try seafood restaurants, as well as colorful neighbourhoods like Geylang Serai, Katong, and Joo Chiat that serve up special local favorites. Here are some of the cool places off Mikael's food trip that travellers can check out for themselves.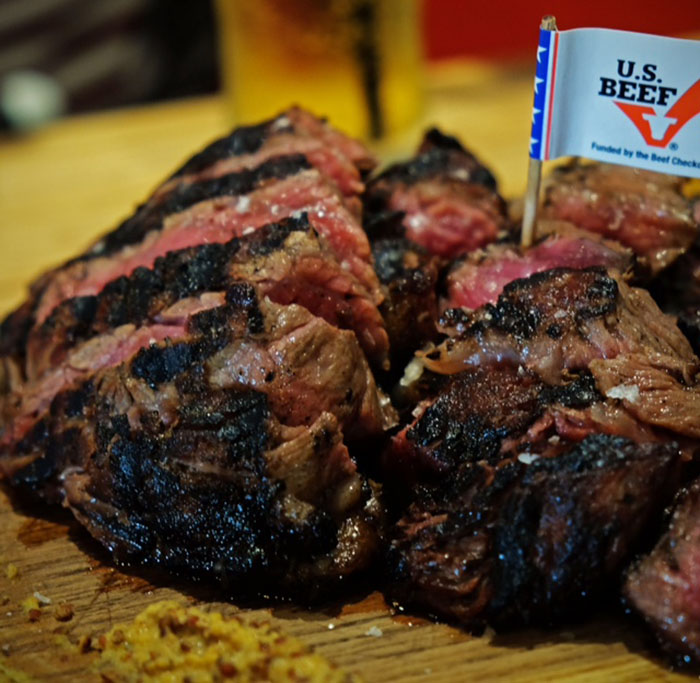 The East Coast Food Map
First up on their food-filled itinerary was 328 Katong Laksa in Joo Chiat, home of the creamy coconut-based noodle soup called laksa. One of Singapore's national delicacies, this dish has a unique and irresistible taste that's both milky and spicy and comes with thick noodles, cockles, prawns and fishcakes. Visitors can easily find stalls and restaurants selling this flavorful concoction, but for passionate foodies who won't settle for anything but the best, 328 Katong Laksa is the go-to place. Touted as one of the 5 best laksa in Singapore, its version remains undefeated among competitors both local and international as its special recipe outdid even the laksa creation of famous chef Gordon Ramsay in a cooking showdown back in 2013.
Next stop was at Fishball Story in Geylang where Mikael tasted the springiest fish balls he's ever had. This simple stall is more than it seems as it was awarded with a well-deserved Michelin Bib Gourmand in 2016. For food-enthusiasts, its Fishball Noodles are sure to make one feel like they're dining in a Singaporean home as it reminds even the locals of home-cooked meals. This comes as no surprise because the food stand's ingredients are handmade and homemade with love, from its bouncy fish balls made with 100% yellowtail fish, down to the sambal chilli which perfectly complements the noodles when tossed with crunchy fried shrimps.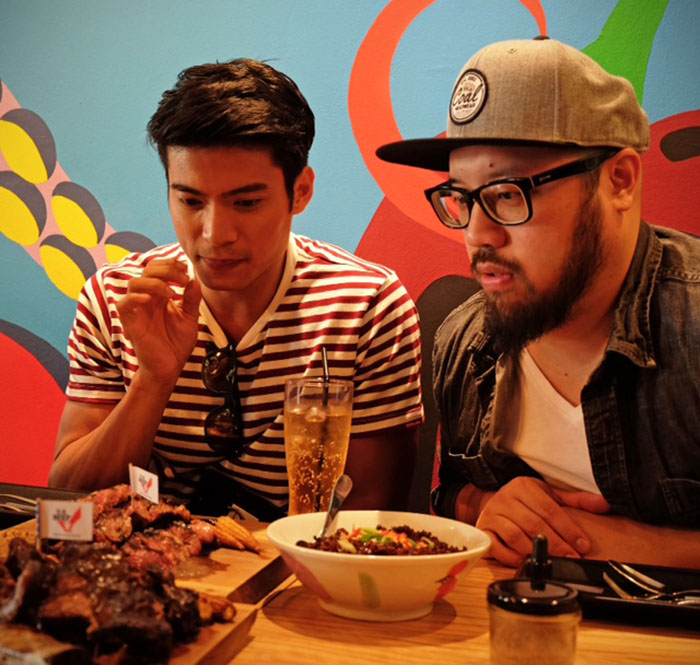 To end their food journey on a delicious note, Mikael and Bjorn dropped by Garang Grill. The word "Garang" means "fierce" or "powerful" which explains the strong smoked dishes one can savor at the neighbourhood grill. Their top recommendations include Garang Chilli Wings, Chilli Crab Rillet with deep fried mini mantou, and Crispy Pork Jowl, which are grilled on a traditional Spanish Mibrasa charcoal oven to bring out bold flavors and served best with a bowl of spicy Garang Rice.
At the end of their trip, their appetites for food and adventure were satisfied not only by yummy meals but also by wonderful experiences at the inspiring food establishments.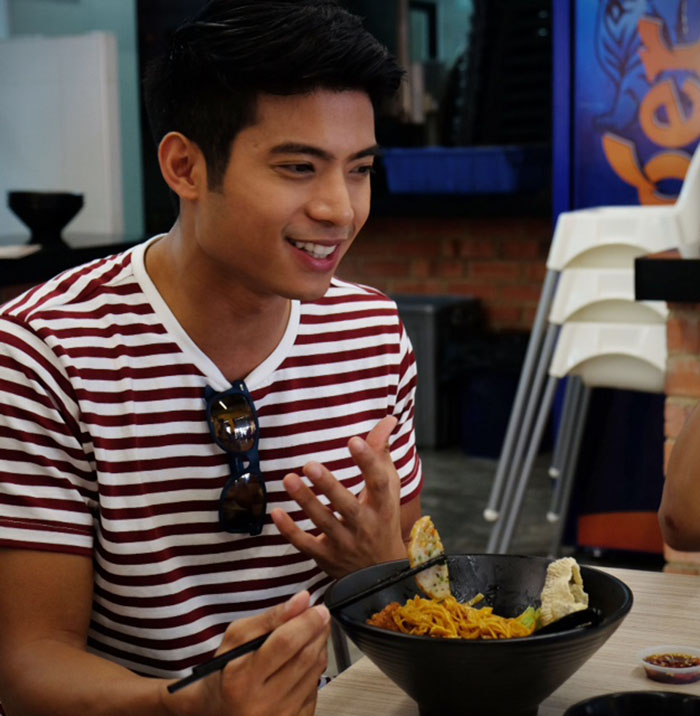 There are so many incredible food experiences to try out in the Lion City such as eating like a local in famous hawker centers like Maxwell Hawker Center and Chinatown Complex or attending fun food festivals like the Michelin Guide Street Food Festival this March, the World Gourmet Festival in April, and the Singapore Food Festival in July, but heading down the east coast definitely has to be at the top of the list.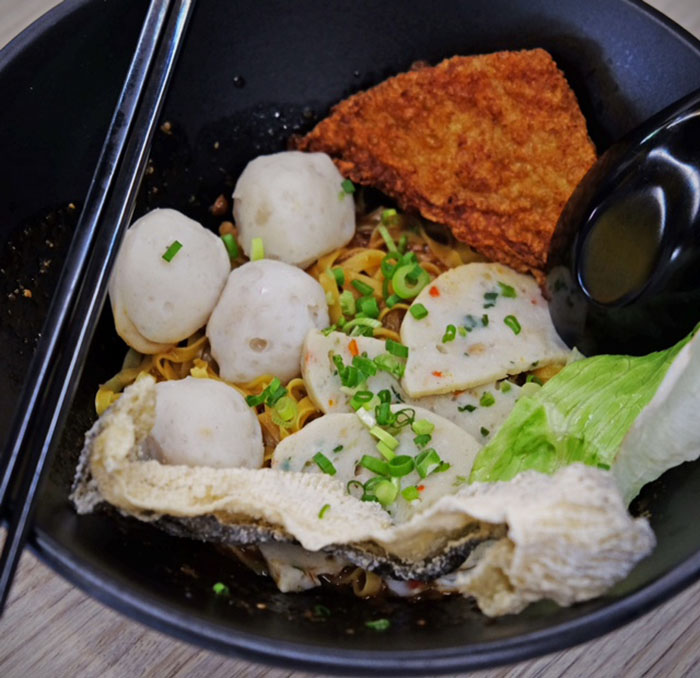 Dedicate a day during your Singapore stay for an east coast food trip at food locations which offer a wide range of dishes like signature tofu from Ampang Niang Tou Fu, Indian curries at Zaffron's Kitchen, a cup of artisanal coffee at Carver's & Co. or some sweet ice cream at Birds of Paradise. Stuffing yourself with these restaurant's hearty meals will definitely be one of the highlights of your trip. So the next time you pass by the rows of homes of the east side, don't forget to look beyond it and explore the exciting possibilities!
Hits: 58