Furthering our safety and privacy commitments for teens on TikTok
Manila, Philippines – August 12, 2021 – People from all walks of life come to TikTok to be entertained, spark joy in their every day, and share their creativity with others. Be it through viewing the latest book recommendations on #BookTok or showing off their new digs on #renovation, everyone can find their community on TikTok – and our goal is to foster a safe and welcoming platform for these vibrant, diverse communities.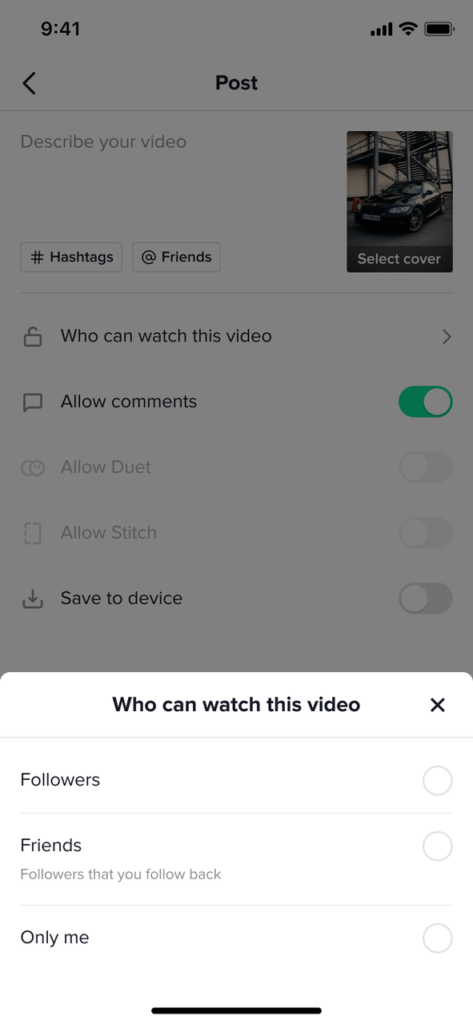 TikTok offers a range of safety and privacy controls to empower people to make decisions about who they share their content. They also believe it's important to ensure even stronger proactive protections to help keep teenagers safe, and have continually introduced changes to support age-appropriate experiences on their platform. This includes making accounts belonging to those under the age of 16 private by default, reserving features like Direct Messaging to people 16 and older, and enabling parents to guide their teen's TikTok presence with Family Pairing.
Today they are introducing a new set of changes for users aged 13-17 to further enhance these proactive protections. These changes will continue rolling out to their users globally over the coming months.
New changes to Direct Messaging privacy settings
TikTok wants to help teens make active decisions about their privacy settings, so when someone aged 16-17 joins TikTok, their Direct Messaging setting will now be set to 'No One by default. To message others, they will need to actively switch to a different sharing option. Existing accounts that have never used DMs before will receive a prompt asking them to review and confirm their privacy settings the next time they use this feature. These updates build on their current messaging protections, such as not allowing images or videos to be sent in messages and disabling messaging for accounts under age 16.
Decide who can watch your videos
The process of making a TikTok is fun and creative – choosing music, picking effects, and getting the transitions right – but it is just as important to choose who that video will be shared with. To help teens understand the sharing options available to them, TikTok is now adding a pop-up that appears when teenagers under the age of 16 are ready to publish their first video, asking them to choose who can watch the video. They won't be able to publish their video until they make a selection.
Hits: 335