Naturally good Aussie Navel Oranges are back in season
Keeping ourselves healthy in mind and body has been a vital part of the past 18 months, which is why every bit of help counts. One way of ensuring that our bodies are strong is by fuelling them with rich nutrient fruits. Luckily for us, striking a happy balance between nutritious and delectable is easy with Australian Navel Oranges.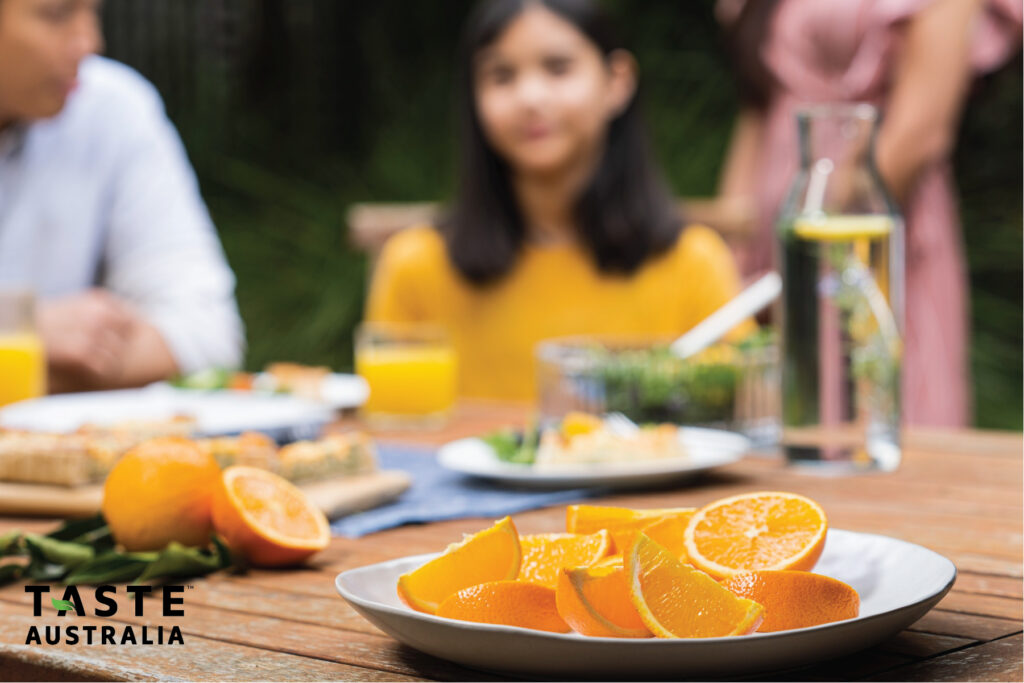 Celebrated as a natural immunity booster, oranges are high in Vitamin C and contain natural flu-fighting properties that aid in fending off cough and colds. These fruits also help maintain healthy blood pressure levels and a healthy heart to boot.
Australia is once again bringing in its high-quality Navel Oranges straight from Australia's pristine southeast regions for Filipinos to enjoy.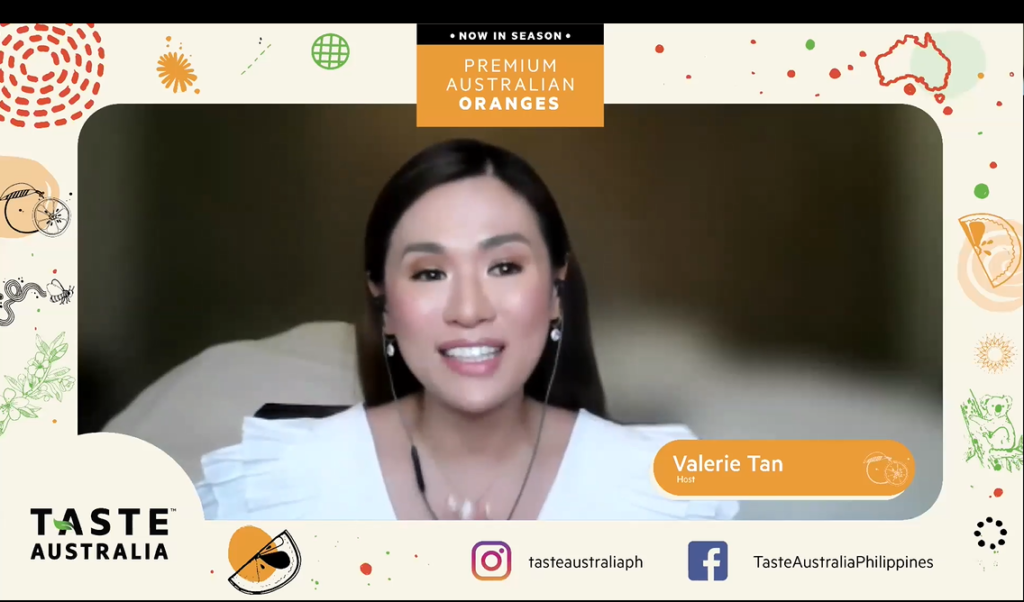 To mark another productive harvest season, Hort Innovation hosted an online launch event under the Taste Australia banner last Friday, August 27, 2021, which featured Celebrity Chef, Luigi Muhlach, who demonstrated the versatility of oranges as a tasty flavoring in a savory dish, as well as Bento Mommas, who carefully demonstrated a delightful way of packing oranges for meal preps.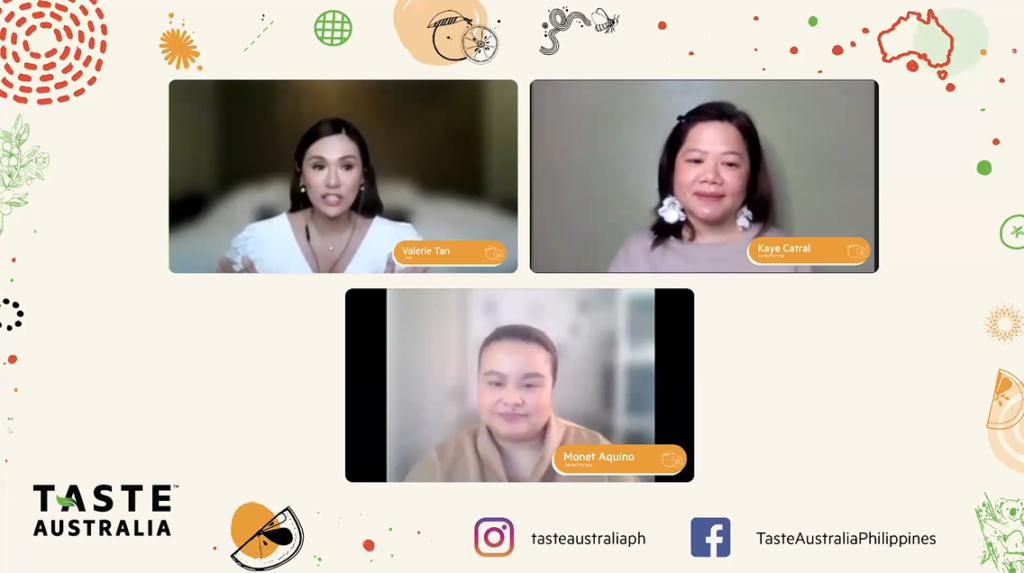 "It's a great source of Vitamin C, and it's an immunity booster especially during this time, so it has been a great ingredient for our bento boxes. That's why we go into bento making, to make sure that our kids get a balanced meal every time, either on a plate or in a box," said Monet Aquino of Bento Mommas.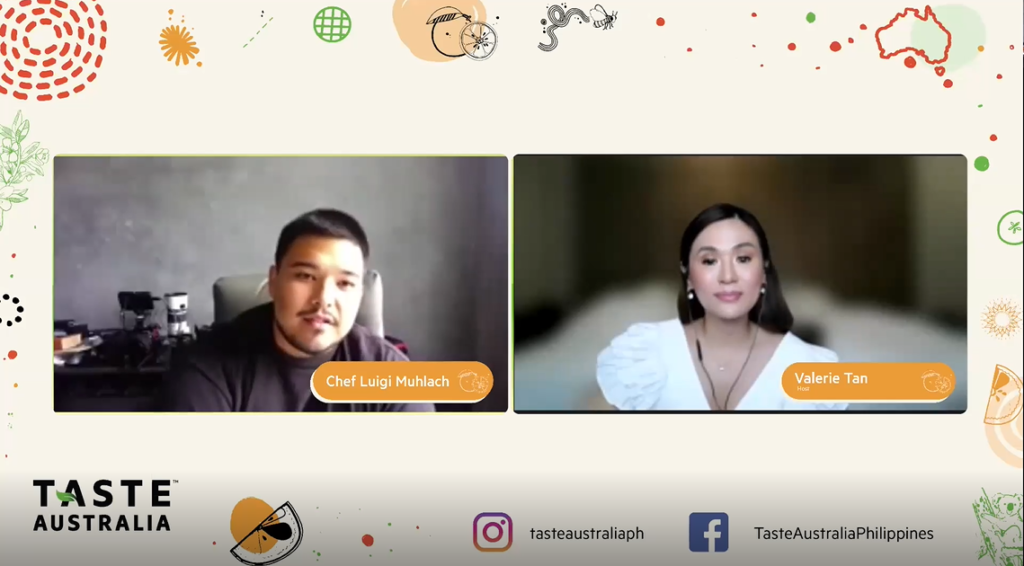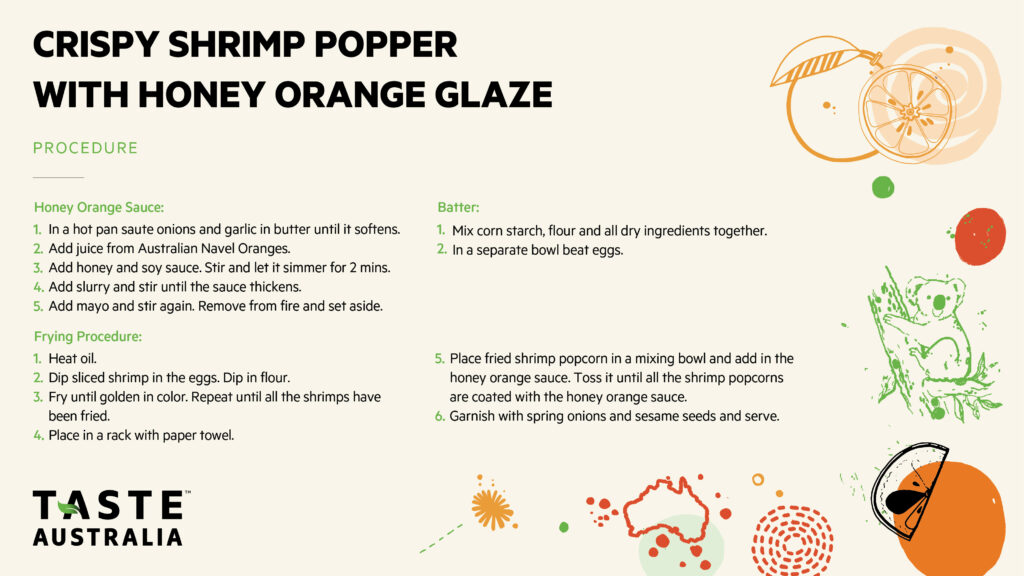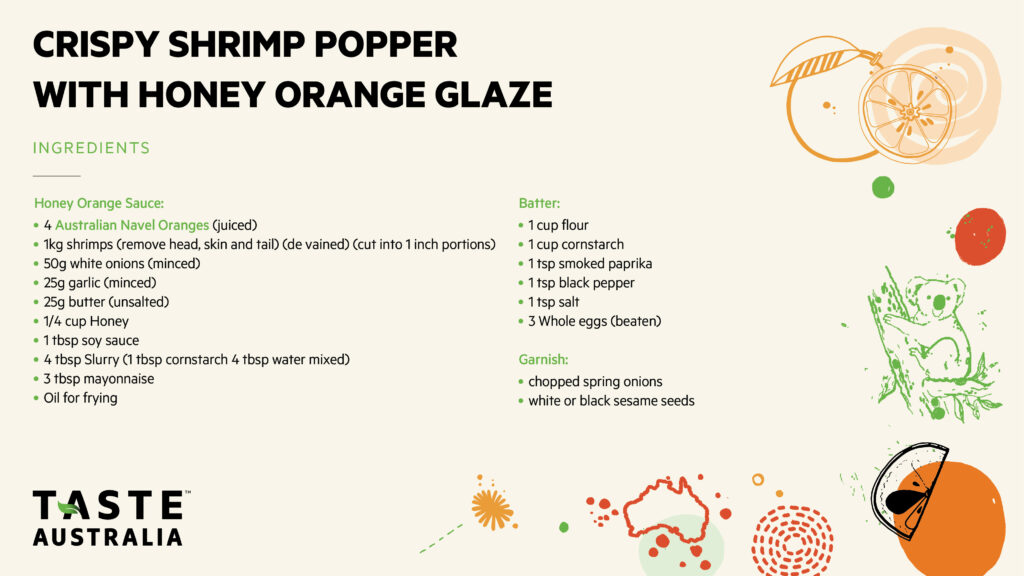 As for our special guest chef of the event, Chef Luigi said "It's very easy to use, in terms of cooking and in making drinks, it's seedless, pulpy, and sweet," adds "it's packed with Vitamin C and it's very healthy. It's good to use at home because you can incorporate something delicious and healthy at the same time."
Picked fresh from only the highest quality crops, Australian oranges are in peak season until October and Taste Australia strongly encourages consumers to take advantage of this harvest season and indulge in this sweet, delectable, and nutritious fruit.
"Australian citrus arguably has the best kind of flavor and sweetness of any citrus in the world, there's no disputing that. And it's purely our unique climate that gives us that advantage," said David Daniels, General Manager, Citrus Australia.
"The Taste Australia program is designed to support our customers to learn more about Australia's amazing horticultural produce and the advantages of quality, safe and healthy Australian horticulture products," said Brei Montgomery, Head of International Trade, Hort Innovation.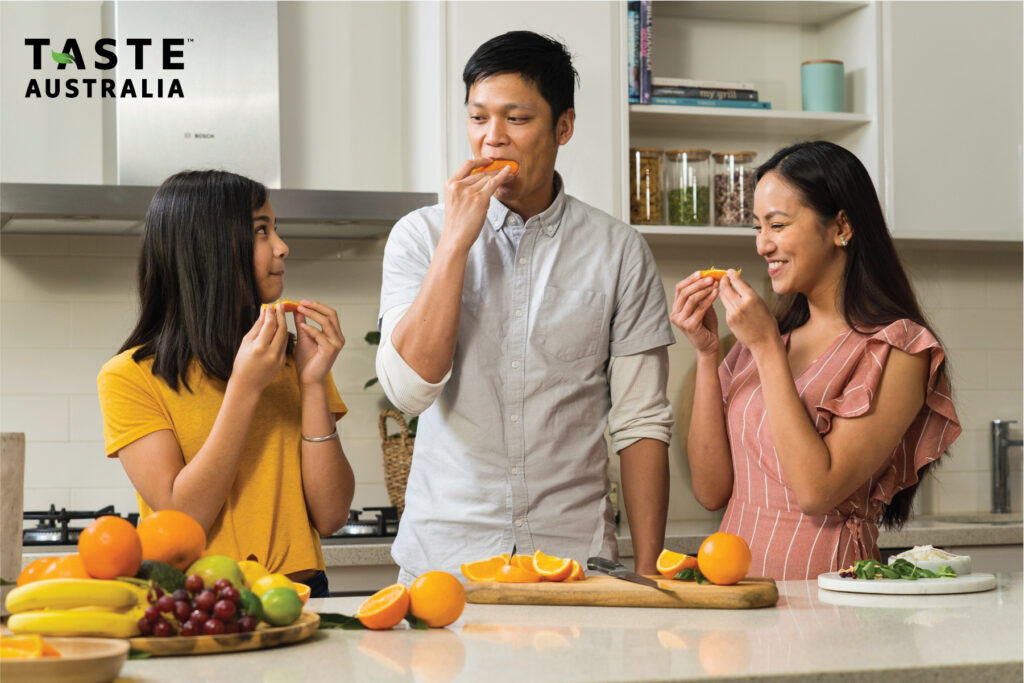 Taste Australia allows consumers to take advantage of these much-loved seasonal sensations, with products branded or promoted under its banner guaranteed to be perfectly ripe, fresh, and sweet. We "see these promotions as a good way to promote Australia within the Philippines and it falls in line with all the programs as we celebrate 75 years of Philippines-Australia relations." said Christopher Lim, Senior Trade and Investment Commissioner, Austrade.
This season's pickings are available in Rustan's Supermarket, Shopwise, Marketplace by Rustan's, Robinsons Supermarket, and S&R, and through e-Commerce partners like AlwaysFresh, Dizon Farms, Baytown's Produce, and Crate2plate. Consumers can also view trending recipes, learn helpful tips and tricks, or be involved in the latest conversations by following Taste Australia – Philippines on Facebook and @TasteAustraliaPH on Instagram.
You may also watch the online event here: https://drive.google.com/file/d/1VryYppHJ1YY3dulDASDDwd52lc1rSBk5/view?usp=sharing