Kenny Rogers and Beyond Meat plant a new way to be deliciously healthy
Plant-based meat offerings for delicious and healthy options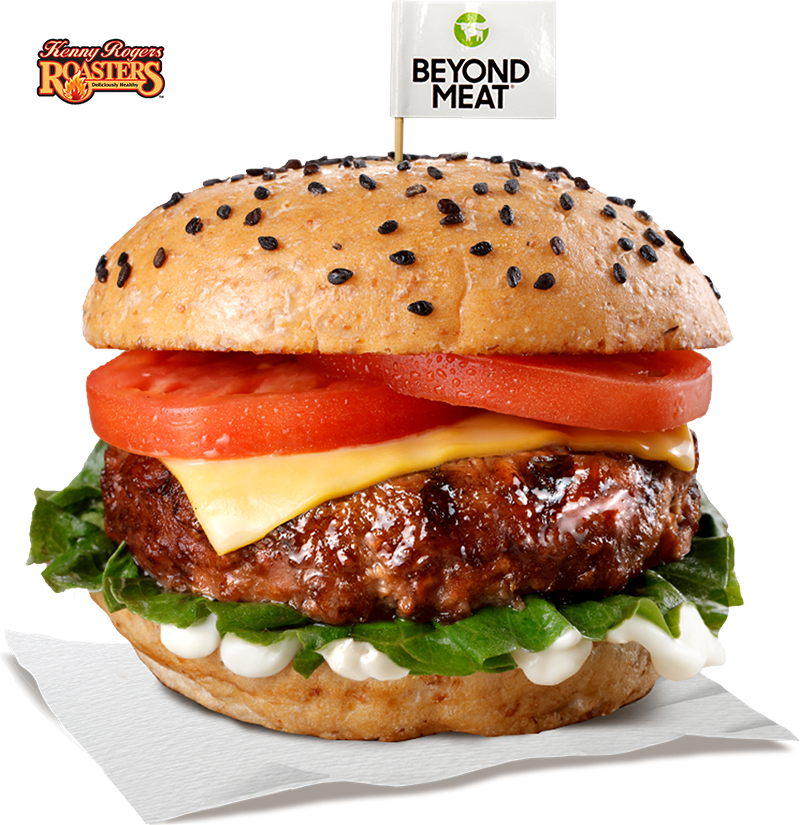 Getting those vegetables and superfoods into our meals is no easy feat, and it can even be a drag to constantly transform these ingredients into mouthwatering and substantial dishes. How do you keep healthy eating fun, exciting, and great-tasting while still retaining all the necessary nutrients?
Kenny Rogers Roasters partnered with the world-renowned plant-based meat producer Beyond Meat to give customers a healthier option that doesn't skimp on taste and flavor. Beyond Meat prioritizes the health of their customers by expertly innovating meat substitutes that are low in cholesterol, saturated fats, and free of antibiotics and hormones from animal-based counterparts.
Kenny Rogers Roasters goes Beyond Deliciously Healthy with a plant-based lineup that's packed with that meaty, umami flavor but is still oh-so-easy to your health and well-being.
The first addition to the menu is Kenny's Beyond Burger. A juicy Beyond Meat burger patty topped with fresh lettuce, tomato, cheese, and mayo is sandwiched between two buns toasted to perfection. These meat-free burger patties contain no GMOs, ensuring that the food lover is getting a clean and green source of essential nutrients.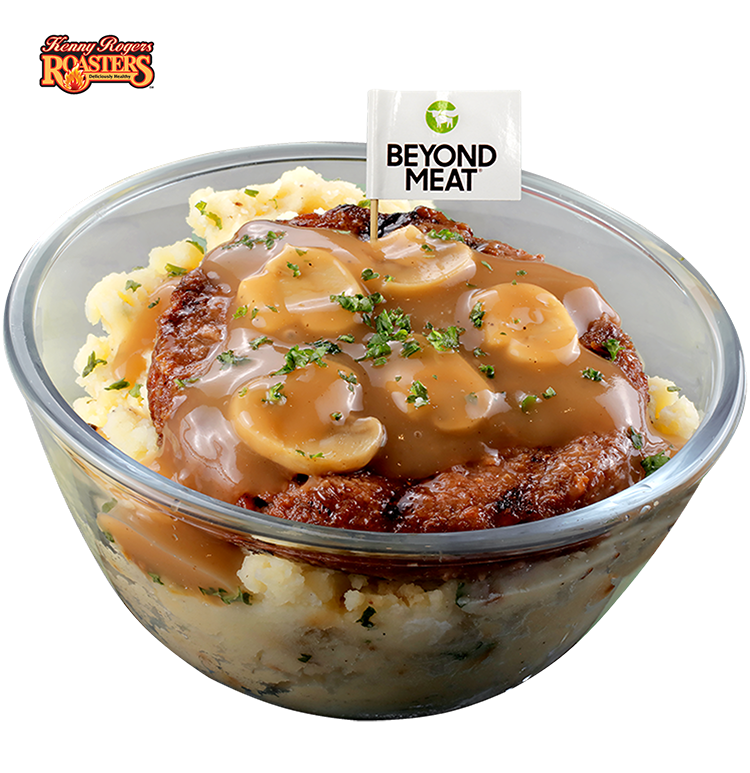 People will like Kenny's Beyond Mashed Potato. A hefty plant-based burger patty nestled on top of a bed of creamy mashed potato smothered with a generous helping of mushroom gravy. With all the rich flavors coming together in these decadent burger meals, one will even forget that they are not eating a single bite of meat.
Initially launched in June for selected stores, it was well-accepted by the guests and was sold out after a few weeks. Therefore, beginning September 14, it will be available in Kenny Rogers Roasters branches nationwide at P295 each for Kenny's Beyond Mashed Potato and Kenny's Beyond Burger.
This partnership of Kenny Rogers Roasters and Beyond Meat shows that choosing what's good for your body and the planet has never been easier, and better yet: tastier.
Make the most delicious choice for your health today and order Kenny's Beyond Deliciously Healthy meals on kennyrogersdelivery.com.ph or via their hotline at 8-555-9000.
Hits: 421