Legacy brands Eng Bee Tin and Lee Kum Kee create a limited edition XO Floss Mooncake
MANILA, PHILIPPINES, September 10, 2021. What happens when you bring two-century-old legendary food brands together? The ultimate "legacy delicacy"– the Limited-Edition XO Floss Mooncake.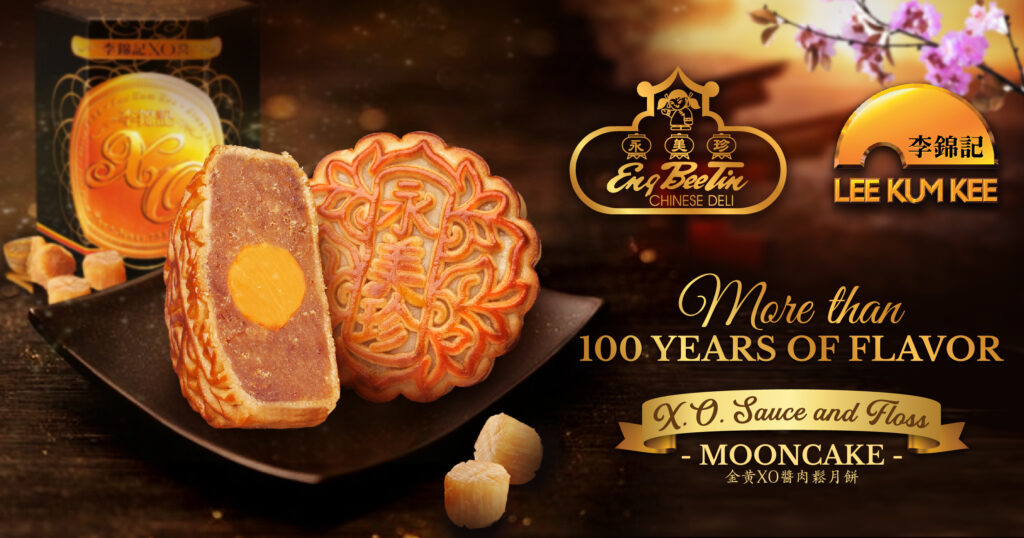 Eng Bee Tin, the renowned 109-year-old Chinese pastry shop in Binondo, recently collaborated with the 133-year-old Hong Kong food giant, Lee Kum Kee (LKK), to create an incredible, special edition mooncake that explodes with exciting new flavors. This new savory treat puts a twist to the classic, bringing new energy and an unexpected – but delightful! – flavor profile to the traditional delicacy.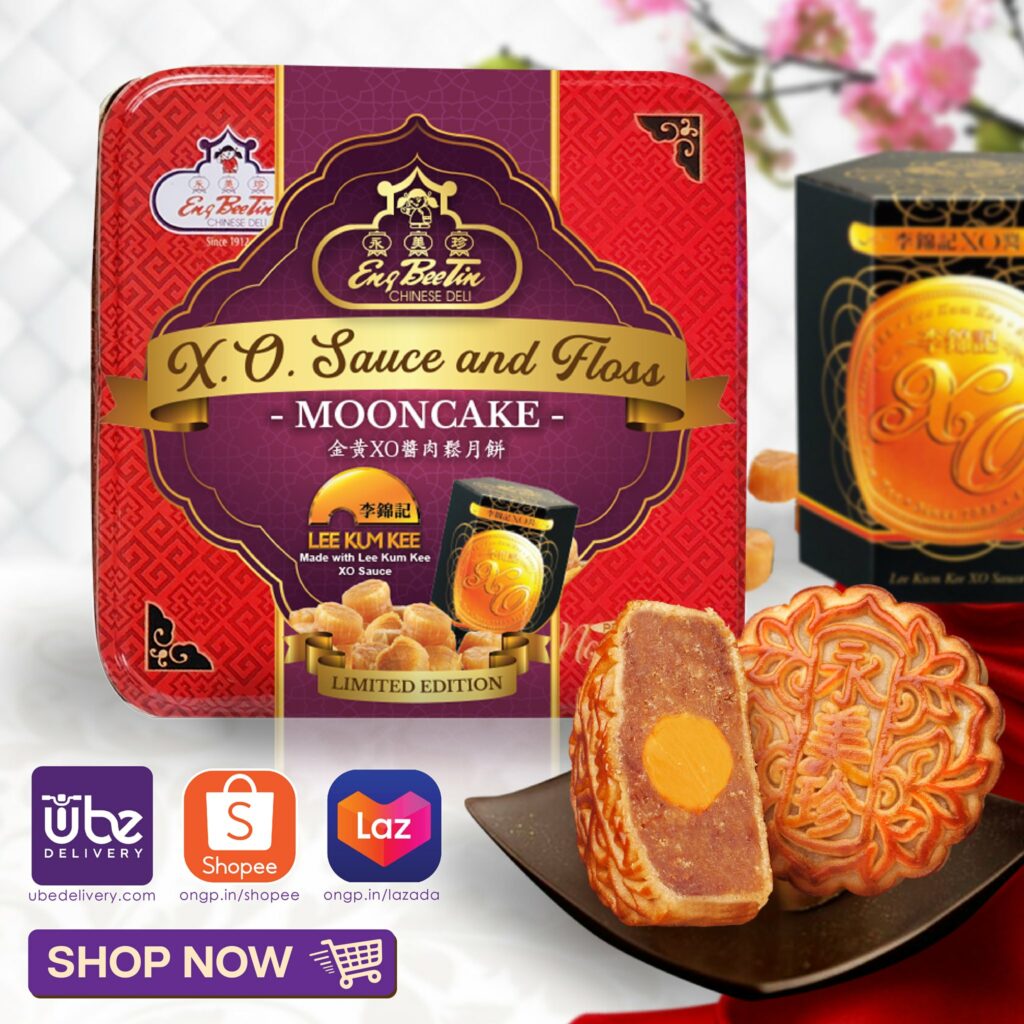 "When you think of culinary innovation, Eng Bee Tin is always top of mind and is a definite leader in this regard. From our hopias to our dimsum, mooncakes, and beyond, we take the familiar flavors of the beloved classics and elevate them to new heights. And over the years, we've been able to introduce new products so successfully, because while we focus on perfecting taste and texture, we never forget to pay respect to the heritage and great tradition that these food products are based on," says Gerik, Operations Head.
Aside from introducing the soft, buttery hopia that they've become now known for, Eng Bee Tin also pioneered other delicious food products and flavors such as Hopia Ube, Hopia Combi (2-in-1 flavor), Mochipia (Hopia with Tikoy at the center), Hopia Custard, and the vast, more exotic variants of hopia.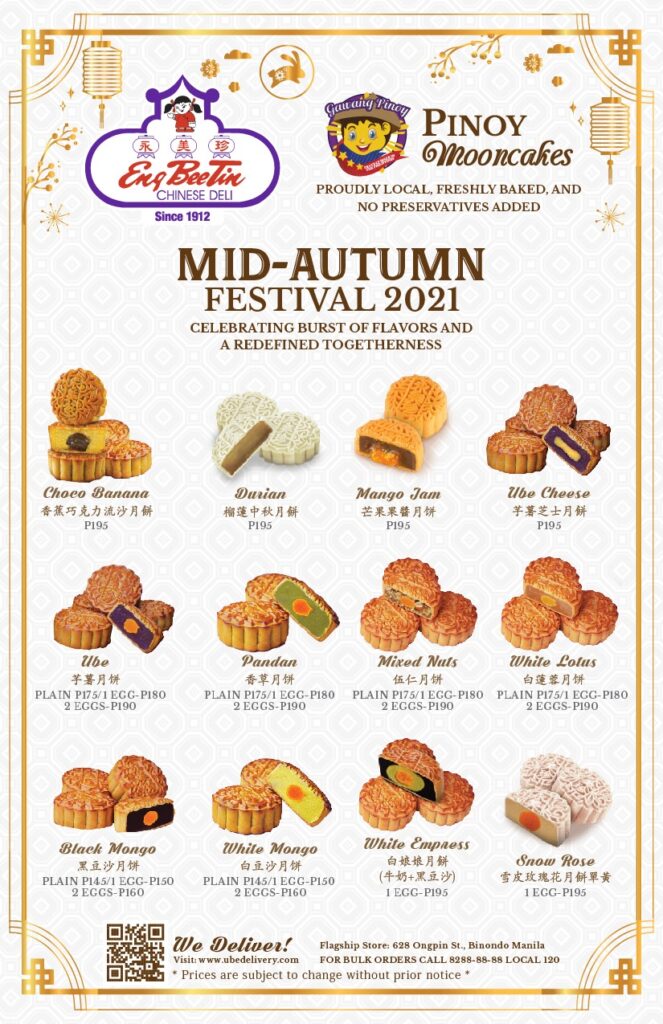 With the fourth generation of Eng Bee Tin leaders now at its helm, led by siblings Geric, Gerald, and Geraldyn, the family legacy of innovation and excellence continues with their own culinary creations.
"To mark this year, it was a no-brainer for us to work with Lee Kum Kee, which is another bold legacy brand like ourselves. We wanted to take the flavors that people loved the most and create something entirely new and exciting. This spirit of innovation and tradition is what really binds Lee Kum Kee and Eng Bee Tin together. With our combined experience and expertise of over 200 years, we've proudly come up with something truly amazing! Imagine that explosion of flavor!" excitedly shares Gerald, R&D Head.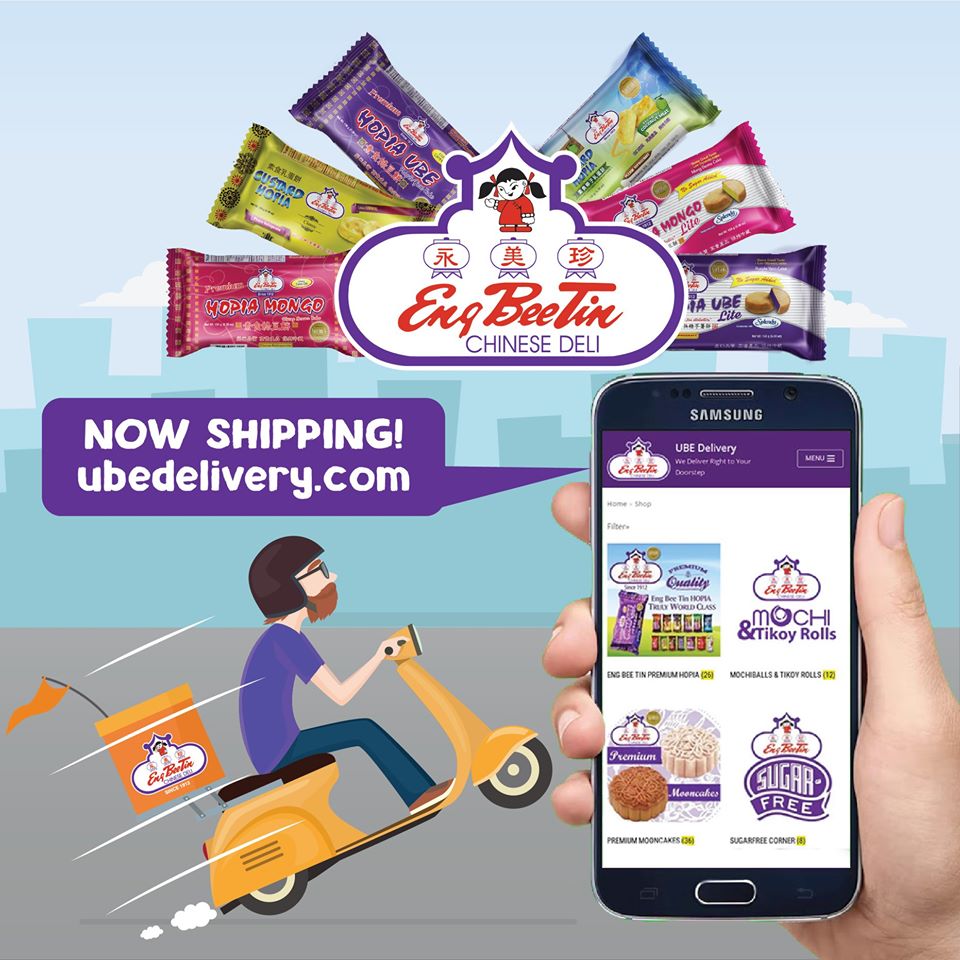 Aptly named, the XO Floss Mooncake, this indulgent treat uses LKK's Original XO Sauce, which is the secret ingredient that brings out the wonderful umami and sweet and savory flavors of this delicacy. It perfectly highlights the richness of the XO Sauce mixed with floss filling, while lending to its smooth and velvety texture. The premium mooncake is also wrapped in a delicate and smooth crust which gives it that perfect contrast of texture.
The Eng Bee Tin XO Floss Mooncake is now available at Eng Bee Tin Stores nationwide, including its newest branch at 662 Banawe Street, Barangay Sienna, Quezon City.
Hits: 509