BeMoreThoughtful By Giving Your Loved OnesALimited Edition Toblerone Valentine's Pack
Make it personalized for this Valentine's Day!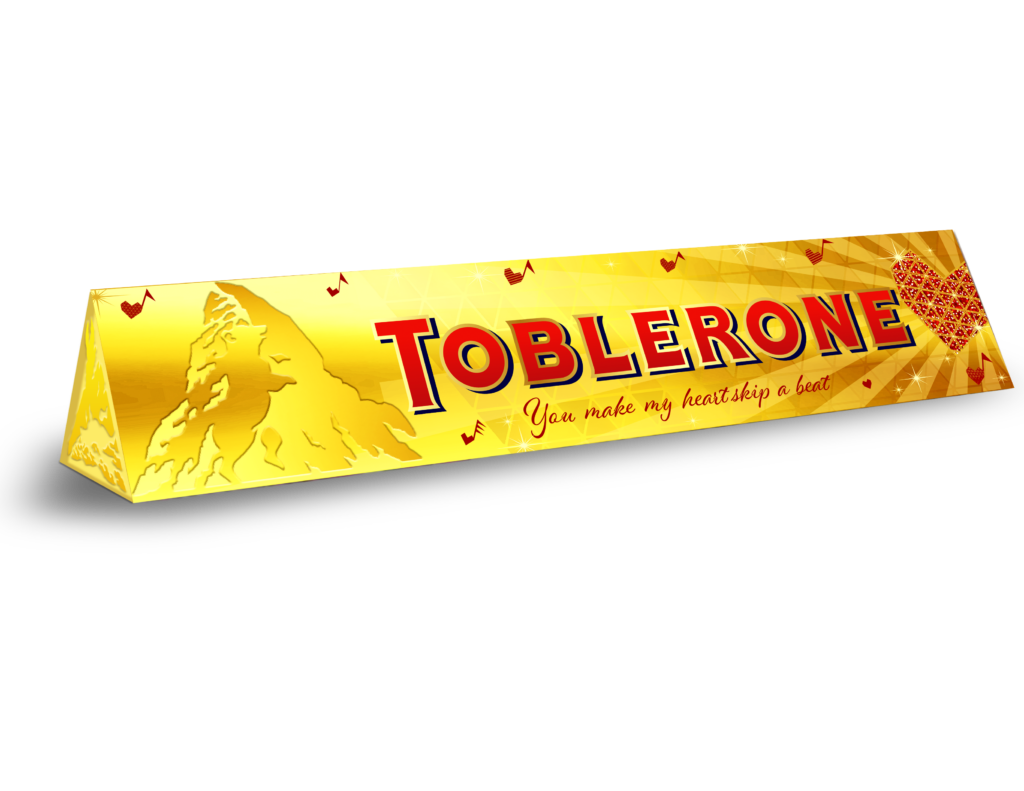 Valentine's Day is just around the corner. Have you thought of what you'll be giving loved ones this V-day? Every time February rolls around, you can clearly see the effort everyone puts into giving the most thoughtful gifts to their loved ones. Whether that's in the form of a romantic gesture, flowers, cute stuffed animals, or—of course, the most romantic of them all—chocolate.
However, some people don't know what the best gifts to give are. Have you ever been given a gift that fell short? And your loved one's unique reaction says it all? Watch similar situations with funny reactions from their loved ones coming from Toblerone's new film- https://youtu.be/ti7XduWqIek
What's a clueless gift-giver to do to make sure their loved ones have Valentine's Day to remember?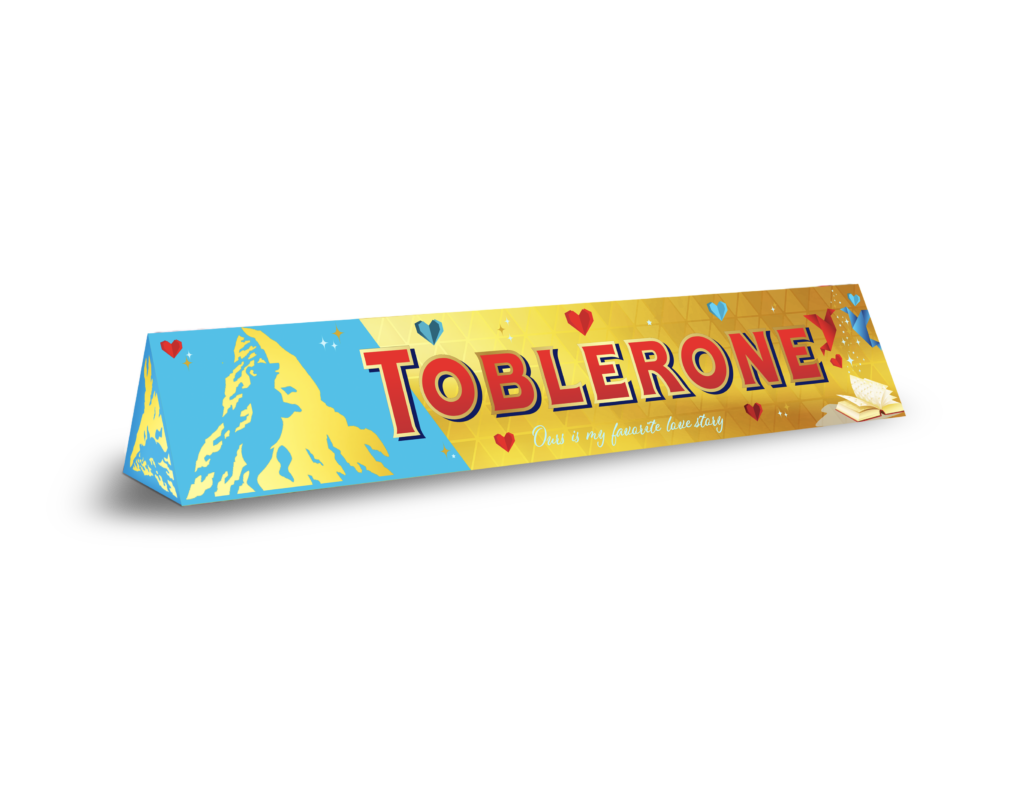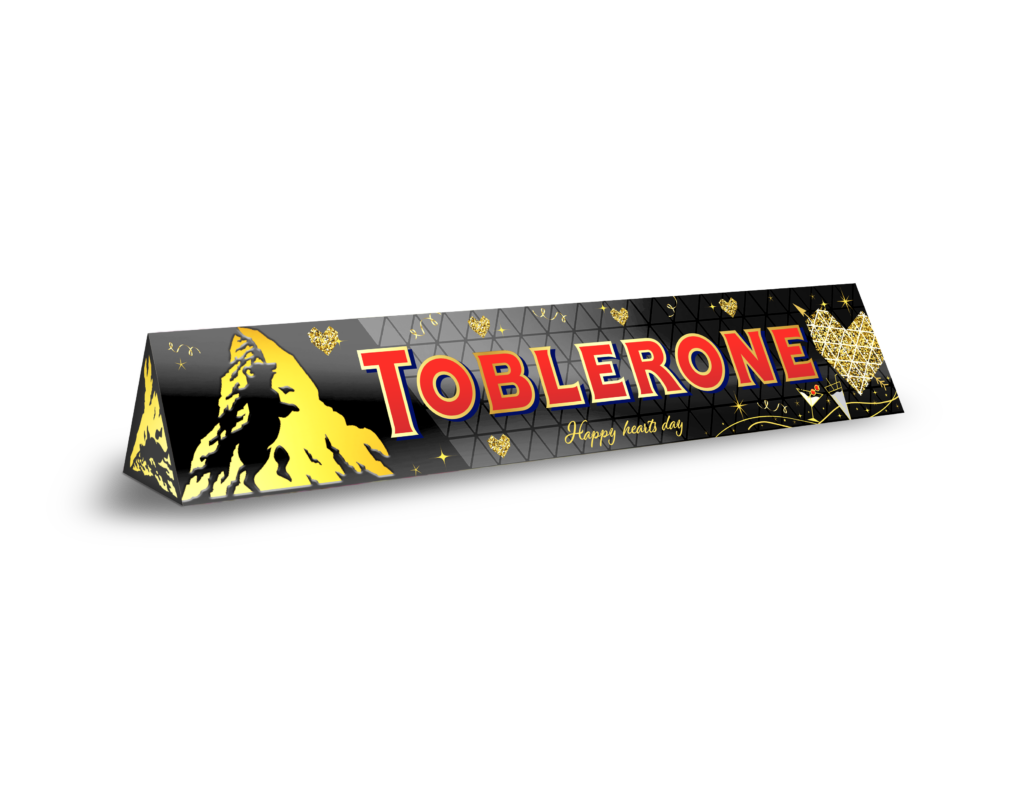 Introducing, the limited Edition Toblerone Valentine's Day Pack, the most thoughtful gift you can give this love month. With its rich delicious Swiss chocolate taste, it's the perfect sweet treat to gift.
And to help you give something more thoughtful, the Toblerone Valentine's Day packs boast of a blank pack feature where you can write a personalized greeting. What's more, it has a special QR code function where you can record a video message to your loved one!
The whole thing is so easy to set up. After purchasing a Toblerone Valentine's Pack, 1)Tear the right side of the blank pack panel 2) Scan the QR code on the back and it'll lead you to the Toblerone Chatbot. 3)Upload your video message for your loved one 4)Write the unique code on the blank pack. Once done, gift your Toblerone Pack to your loved one so they can scan the same QR code, and watch your personalized video message.
Aside from their special Valentine's Pack, Toblerone's campaign will also have love guru LuckyManzano on board with them to help all of you with all your love issues, queries, and other things that have been weighing on your mind this love month.
Don't make your loved ones settle for any run-of-the-mill way of showing you appreciate them.  #BeMoreThoughtful and gift them a Toblerone Valentine's pack with their very own personalized video message. 
Hits: 152