Never Halt, Herald Food Corporation launched the Corner Project
It's probably an understatement to say that the hurdles facing new business ventures at this time are significant.
The Herald Food Corporation, opened the first food stall last February 3, 2022, the "Corner Project" located at 8001 Cityplace Bldg Abad Santos St. Cor Lopez Jaena and Calderon St. Little Baguio San Juan City. The area is attractive for offices and companies who want quick and affordable meals. The Corner Project offers a variety of delicious food items including The Good Chicken and Kobes Magic Kakanin.
The Good Chicken is one of the flavored boneless chicken offerings of Corner Project, it has 13 flavors with the Korean Style Fried chicken and unique varieties that everyone can try. The Good Chicken will be at the top of when comes to Korean style. The price range to PhP99.00 – PhP439.00 only.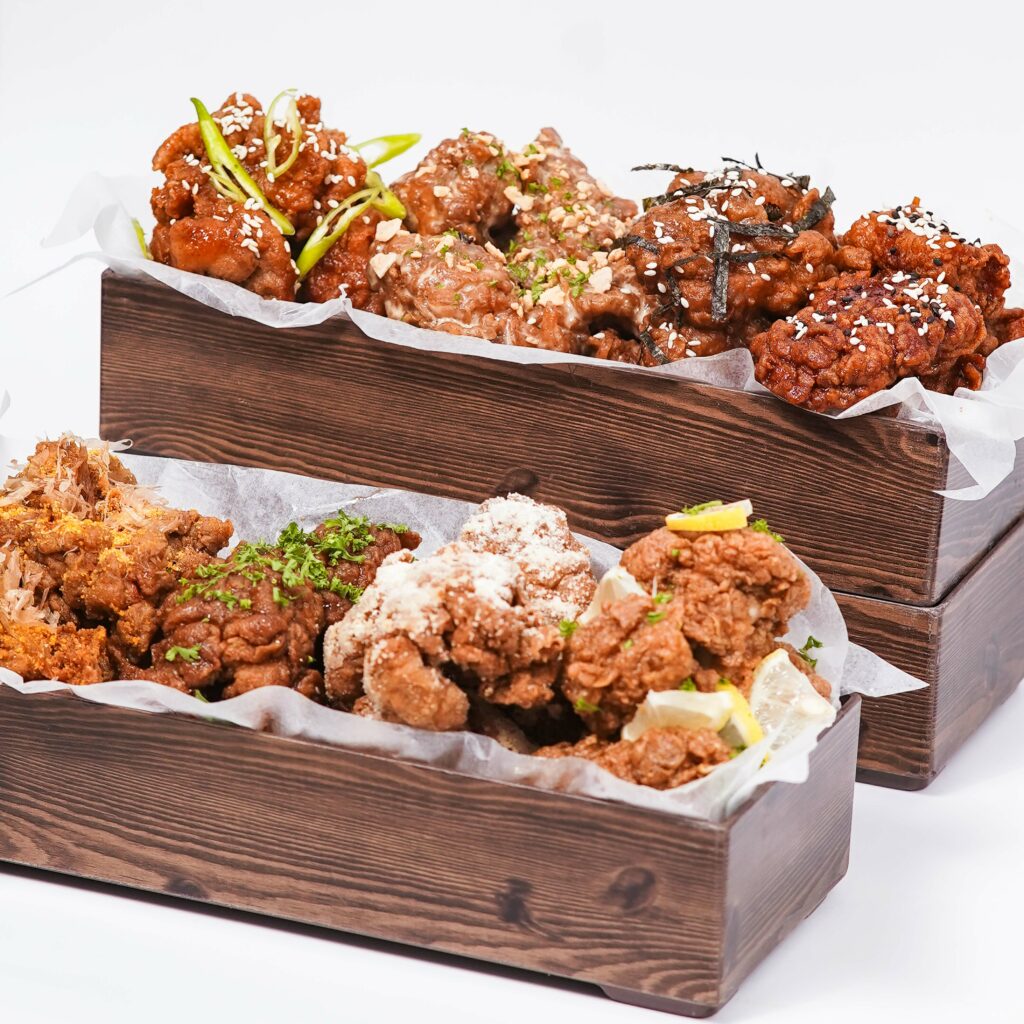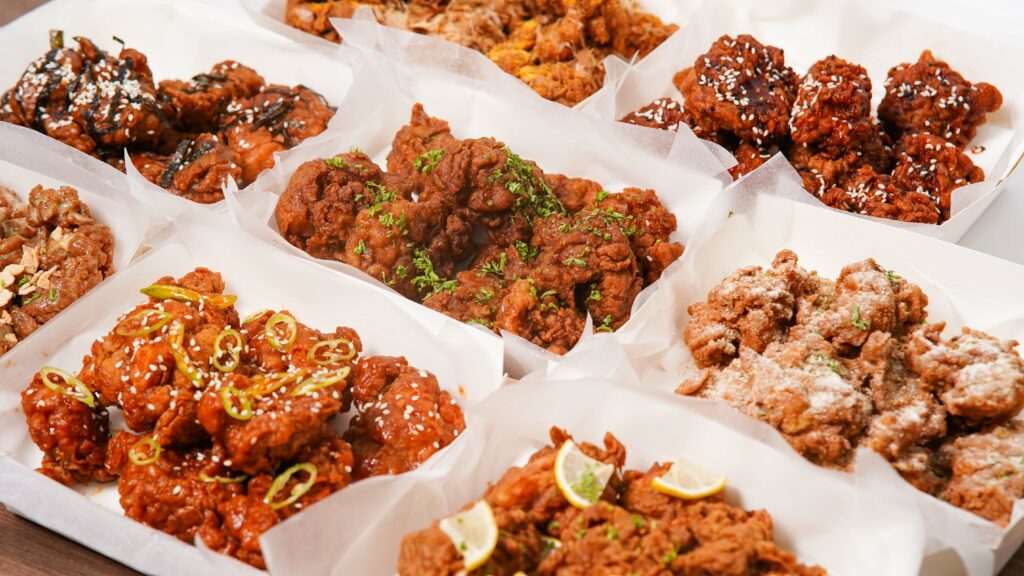 Kobes Magic Kakanin, is one of the stalls of Corner Project and owned by Ms. Karlyn Canon "I loved kakanin, since I was Kid" she said, we always visit nearby provinces to buy and try. The Pandemic gives her the opportunity to cook her own version of kakanin and sell it to friends and families. Kobes Magic name comes from the nickname of both my sons. They serve the best kakanin would everyone may taste and enjoy it. The price range to PhP99.00 – PhP499.00 only.
About:
Jeremiah 29 11 Corporation, A company that is proudly Filipino owned, has been in service in the diet food industry for seven (7) years now and through its experience, allowed the company to further grow and expand its offerings. It started with Yummy Diet, one of the pioneers of diet food delivery service in the country, followed by our acquired diet food brand, Smart Meals, also a healthy diet brand that is more affordable yet classy.
Both brands provide our clients with calorie-counted meals with detailed macros corresponding with quality brands that are researched by our team of in-house Nutritionists/Dietitians, and a carefully planned menu by our group of experienced chefs. As it progresses, the company expanded into non-diet food business yet mainting the same approach of food handling and branding with quality, efficiency, and sophistication. Such business ventures include One Shepered – a trading and distribution company.
All together, we operate as one to achieve our vision of creating change through food.
Hits: 574