DOST-PCAARRD banners campaign to increase awareness on science of food production
How many of us take for granted the food served to us in restaurants or the food we buy from the market? Do we fully know the hard work and effort put into the production of our food and ingredients?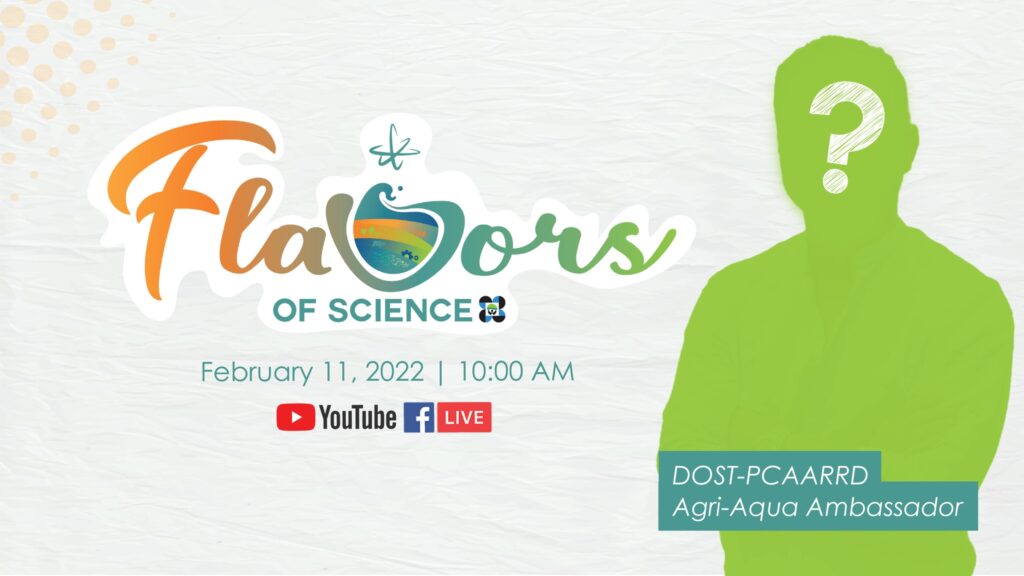 These are the questions that will be addressed by a campaign spearheaded by the Philippine Council for Agriculture, Aquatic and Natural Resources Research and Development (PCAARRD), a sectoral Council of the Department of Science and Technology (DOST). DOST-PCAARRD coordinates evaluate, and monitors the national research and development efforts in the agriculture, aquatic, and natural resources (AANR) sector.
"Flavors of Science" campaign will honor the hard work and synergy of farmers, fisherfolk, scientists, researchers, and research managers who are constantly working in the background to attain food security.
The campaign was launched on February 11, 2022, through a virtual press conference live-streamed via DOST-PCAARRD's Facebook page.
Flavors of Science campaign will feature the accomplishments of the Council in developing sweet potato production; the product of purification of native chicken, native duck, and native pig in different regions of the country, and efforts in conserving and growing tawilis, among others. Throughout the campaign, DOST-PCAARRD will be releasing materials about these accomplishments in its Facebook page (https://www.facebook.com/pcaarrd), Instagram (https://instagram.com/dostpcaarrd), and YouTube (https://www.youtube.com/dostpcaarrd).
To help the Council in communicating the science behind food production, DOST-PCAARRD partnered with celebrity chef and entrepreneur Marvin Agustin. He will be releasing a series of videos on his YouTube channel (https://www.youtube.com/c/MarvinAgustinbaYUMMYhan). His videos, which will feature recipes using native food ingredients, will encourage Filipinos to patronize products produced and developed in the country and not those sourced abroad.
Agustin has previously mentioned in his Livestream the advantage of using native pig in lechon, particularly the Markaduke native pig breed from Marinduque. Markaduke is one of the native pig breeds improved and developed by DOST-PCAARRD and Marinduque State College (MSC).
"Lingid sa kaalaman ng lahat, may iba't ibang lahi o breeds ng native pig sa Pilipinas na DOST-PCAARRD na maitaas ang kalidad. Ito ay ang Q-Black mula sa Tiaong, Quezon; Benguet Native Pig mula sa Benguet; Sinirangan mula sa Eastern Samar; ISUbela ng Isabela; Yookah mula sa Kalinga, at Markaduke mula sa Marinduque.
Ang pagdebelop ng mga breeds na ito ay masasabing tagumpay ng DOST. Marahil ang publiko ay hindi pa alam ang impormasyon na ito. Kaya naman inaasahan namin na sa pamamagitan ng mga videos ni Marvin ay mapapalawak ang kaalaman ng publiko tungkol sa mga accomplishments ng aming ahensya," said DOST Secretary Fortunato T. de la Peña in a message during the launch.
Why spell it 'sweetpotato'?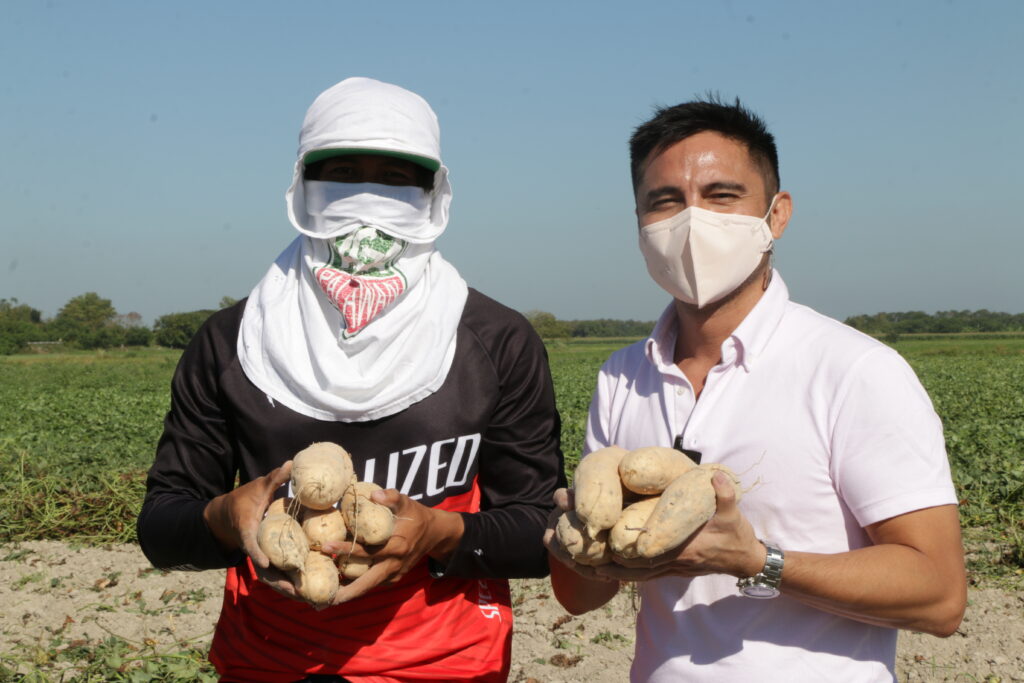 For so long, people have been used to the term 'sweet potato' to refer to one of the world's most important and popular food crops. So, the suggestion of writing it as 'sweetpotato' may create quite a stir as what PCAARRD has experienced recently.
Promoting its uniqueness is why PCAARRD supports and promotes such a change in spelling – the very reason why the initiative was proposed and adopted in 1989.
On its website, the North Carolina Sweetpotato Commission shared that it endorsed and adopted the single-word spelling of sweetpotato (Ipomoea batatas) to differentiate it from the equally unique and distinctive potato (Solanum tubersosum) or the yam (Dioscorea sp.). The initiative was subsequently adopted by the US National Sweetpotato Collaborators in 1989.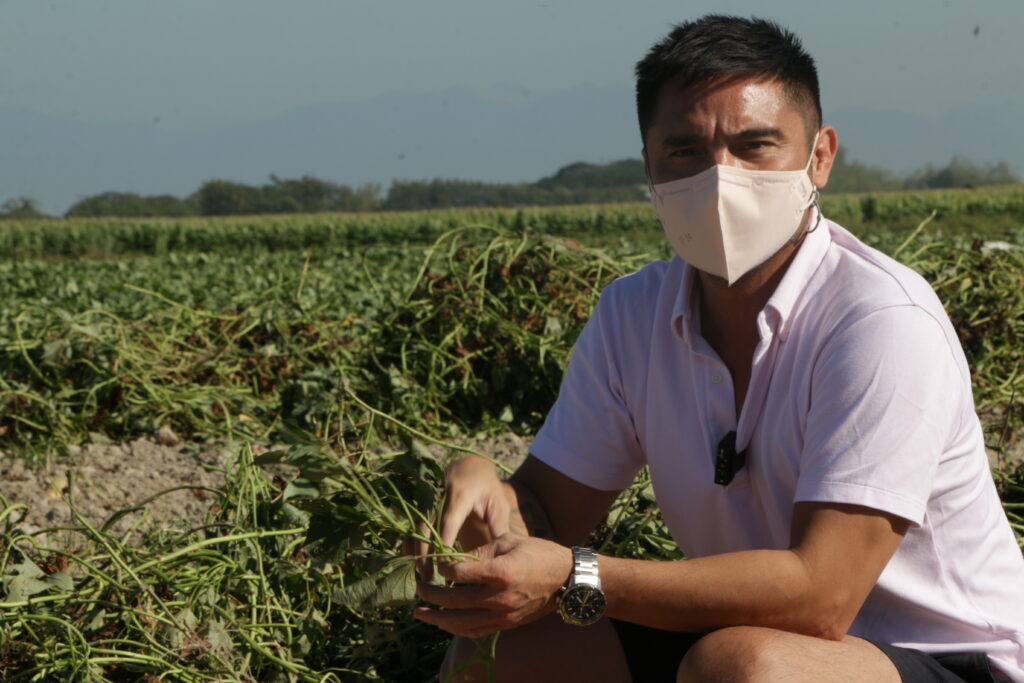 This was reaffirmed by the Centro Internationale de la Papa or International Potato Center (CIP) based in Peru. According to CIP, "Using the single-word term helps differentiate the sweetpotato from the white or Irish potato, which is a tuber, not a root…Differentiation also matters when it comes to separating sweetpotato from yams, another vegetable with which it is commonly confused (with)." Potatoes and yams are both tubers while sweetpotato is a root.
With the differentiation, it also rectifies the confusion and mistreatment of sweetpotato being classified as a type of potato (Irish potato, red potato, white potato, baking potato etc.) and thus, should be propagated, grown, harvested, cured, graded, marketed, consumed and promoted as a unique commodity.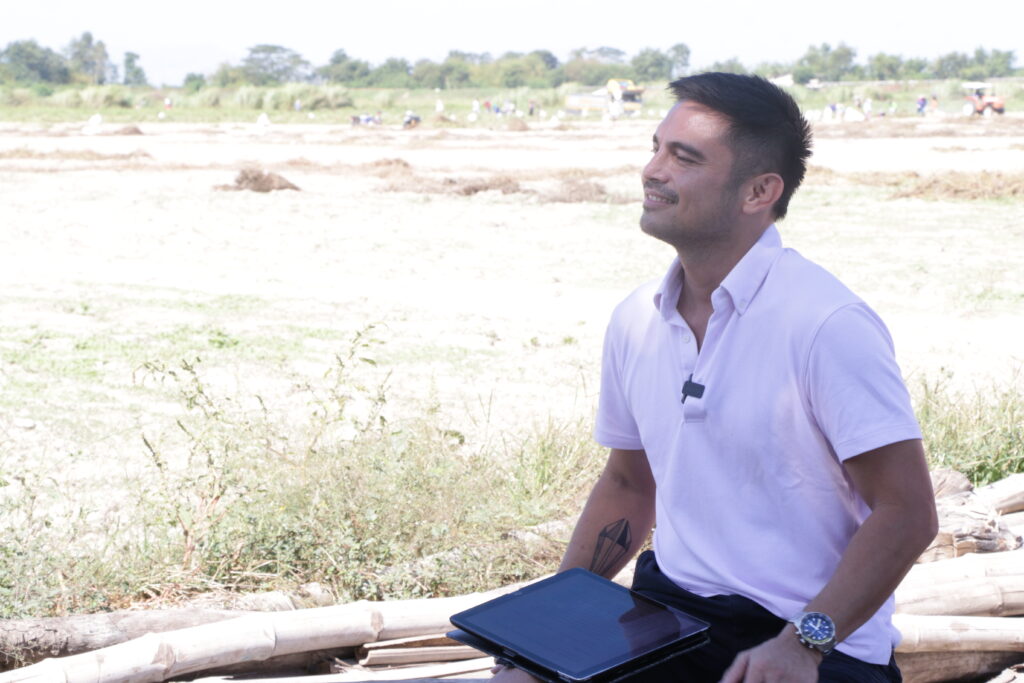 Like DOST-PCAARRD, the one-word spelling is also supported by other academic and research institutions and groups working on sweetpotato R&D such as the International Society for Horticultural Science, the Philippine Root Crops Research and Training Center (PhilRootcrops) at the Visayas State University (VSU), Northern Philippines Root Crops Research and Training Center (NPRCRTC) at Benguet State University (BSU), and others.
So while the use of the two-word spelling may still be prevalent when someone googles the word, spelling it as sweetpotato would help highlight the uniqueness and importance of the once known as a poor man's crop.
Hits: 563