Enjoy the irresistible taste of cream cheese in a drink with Seattle's Best Coffee's new offering
Two delightful flavors come together as Seattle's Best Coffee brings the creamy & cheesy taste together in its newest beverage creation—the Cream Cheese Delight Collection.
Available in hot, iced, and ice blend drinks, the Cream Cheese Delight Collection incorporates the rich flavor of cream cheese foam on top perfect to give you that soothing experience in every sip.
The Hot Java Cream Cheese is a heartwarming drink to jumpstart an awesome day. This Espresso-based drink is infused with dark chocolate sauce and vanilla syrup topped with cream cheese foam. But if you're craving for a thirst quencher to cool you down, go for the Iced Java Cream Cheese option which is made with dark chocolate sauce, espresso, and cream cheese foam.
For a refreshing tropical and fruity drink, the Mango Cream Cheese Ice Blend is the best choice. This iced blended drink is made with mango and crushed graham, combined with the distinct taste of cream cheese for that truly irresistible taste.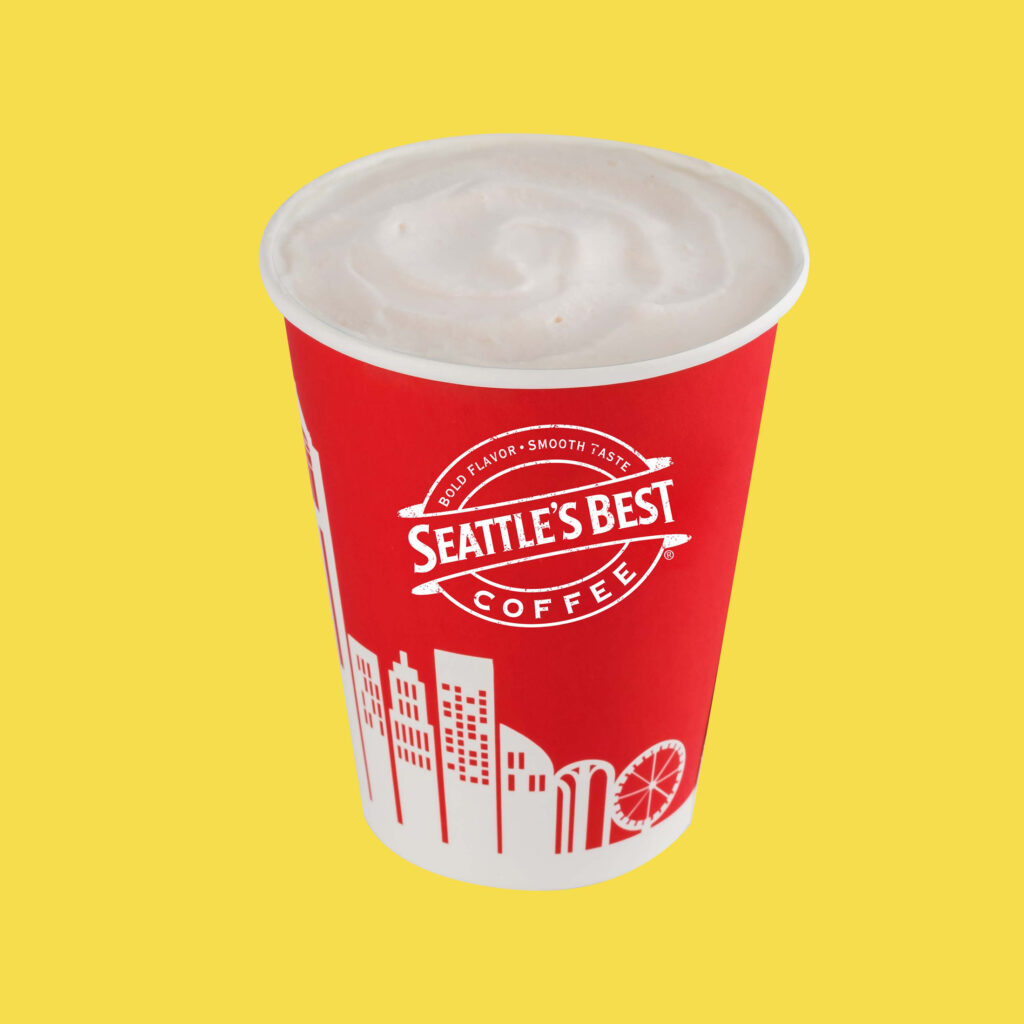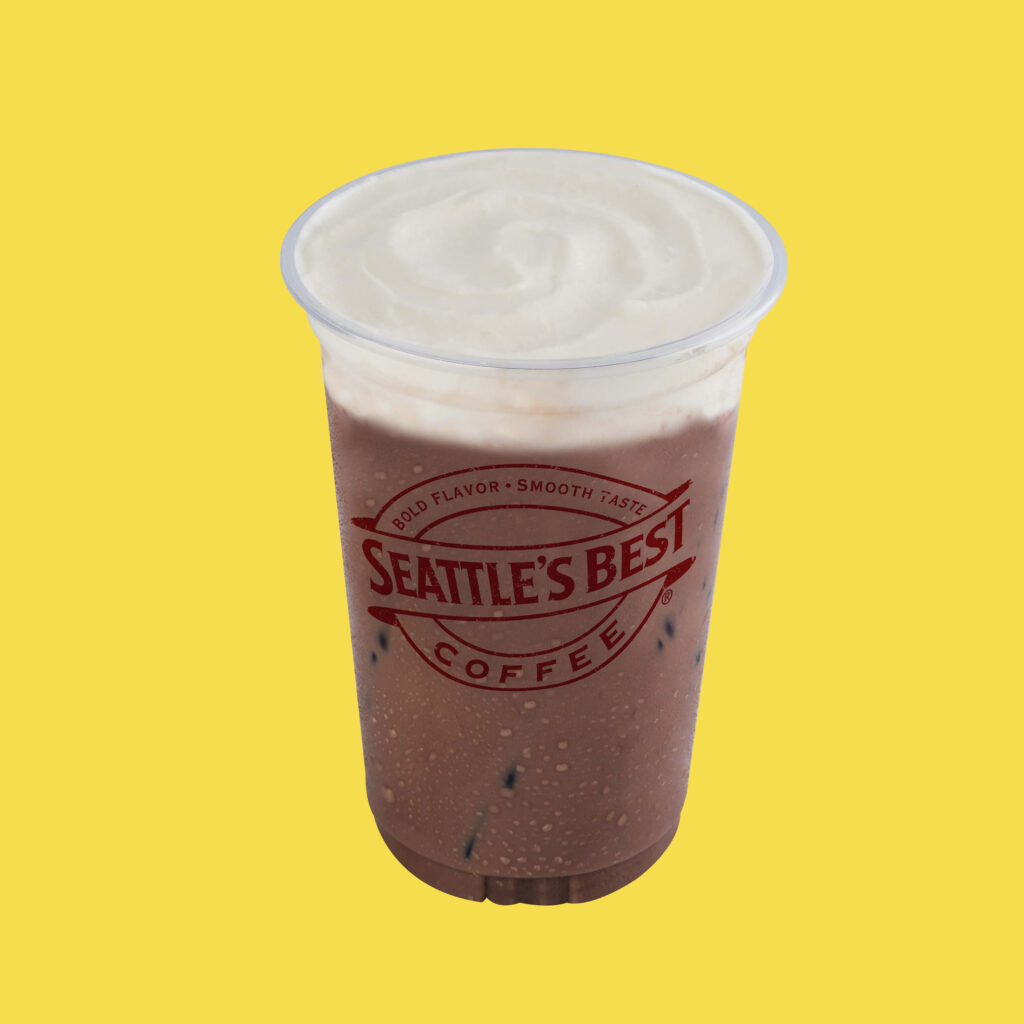 Now available in all Seattle's Best Coffee stores nationwide, customers can order the Cream Cheese Delight Collection for dine-in, take-out, pick-up, and delivery through Facebook Messenger, Grabfood, foodpanda, and Pickaroo.
To know more about Seattle Best Coffee's latest offerings and updates, follow their social media pages on Facebook (@seattlesbestcoffeephilippines) and Instagram (@seattlesbestph).