Conti's Brings Hope, One Bag at a Time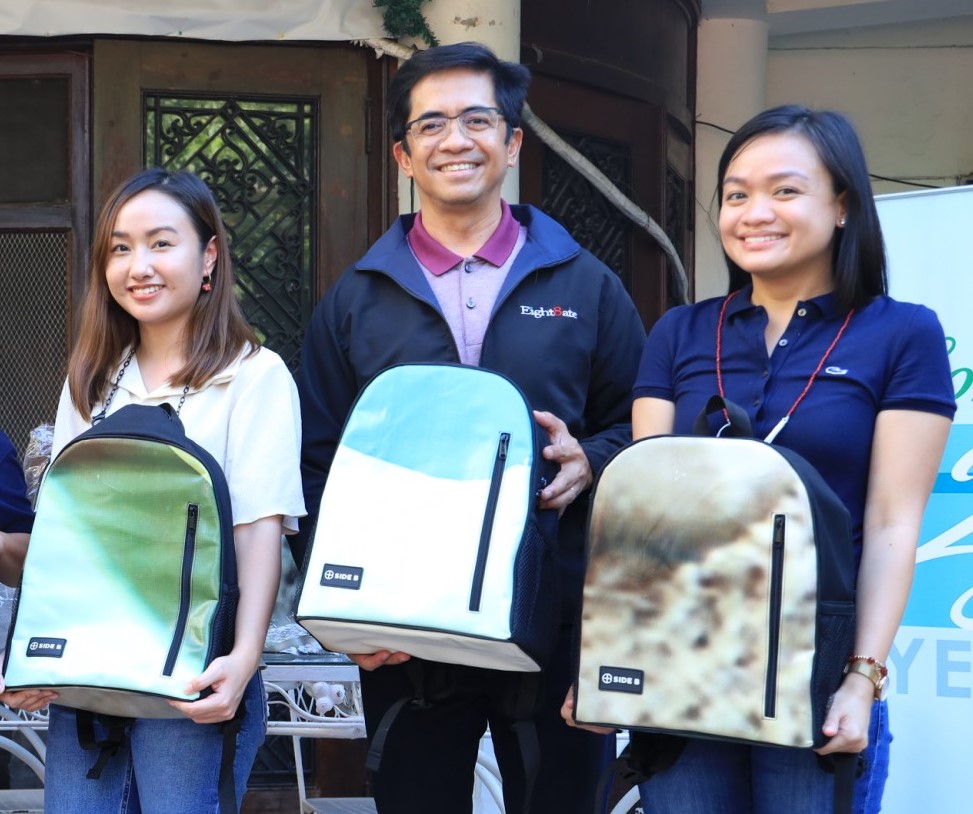 Working student Lyka Bohol likes her new bag a lot.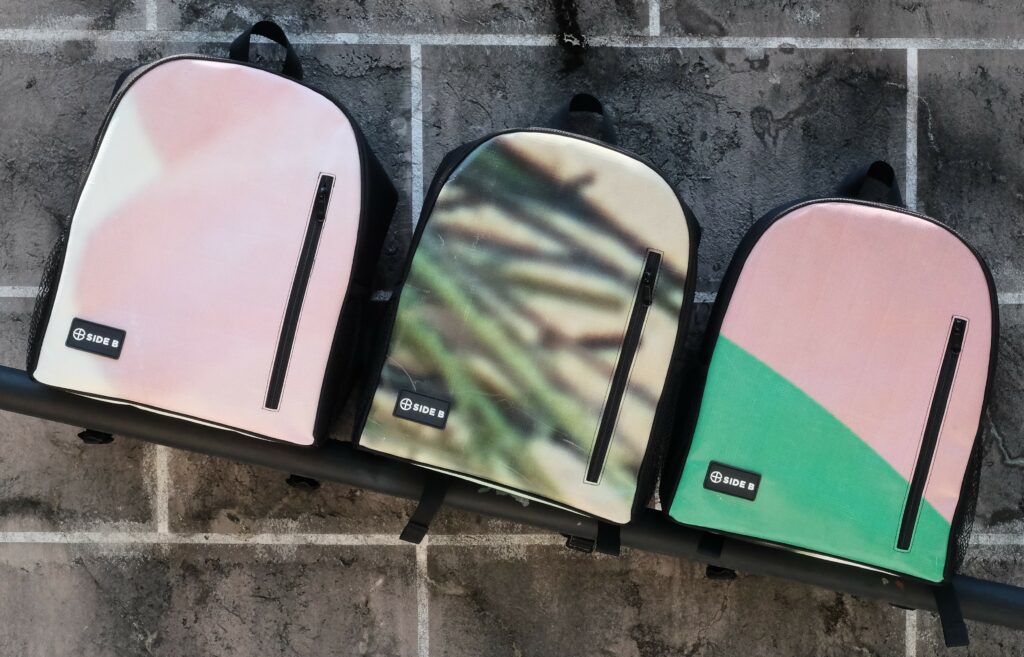 The 19-year-old college freshman got the bag for free as a donation from popular food chain Conti's Bakeshop and Restaurant. It is one of 100 bags that make up the Conti's Brings Hope, One Bag at a Time undertaking, one of the main projects celebrating the 25th year anniversary of the homegrown brand founded by the Conti sisters of Batangas.
The bags were personally handed over to Lyka and other students in ceremonies to mark the start of the 100-day countdown for Conti's silver anniversary. The reason they're unusually sturdy and water-proof is they're made from Conti's used tarpaulins.

Like Lyka, 14-year-old former street child Milagros Remillete, is a Conti's scholar at the Tulong sa Kapwa Kapatid (2KK) Foundation. They received the 100 Conti's tarp bags along with other children
from 2KK and ChildHope Asia Philippines, two non-profits that Conti's has been supporting since 2019.
Aside from funding scholarships, the company has been delighting ChildHope and 2KK children by providing them with the brand's famous cakes on special occasions including the recent school year-ender event.
2KK Executive Director Miguel Lapid calls the bags a tool for the children. "The goal of the
the organization is to provide as many tools, to give as many opportunities so that their education would be supported further."
A green initiative of the brand, the Conti's Brings Hope, One Bag at a Time project was undertaken together with Filipino startup SIDE B Upcycling whose community of artisans handcrafted the 100 Conti's tarp bags.
Side B Upcycling is grateful for letting them promote the Filipino creativity and ingenuity in
this initiative of Conti's. SIDE B Chief Imagineer Stu Balmaceda says,"As a brand and personally, big entities, big organizations that partner with us actually help us spread the word about sustainability."
Conti's Brings Hope, One Bag at a Time covers two of the values closest to the heart of Conti's as a brand – education and sustainability. In his remarks at the turnover ceremony for the bags, Conti's CEO and President Joey Garcia said, "We wanted to see how brands like us not only grow in terms of numbers but also grow in terms of how we impact the community and help the environment as well." Seeing the smiles on the children, he added, was a big reward in itself.
To know more about Conti's Bakeshop & Restaurant, visit their website at http://www.contis.ph/ or check out their Facebook (@contisph) and Instagram (@contis_ph) pages. Other pages bearing our name and images are fake. They do not in any way represent the brand.
Hits: 300