The One Ingredient Everyone Who Loves to Experiment in the Kitchen Should Have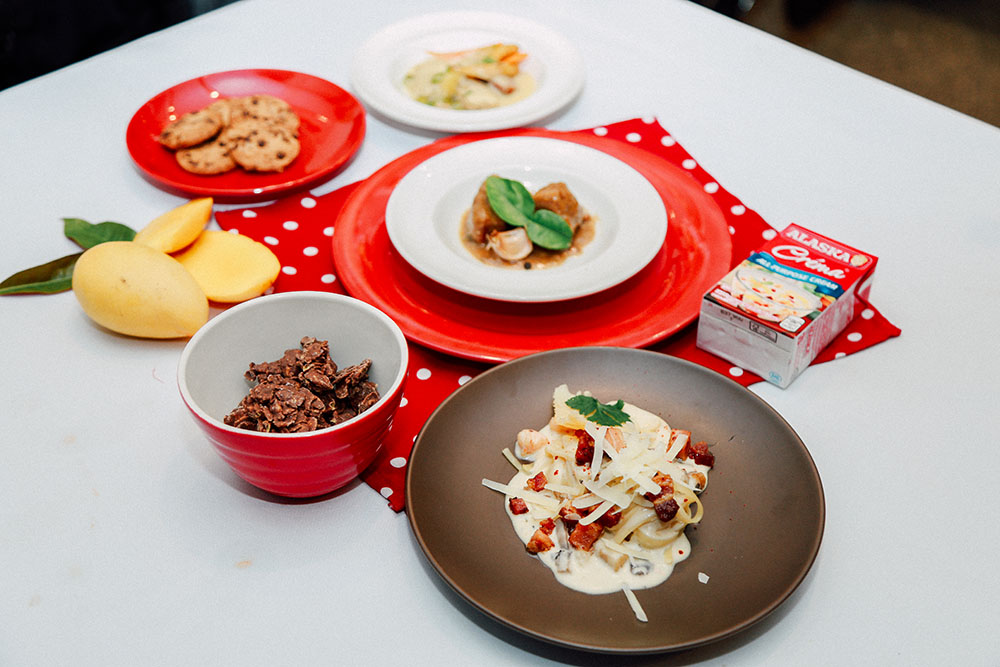 Are you one of those individuals who's always looking for ways to make traditional dishes more exciting? Do you find yourself absentmindedly browsing through products in the supermarket, thinking if one unconventional ingredient will provide your dish enough twist to impress everyone who tastes it? Are you the type to stock up on herbs, spices and other ingredients because you want to have them handy for when you feel like experimenting?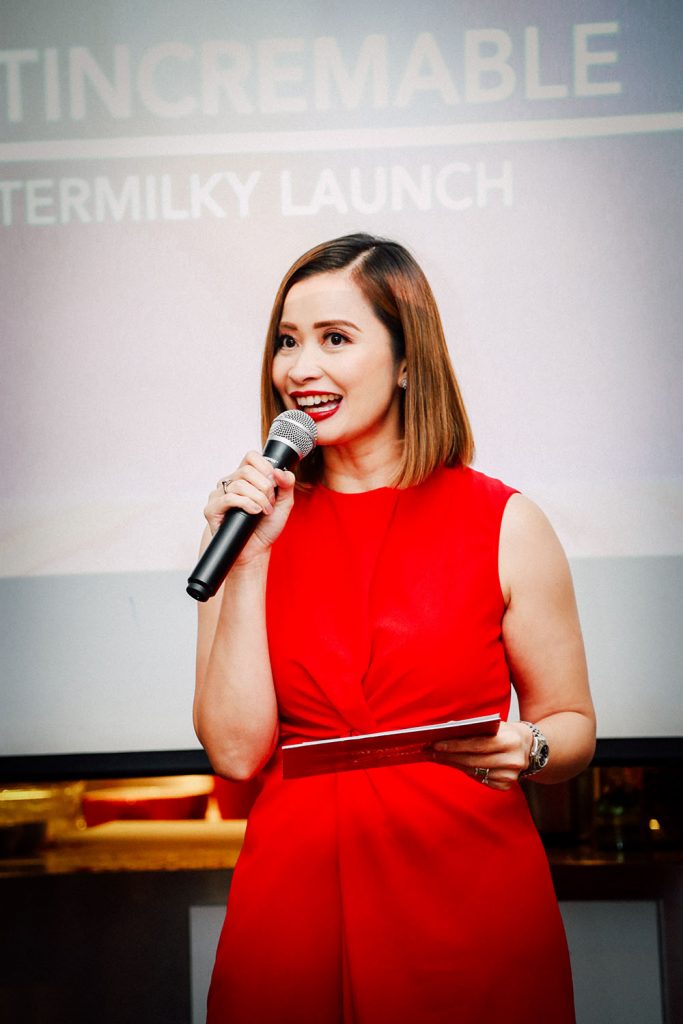 Then you need to add this one ingredient to your basket the next time you shop—all-purpose cream!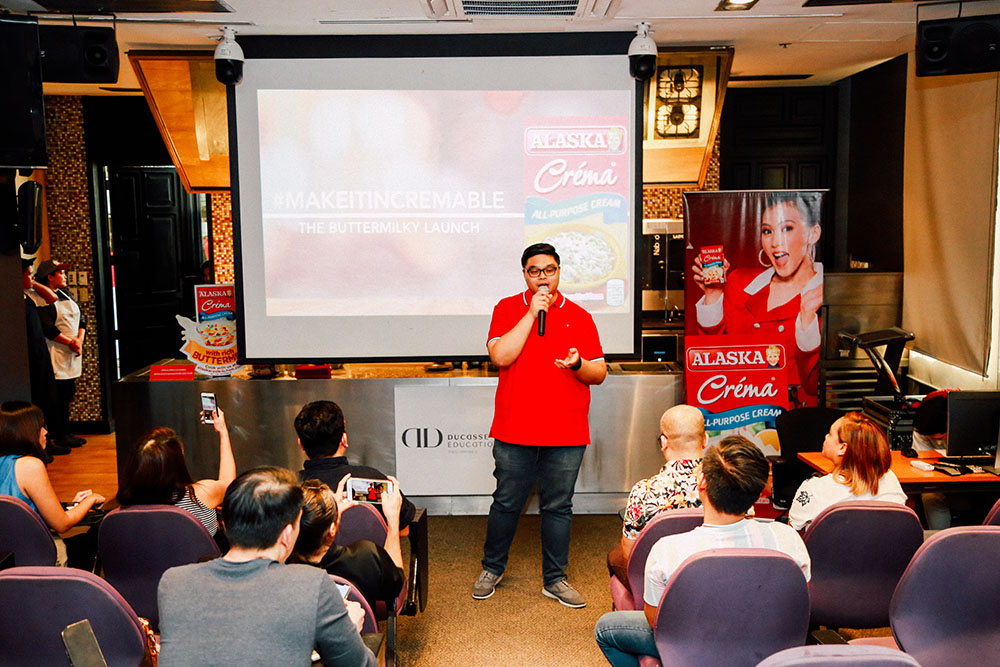 All-purpose cream is a type of dairy product whose taste and consistency make it pretty much an all-around wonder to work with. Filipinos traditionally use it for desserts like buko pandan and fruit salad, or for making caldereta and afritada creamier. But did you know that this common supermarket ingredient can do so much more?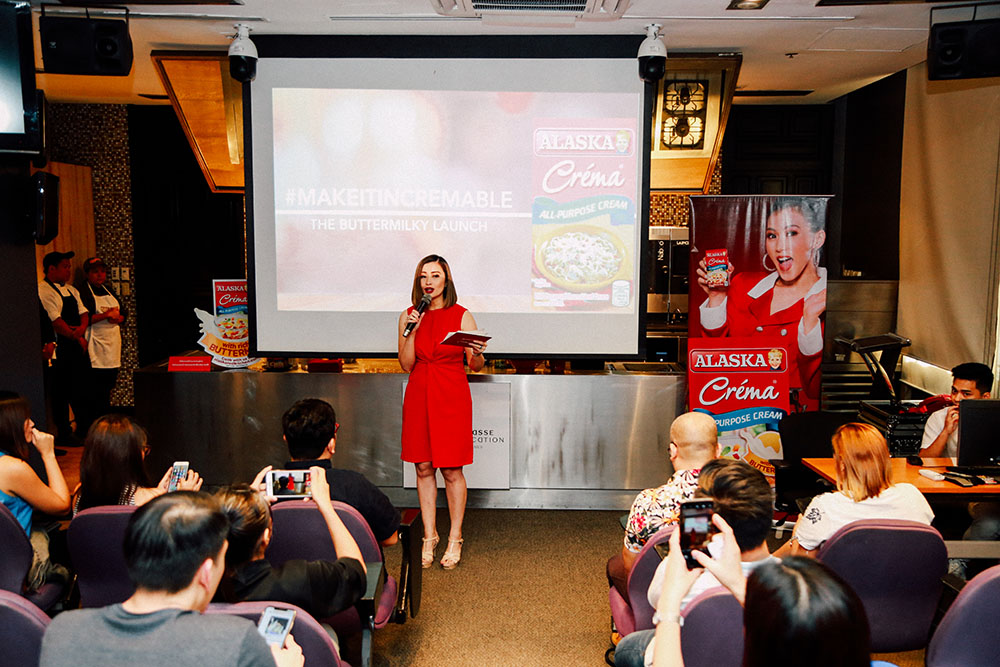 And that's because it has buttermilk content! For those who don't know what buttermilk is, it's the acid-y milk that's left when you churn cream to turn it to butter. It's great for bringing out the flavors of certain ingredients and just adding that "uhmp!" to your dish.
Alaska Créma is a preferred all-purpose brand by adventurous foodies for a number of reasons, but mainly because of its firmer consistency and taste. Thinking of doing desserts that require layering cream with fruits and biscuits? Looking for a way to give your sarsa and sautéed dishes more body and flavor? Alaska Créma is perfect for both!
As a brand that promotes making bold moves inside the kitchen, Alaska Créma has created a number of recipes that are essentially upgrades of traditional favorites, including Spiceh Créma Carbonarawr (a spicy, more flavorful take on carbonara), Créma Fruitastik Pops (your fruit salad made with fresh seasonal fruits and frozen popsicle style), and Créma Manganache Float (mango float with chocolate ganache!). You can find them all (and other amazing recipes) at alakaredkitchen.com.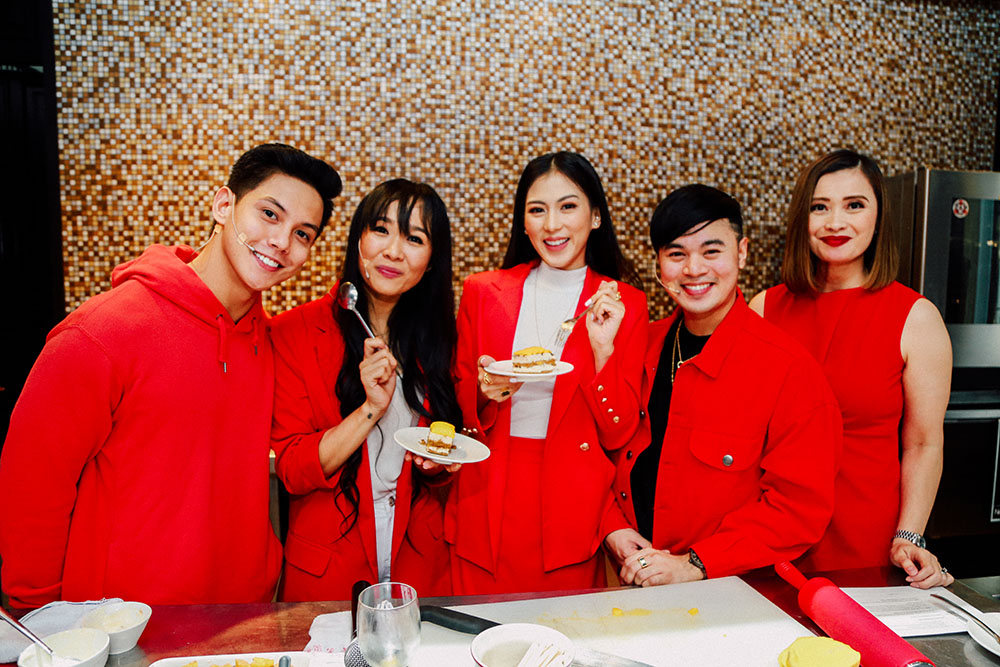 To know more about Alaska Créma, you may follow @alaskaredkitchen on both Facebook and Instagram.
Hits: 133