A Soiree like no other at Sheraton Manila Hotel
Sheraton Manila Hotel is taking the usual gathering to new heights with "Sheraton Soiree".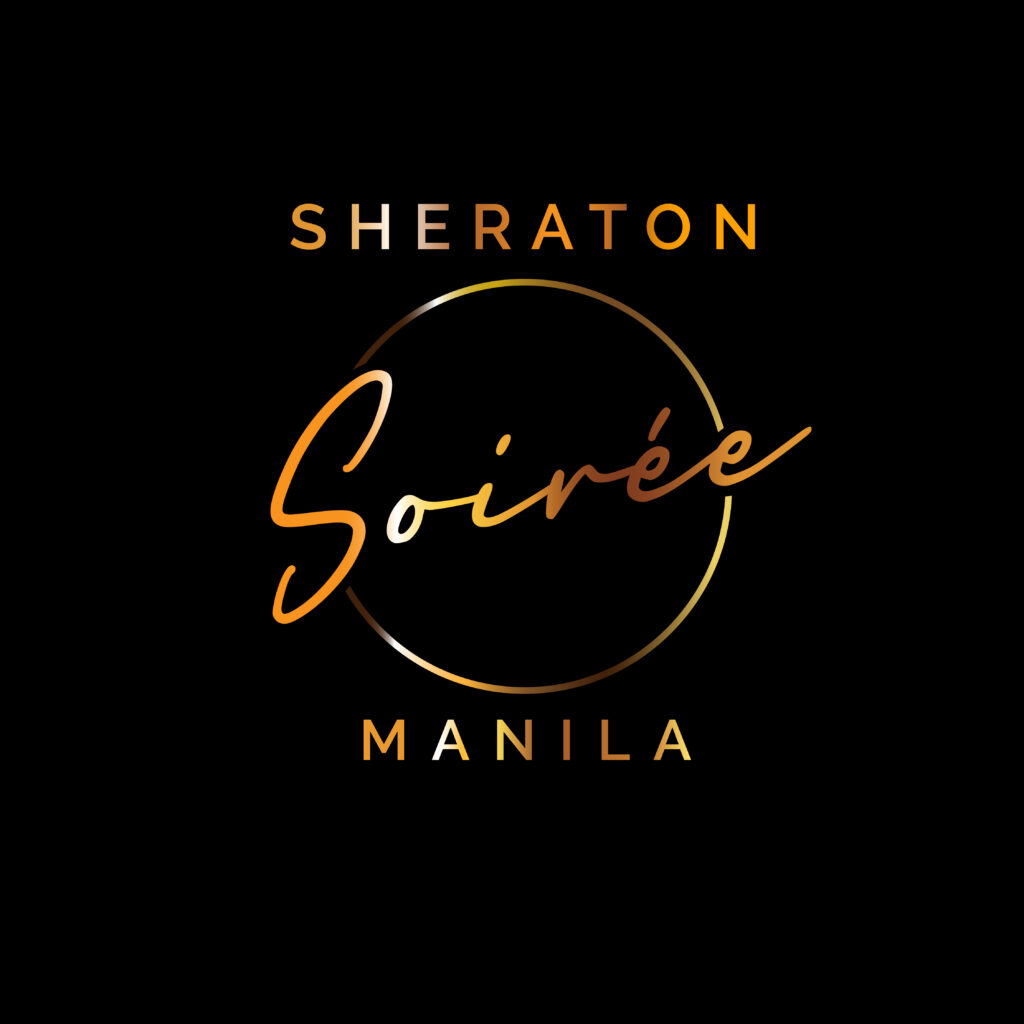 Known as The World's Gathering Place, Sheraton Manila Hotel will take each guest into its own version of the Philippine Festival freestyle partying and dining with its exciting event on the latter part of the year, officially kicking off the holiday season. The hotel will showcase its best of the best rooms, outlets, facilities, and event spaces perfect for staycation and life's milestones.
It will also feature the impeccable culinary specials made by Executive Chef Kiko Santiago and his team that will definitely delight your senses.
Esteemed performing artists will also give more color to the Soiree with a night full of great music, shows, and entertainment.
It will surely be an amusing weekend at Sheraton Manila Hotel.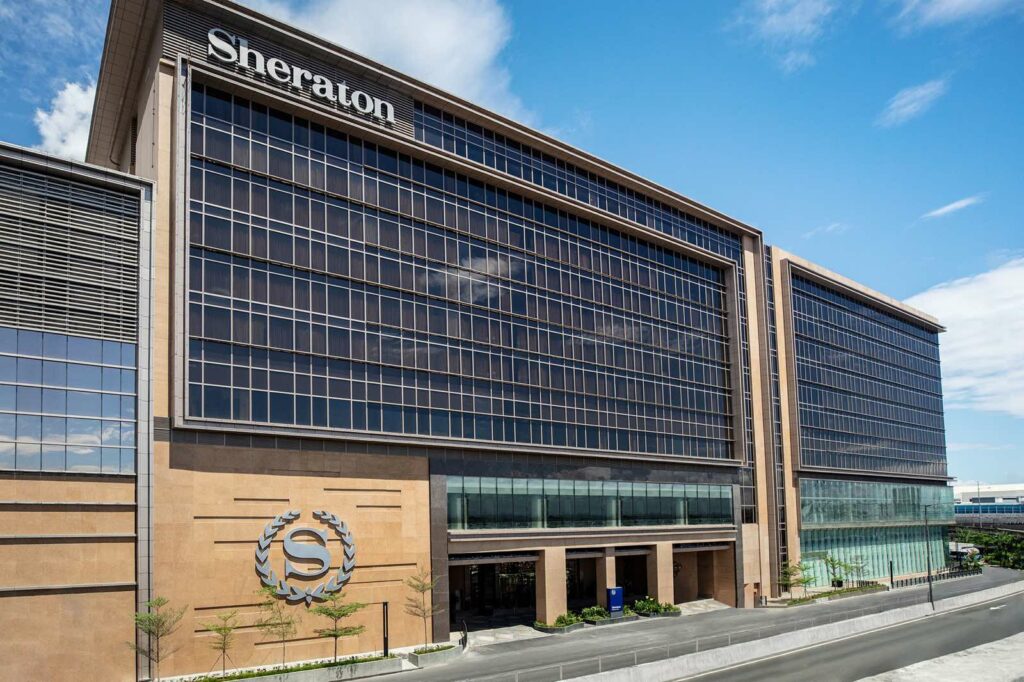 More than meets the eye
Since its opening in 2019, Sheraton Manila Hotel continues to provide authentic Filipino hospitality as part of the largest hotel chain worldwide, Marriott International.
"It was in 2019 when we had our launch or should I say come back to the Philippines after 22 years, but the pandemic came into the picture and we did not really had the chance to tour you around this world's gathering place," said Anna Vergara, Sheraton Manila Hotel's General Manager and the first Filipina General Manager of an international hotel chain in the country, during the Sheraton Soiree event last June 14, 2022.
"Sheraton Manila Hotel serves as a platform to showcase world-class Filipino hospitality and talents, so allow us to give you a service in our own unique way," she added.
"Marriott, globally is a brand Leader because it offers the most powerful portfolio in the industry, which includes Sheraton," mentioned by Mr. Bruce Winton, Multi-property Vice President of Marriott Philippines.
The hotel has since become the point of connection for travelers to the dynamic Philippine capital with its strategic location across from the Ninoy Aquino International Airport Terminal 3 and its proximity to the leading destinations and business districts.
The 386-room Sheraton Manila Hotel boasts a wide accommodation options for every kind of traveler with its 6 distinct room types, starting with the deluxe guestrooms that can be with or without a balcony, the two-level lofts ideal for multi-generation travel, and the large 90 sqm Junior Suite. This year, the hotel also welcomed new rooms in its portfolio with the deluxe room with outdoor Jacuzzi and the executive suite. Soon to come are the hotel's premiere suites that draws inspiration from Filipino art and design through its use of local materials and artworks from different regions of the Philippine archipelago.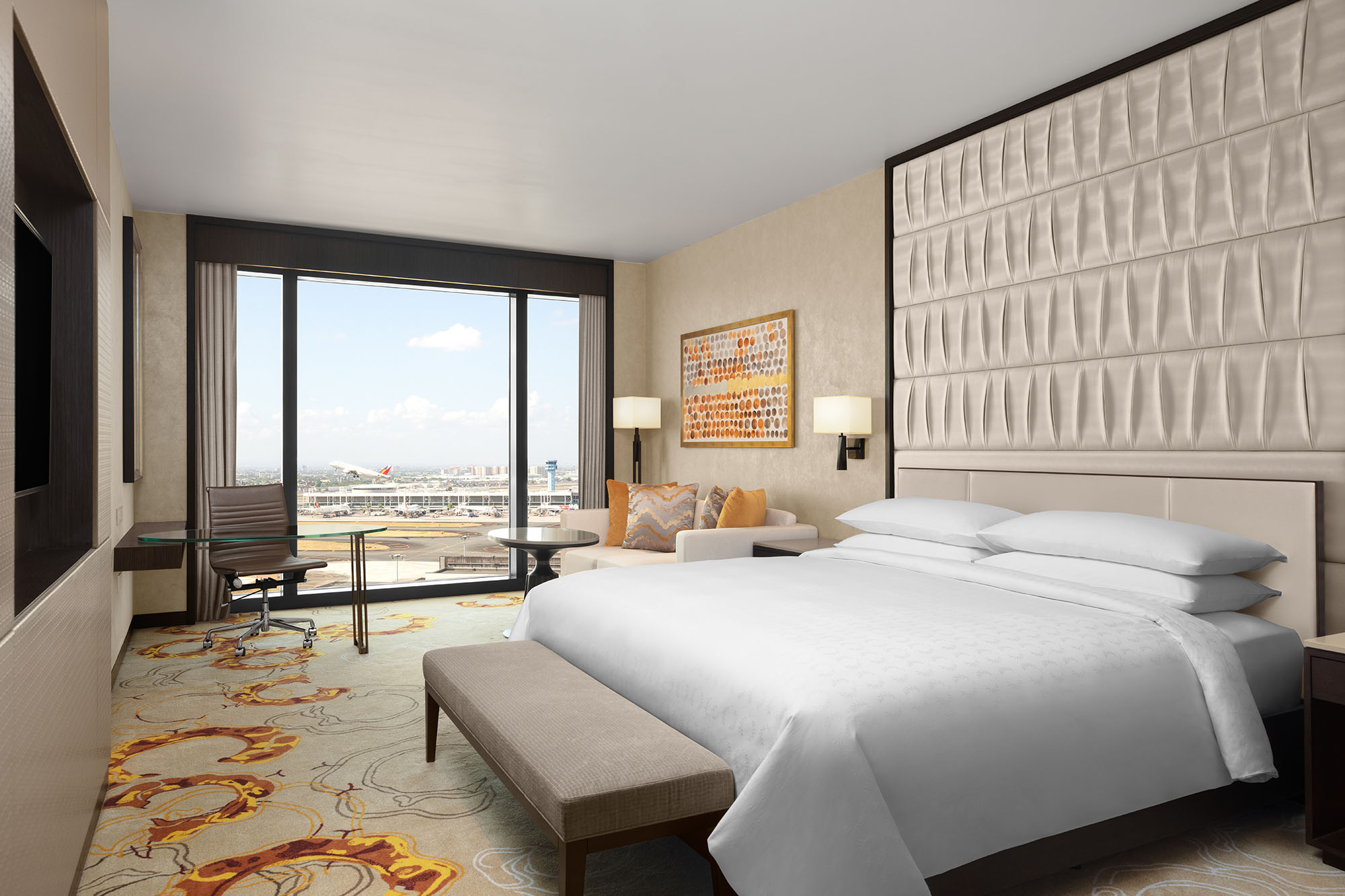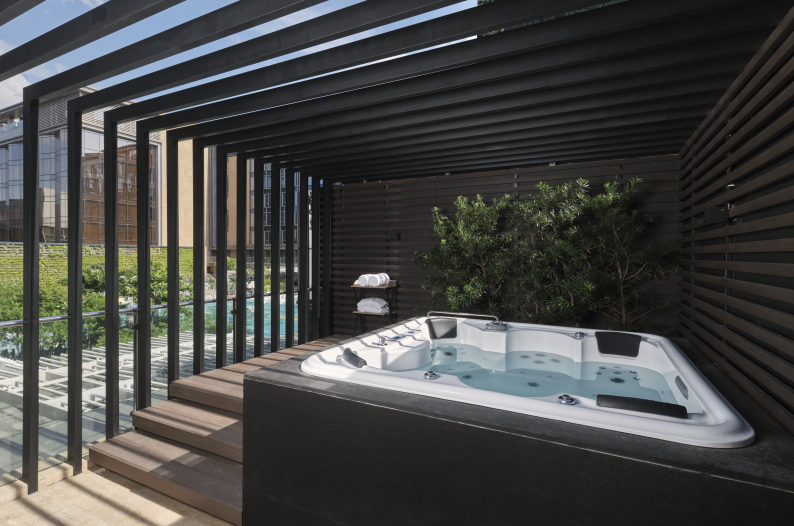 Sheraton Manila Hotel is also taking its guests into a unique gastronomic adventure. Its all-day dining restaurant S Kitchen is the melting pot for both global and local flavors, while its Korean barbecue dining restaurant Oori offers high-end Korean cuisine as well as a more casual pub menu. Premium wines, local craft beers, quick bites, and even bakery delights are made available in The Lounge. A one-of-a-kind indoor and outdoor dining experience also awaits guests at the hotel's S Vubble Pods.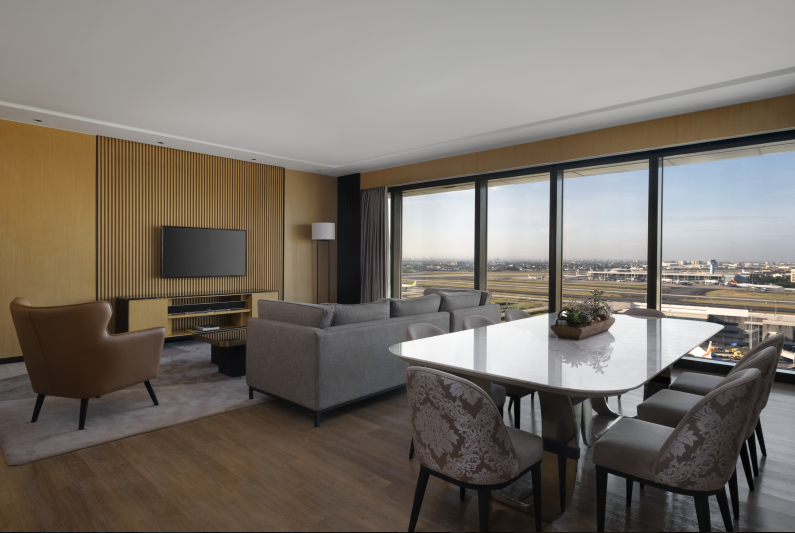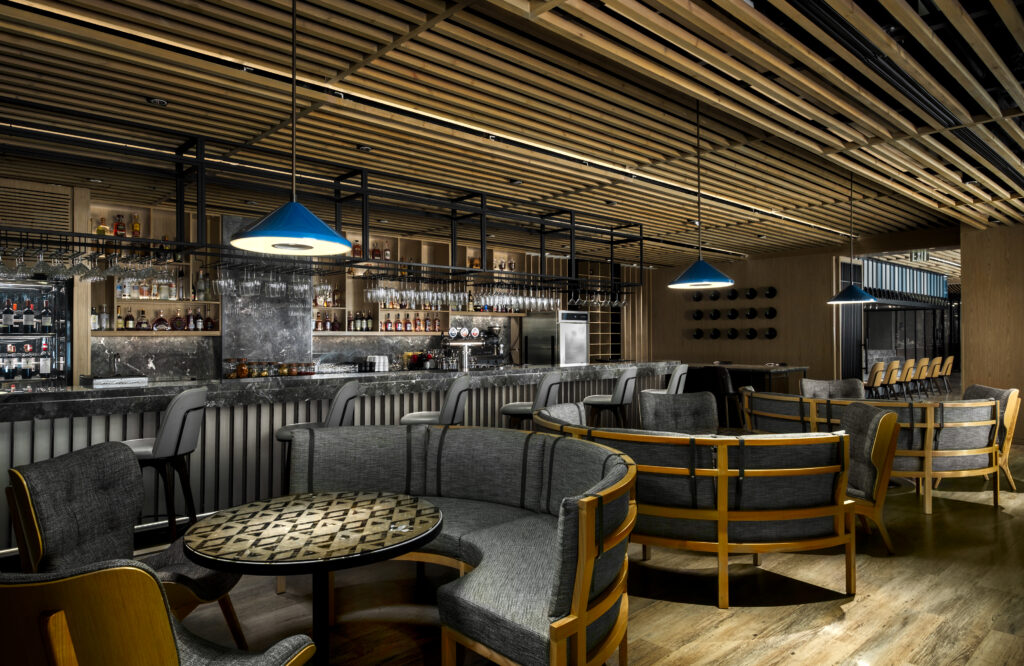 Guests will also be inspired to explore beyond their rooms with its multifaceted leisure facilities, including the 24-hour Sheraton Fitness; Shine Spa with six relaxing treatment rooms and an extensive spa menu to pamper and soothe stress away; a Kids Club offering educational programs and a Sheraton Club executive lounge. There's also an expansive heated outdoor pool, as well as a children's pool and jacuzzi for guests of all ages to enjoy.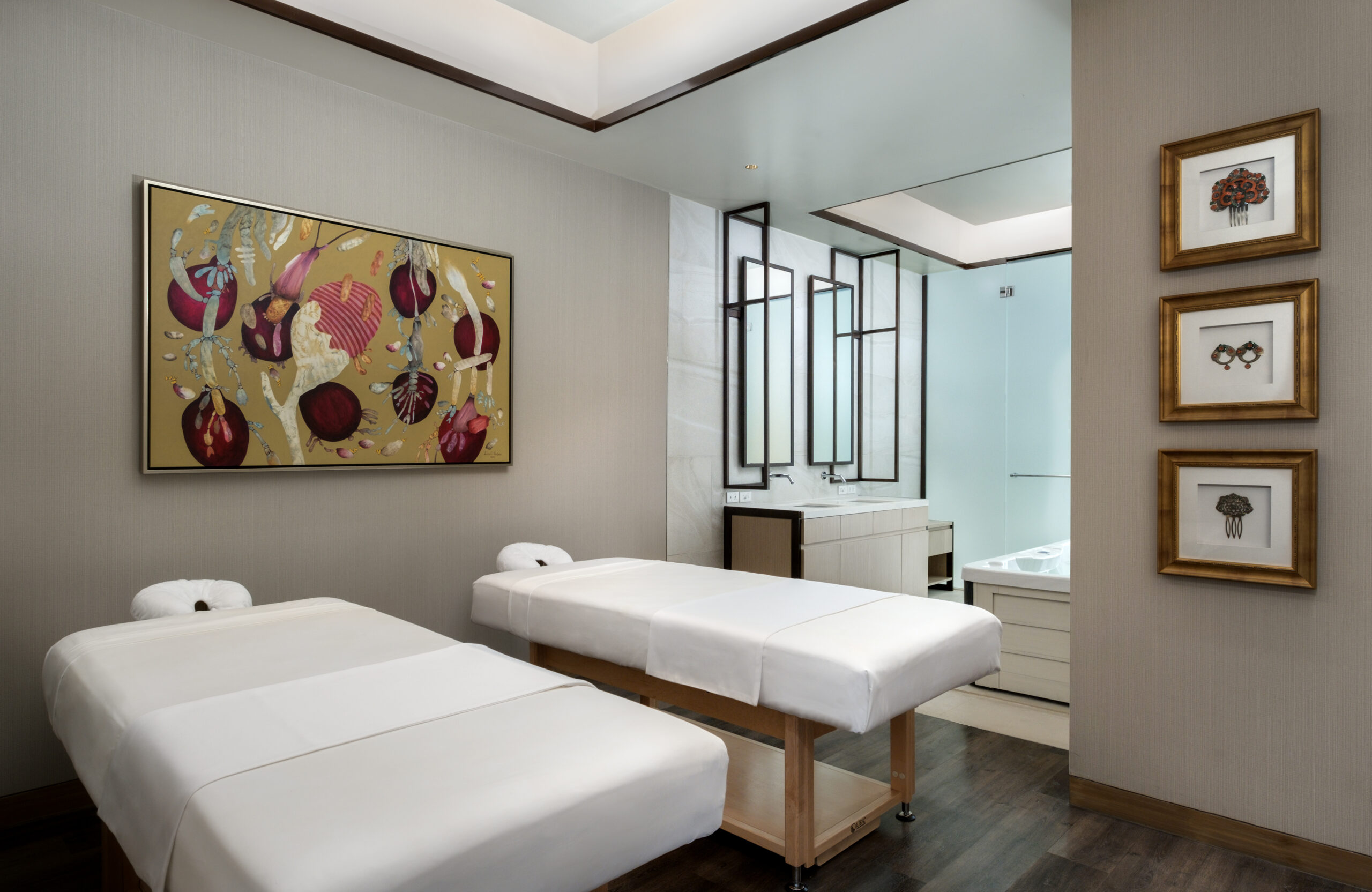 Sheraton Manila Hotel also offers exceptional event venues that can cater to all kinds of needs. Its Sheraton Ballroom features a motorized day and evening blinds for a better meeting experience. It is also equipped with the latest technology and opulent design with the dazzling chandeliers made up of 38,000 crystals and glass windows overlooking the pool.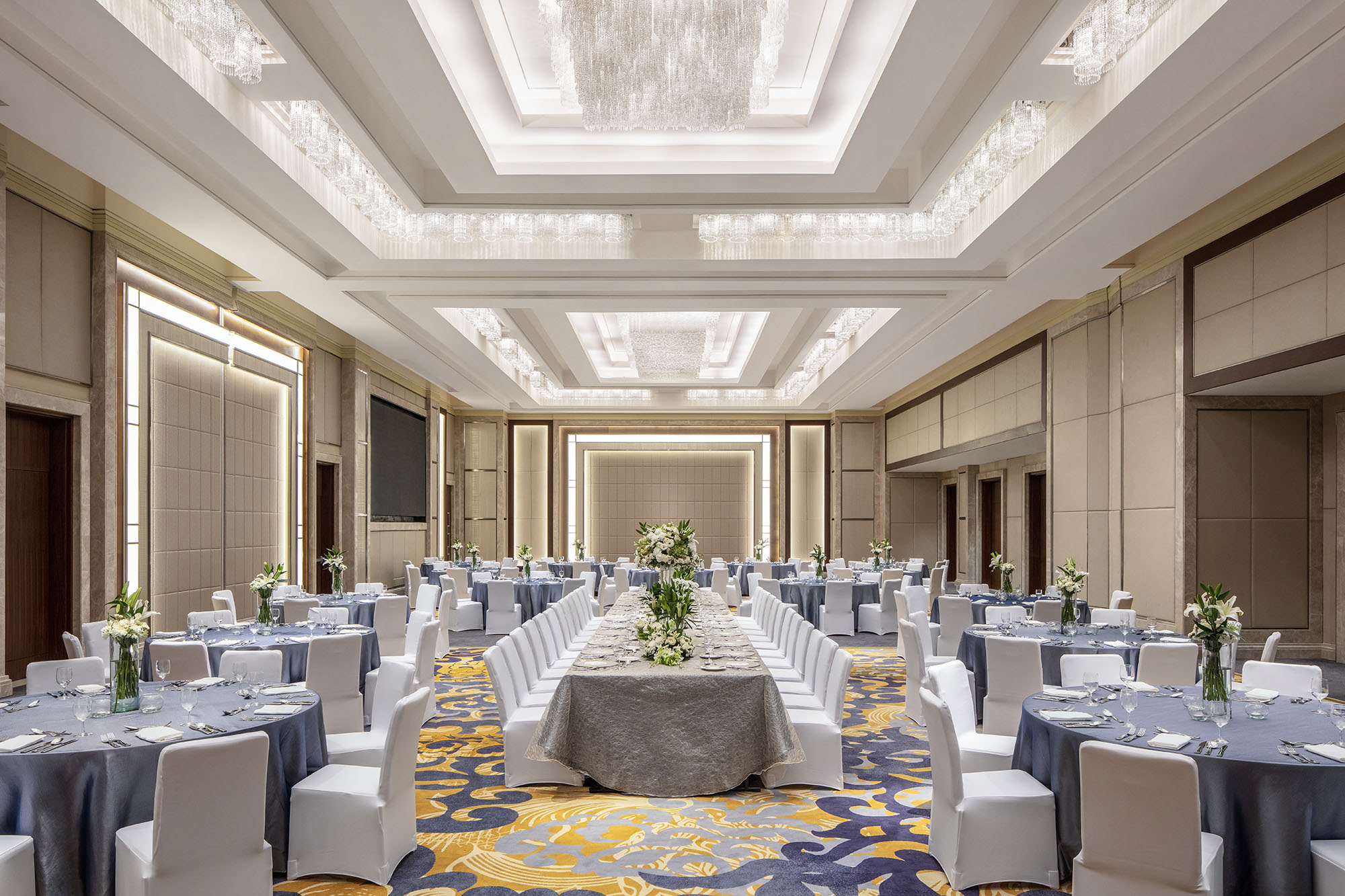 Experience the best of the world in Sheraton Manila Hotel.
For reservations, call (02) 7902 1800 or visit www.sheratonmanila.com and social media accounts on Facebook, Instagram, and Twitter at @sheratonmanila. Join the Viber community to be updated with the latest offers at Make It Marriott.
About Sheraton Manila
Sheraton Manila Hotel, part of Marriott International, Inc. where the Sheraton tradition of hospitality blends with the vibrance of modern Manila. Strategically located across from Ninoy Aquino International Airport Terminal 3, situated within Resorts World Manila which provides the finest entertainment and nightlife. Sheraton Manila Hotel has 390 hotel rooms, 1 ballroom, 7 meeting rooms, and 3 food & beverage outlets. To learn more, visit https://www.marriott.com/hotels/travel/mnlsi-sheraton-manila-hotel/. Stay connected to Sheraton Manila Hotel on Facebook, and @sheratonmanila on Twitter and Instagram. Sheraton Manila Hotel is proud to participate in Marriott Bonvoy, Marriott's new travel program that offers an extraordinary portfolio of global brands, experiences, and unparalleled benefits including earning points toward free hotel stays and nights toward Elite status recognition. For more information about the program, visit https://www.marriott.com/loyalty.mi or Marriott Hotels on Facebook, @marriott on Twitter and @marriotthotels on Instagram. Marriott Hotels is proud to participate in Marriott Bonvoy, the new name of Marriott's travel program replacing Marriott Rewards®, The Ritz- Carlton Rewards®, and Starwood Preferred Guest® (SPG). The program offers members an extraordinary portfolio of global brands, experiences on Marriott Bonvoy Moments and unparalleled benefits including earning points toward free hotel stays and nights toward Elite status recognition. To enroll for free or for more information about the program, visit MarriottBonvoy.marriott.com.
Hits: 341