Have a Finger-lickin' Good Time at Gringo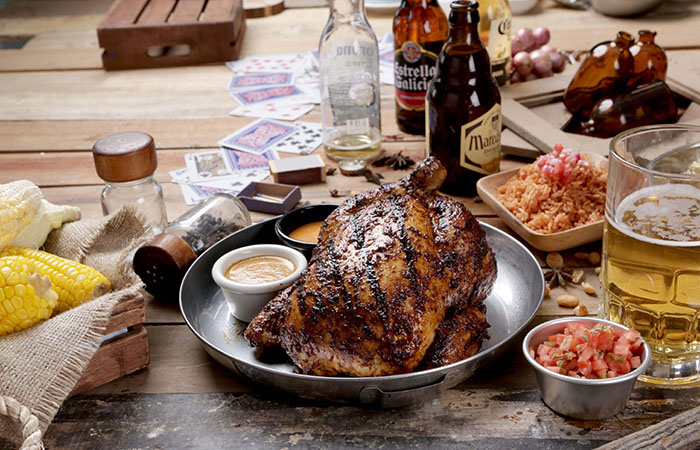 A new restaurant in the metro is set to become the newest hangout central, as friends, family and all groups with its delectable dishes and sets the tone for a fantastic dinner
It's the perfect barkada hangout that serves mouthwatering chicken and ribs
-what more do you need?
Gringo, according to restaurateur Reagan Tan, is the friend we all wish we have. He hosts the best get- togethers along with his closest amigos and cooks up one mean Mexican-Latin feast.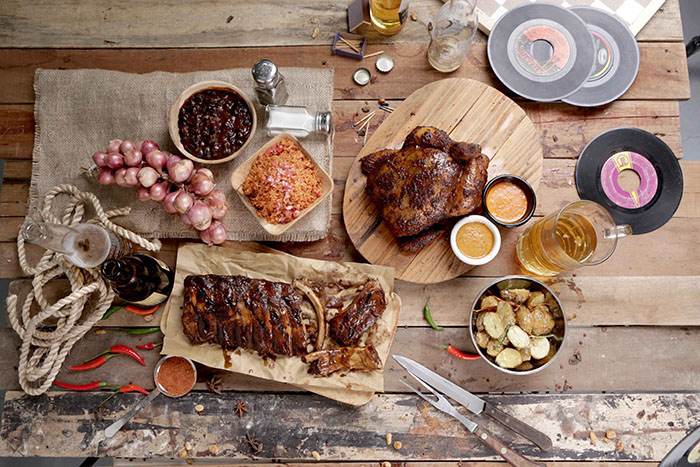 Gringo's chicken and ribs: the stars of the party
It's always a festival of flavors at Gringo – and at the center of it all are our amigo's signature chicken and ribs.
The chicken comes in two mouthwatering varieties: Original Southern Spice. The former is covered in traditional Mexican-Latin spices and then grilled to perfection; the latter comes with a distinctly Southern America blend of herbs and spices. Whichever one you choose, one bite will surely be enough to make your eyes roll back in delight.
The Ribs on the other hand, are just as heavenly with its fall-off-the-bone juicy mate and signature barbeque sauce.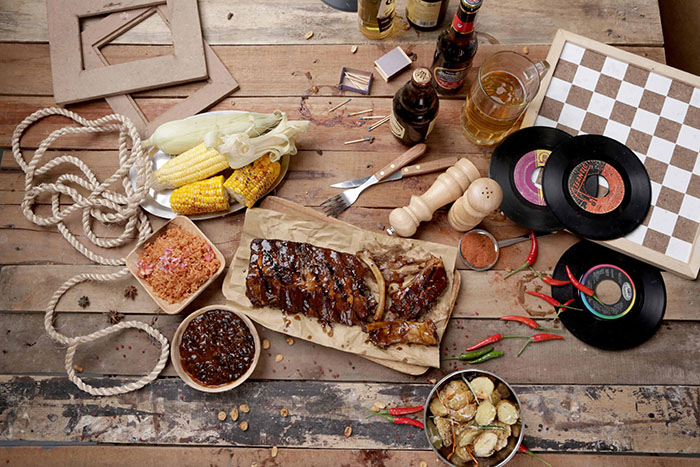 Try these dishes with Gringo signature sauces. The Lemon herb sauce is the all around dip, a perfect mix of herbas and spices with a fruity lemony flavor. On the other hand, the Hot and Spicy sauce sets you on the right spptite – its so spice that you will sweat inside out! Just as Gringo says, "It's hot like me!"
Of course, there are other delectable dishes on the table for everyone to enjoy, as well. There's the lip smacking Lemon garlic Butter crab, the delightful selections of burritos and tacos and a whole lot more. You can also a bottle of cerveza or some dessert to cap the night off.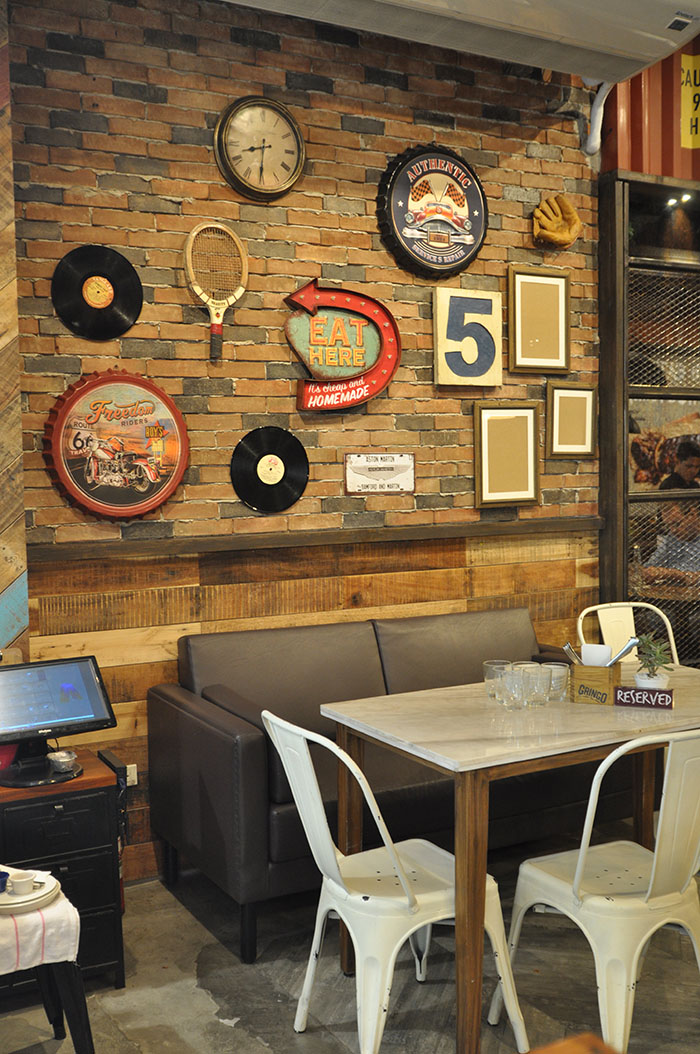 Reagan says the menu concept it is something that captures the flavors and sassiness of Latin American cuisine while captivating the palates of Filipino diners.
"Filipinos can be very adventurous with flavors. They Like a little bit of everything on their plate – sweet, spicy, salty, savory – typical of any Pinoy fiesta where diversity rules. That is why there something for everyone"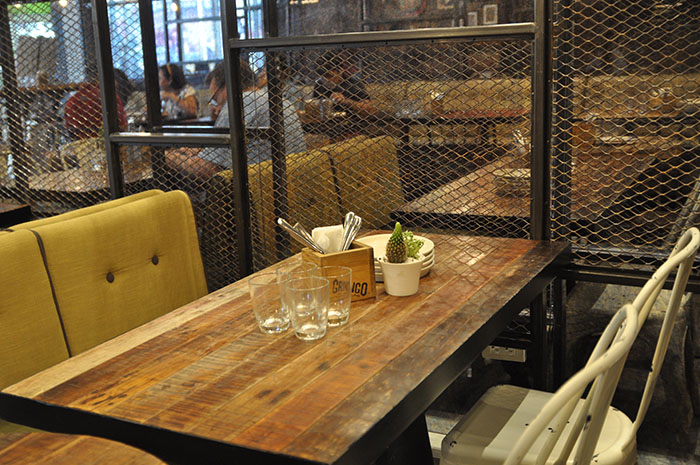 The Perfect Setting
Just like Reagen's other unique dining concepts, Gringo does not stop at just serving great food. Its Interiors are homey and very inviting. Its walls are lined with pop culture references that people of all ages can relate to, and will surely keep you relaxed and entertained throughout your stay. There's even music to keep the good vibes flowing.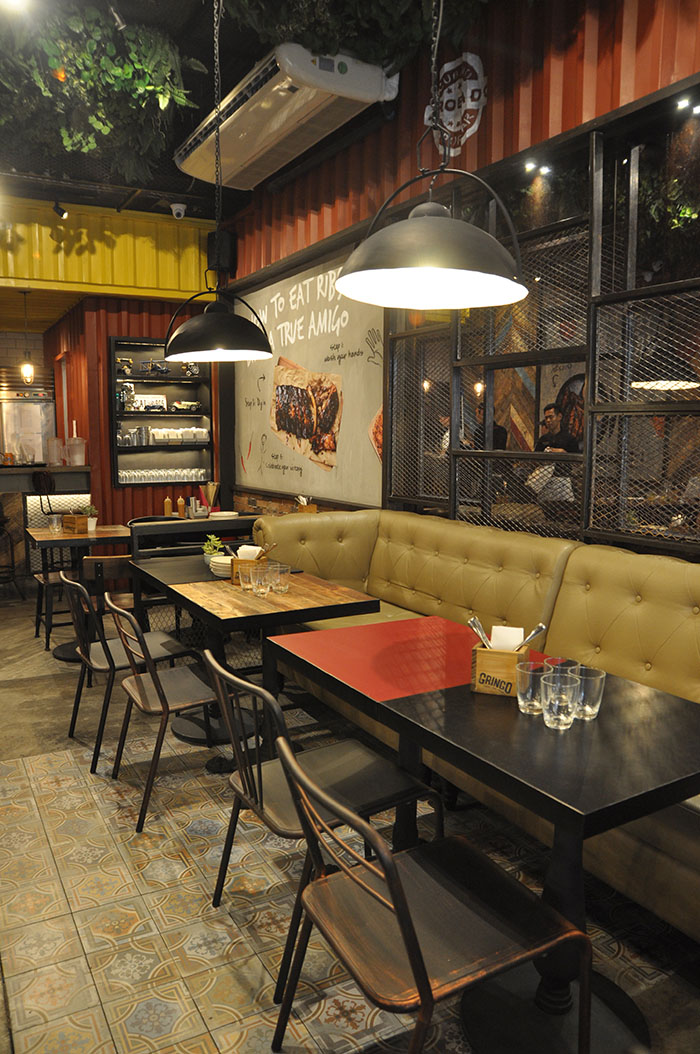 So if you're looking to have a great time with your friends and family over some delicious Mexican-Latin dishes, then drop by Gringo at The Block, SM North EDSA. Gringo will soon open a branch at The Fort, Bonifacio Global City, Taguig.
You can also Follow Gringo on Facebook (gringochickenribs) and Instagram (@GringoPH) for more details.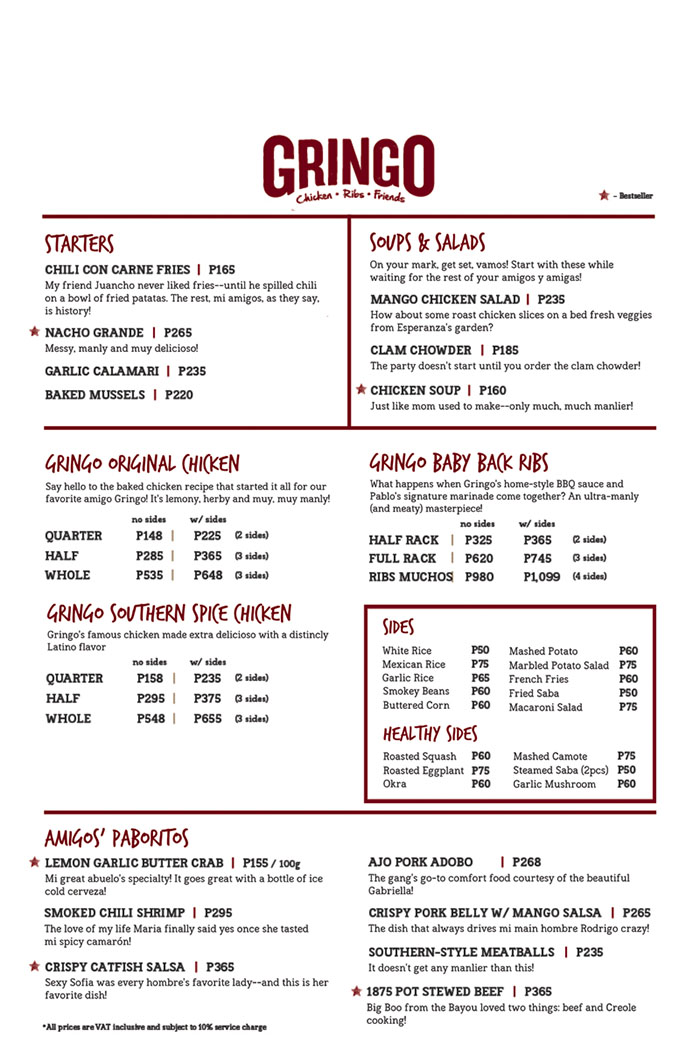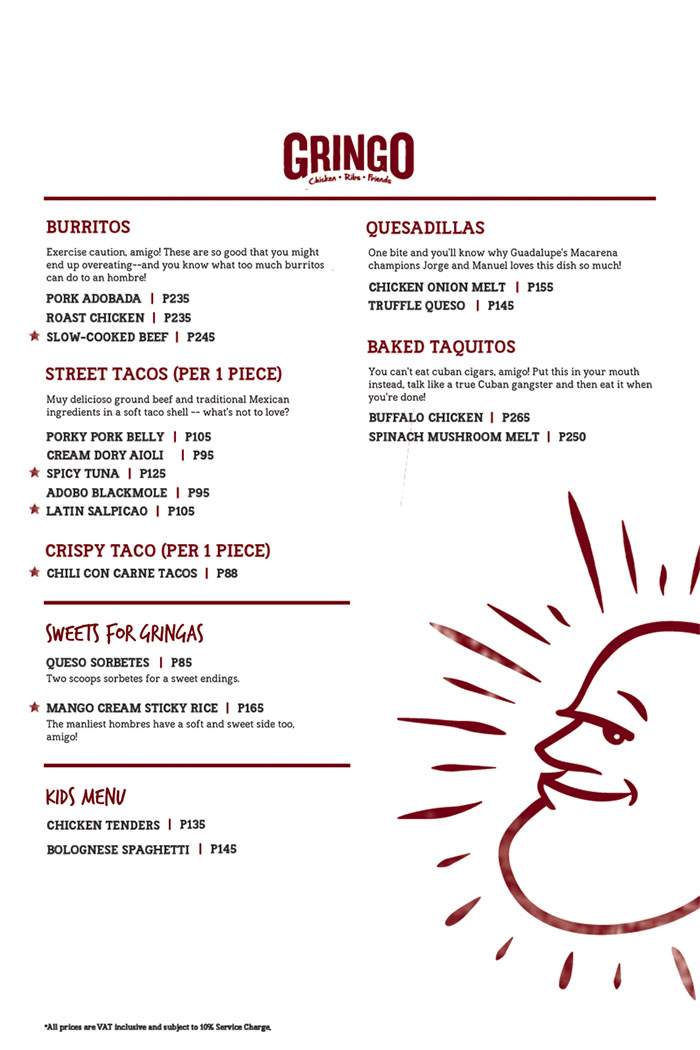 Hits: 463