World Barista Champion Hidenori Izaki visits Manila
World Barista Champion 2014 Hidenori Izaki recently visited the Philippines to judge the Latte Art Throwdown held at the Coffee Project in Macapagal Blvd, Pasay City where baristas from all over
the country showed their creativity and passion for coffee. The event, hosted by TV personality and foodie Xandra Rocha, was sponsored by Allegro Beverage, Victoria Arduino espresso machines, Jolly Cow Fresh Milk, Lotus Biscoff, and Coffee Project.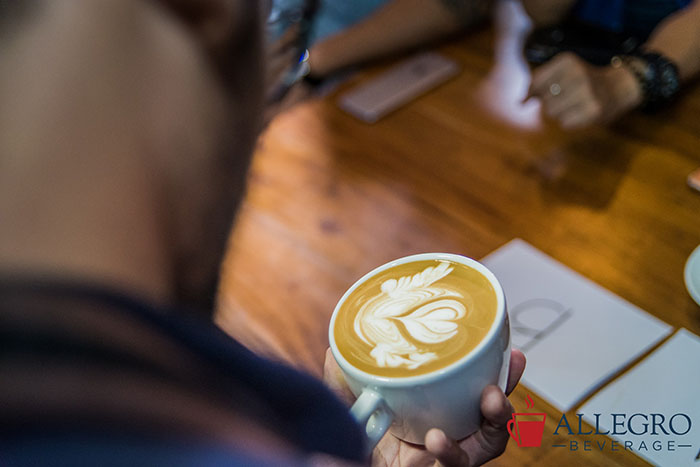 After the Latte Art Throwdown, Hidenori, the first ever Asian to win the premiere global barista competition from 60 countries, shared his experiences and journey in being a barista. "I kept competing as I am completely obsessed with [barista] competitions and attracted to how beautiful the coffee community is," he said.
After the competition, Hidenori founded the ​Samurai Coffee Experience​, a global coffee consulting company where he travels more than 200 days a year all over the world to educate people about coffee, conduct consultancy, professional barista training, coffee roasting and product development. On top of that, he also serves as a technical consultant for an espresso machinery company.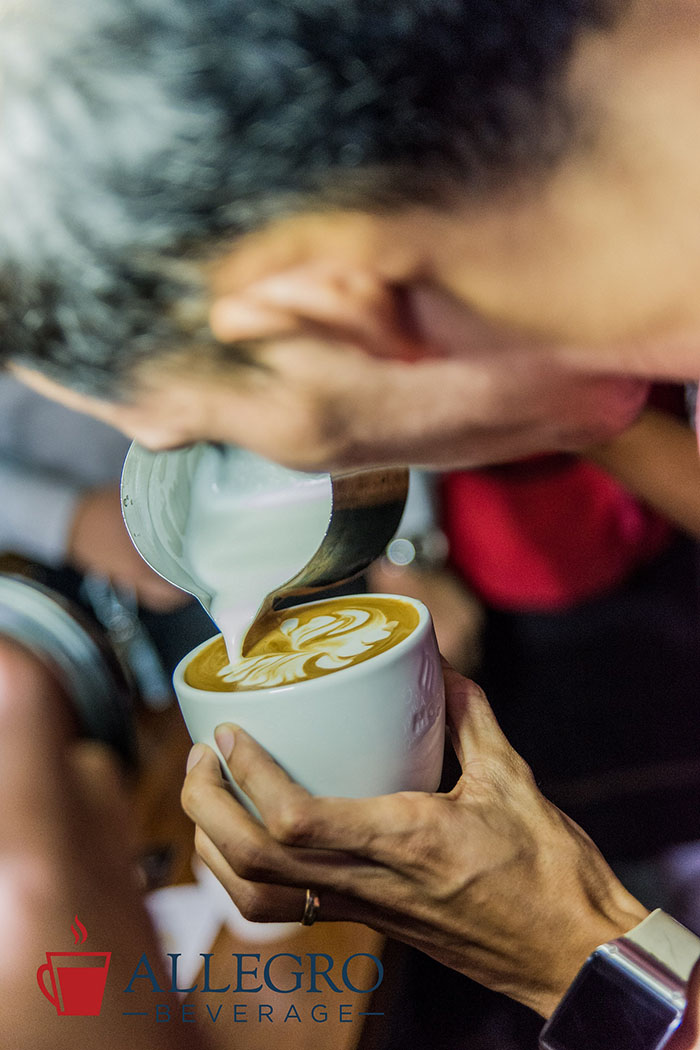 Hidenori started his coffee journey and honed his skills with Maruyama Coffee, a cafe chain and roasting company known worldwide for buying top auction lots of coffee, especially Cup of Excellence premium varieties. Maruyama is one of the most dominant coffee companies in the world, having won the Japanese Barista Championship for 5 straight years.
Before going into barista competitions, Hidenori had his fair share of ups and downs. He was in and out of school, he also studied in England when he finally realized that he would need a formal education to thrive. During his time abroad, he was able to learn the English language while interacting with people from different backgrounds. All his experiences both in Japan and abroad made him culturally-diverse, strong-willed and a passionate barista with an immeasurable thirst for coffee knowledge.
This made him confident to compete on the center stage of the barista world which requires not only coffee mastery but also great communication and rapport with the judges and the audience. "I was sure that I could communicate with people from different backgrounds and [it] helped me so much to get a more diverse point of view for who I am," he shared while recounting how and why he decided to join the competition.
After two years of joining the said competition, he won and received the coveted World Barista Champion title in 2014 in Rimini, Italy.
"Hidenori opened the doors for many aspiring Asian baristas who compete in the global competitions. And that includes our very own Silvester Samonte who will compete later this year in Korea," said Allegro Beverage Corporation president, Leo de Leon. Allegro is the preferred end-to-end coffee solutions provider in restaurants, hotel chains, and third wave coffee shops in the country. It is the exclusive distributor of world class espresso machines like the Victoria Arduino which is used during the World Barista Championships.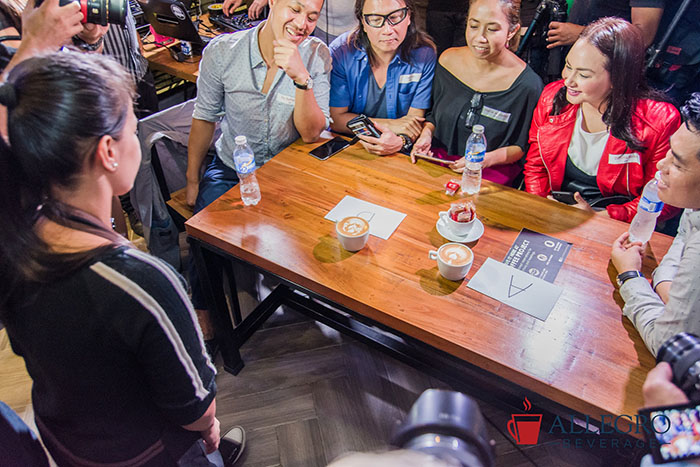 In partnership with Nuova Simonelli, the leading manufacturer of espresso machines used in the competition, Fly Ace Corporation, the exclusive distributor of Lotus Biscoff biscuits and Jolly Cow Fresh Milk, and Coffee Project, the newest cozy coffee shop chain the country, Allegro put together this event to showcase the barista skills and passion of a true champion, facilitate and exchange of ideas, and educate the public about serving specialty coffee. After all, de Leon said "Coffee is the nectar of the gods, the life blood of offices and a tonic drink for productivity."
Hits: 59