The Café at Hyatt City of Dreams Manila Celebrates Two Asian Culinary Traditions in June and July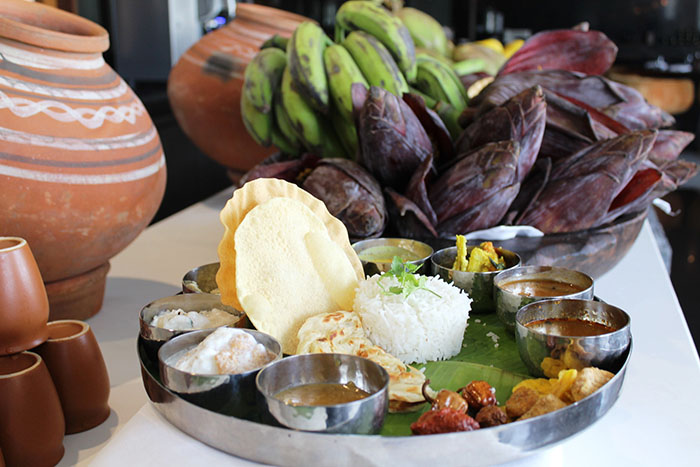 Hyatt brings two great Asian cuisines into our kitchens this coming June and July.  Embark on our culinary journey through China and India and go back in time to the origins of Silk Road and the spice trade, arguably responsible for the complex flavor profiles that the whole world enjoys today.
14 – 19 June bring flavors from the region of Guangdong, China, where Cantonese cuisine has its roots.  Hyatt City of Dreams Manila and Hyatt Regency Dongguan come together to bring this culinary experience to guests through mild, fresh and natural flavors with the help of visiting Cantonese chefs Xi Qing Hui and Zhao Pan Fei.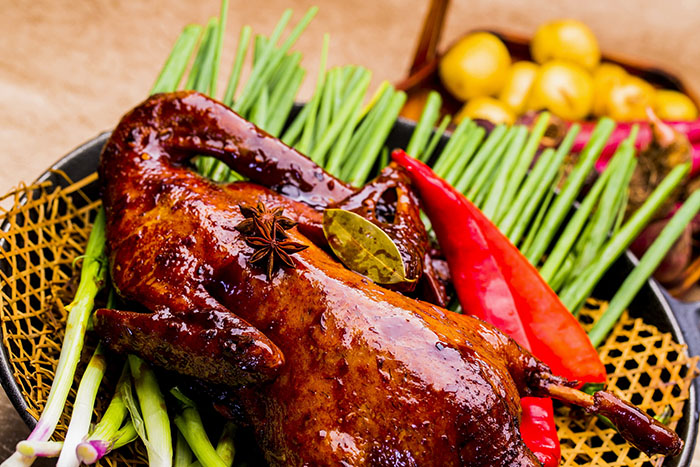 On 17 – 24 July, Chef Ajith Kumar from Hyatt Regency Gurgaon, New Delhi joins the team at The Café, bearing spices and recipes for Indian favorites rich with aromas and complex tastes.  Enjoy Indian gustatory discoveries such as south Indian thali and other Indian delicacies.
Learn more about these upcoming Asian culinary celebrations at The Café by visiting codmanilahyatt.com or calling +632 691 1234, extension 1162.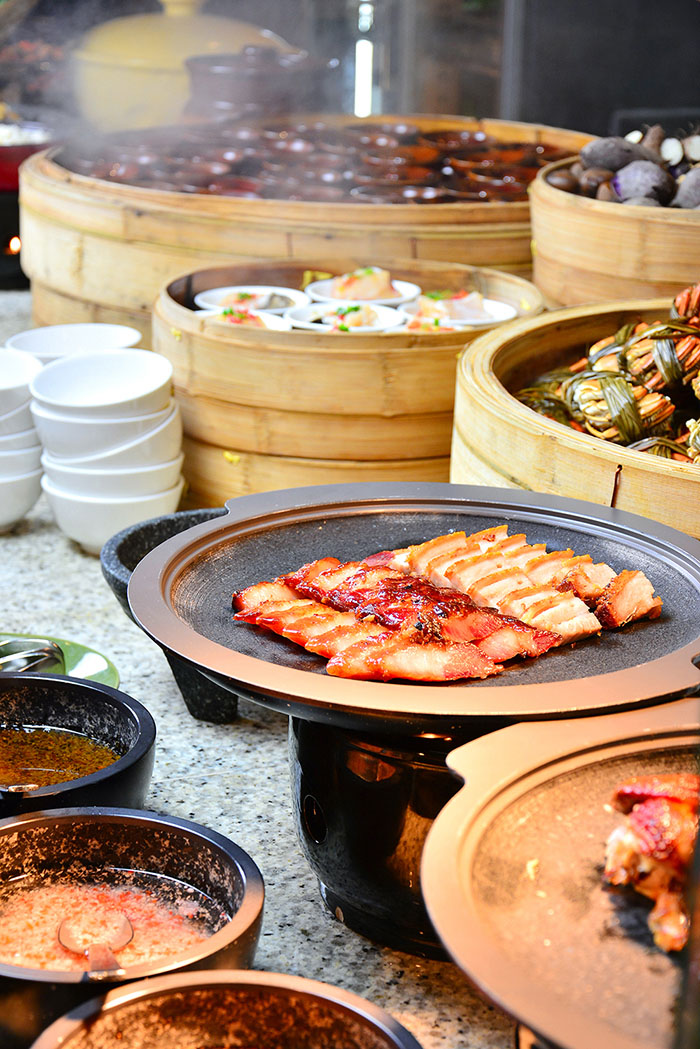 About The Café
The Café is the main dining space at Hyatt City of Dreams Manila.  The bustling 315-seat venue offers a range of seating options, from cozy circular booths to private and semi-private rooms to standalone tables in the heart of all the action.  Open 24 hours a day, The Café is an interactive show-kitchen restaurant where experienced chefs perform live culinary theater at vibrant cooking and buffet stations, with hot dishes prepared à la minute to ensure freshness and optimum flavor.  Each of the counters — Italian, Grill and Griddle, Asian, Deli, Comfort Food and Favorites, and Pastry — showcases a different culinary production.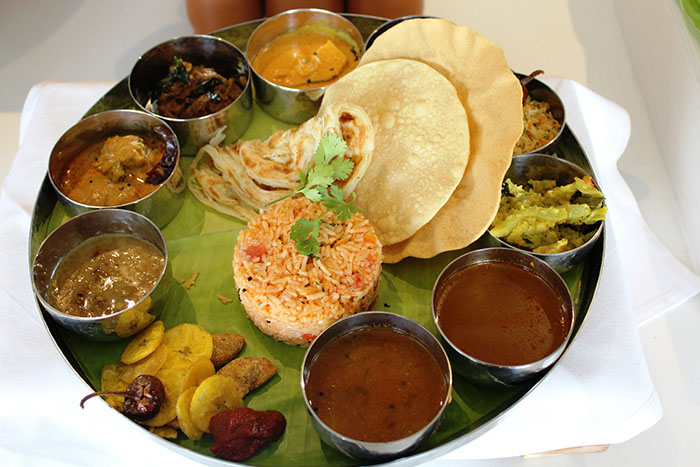 Hits: 42