Get into the Christmas spirit with Seattle's Best Coffee's new Javanilla Holiday Collection
Christmas songs playing everywhere, holiday decors up and malls turning red & green only mean that the most wonderful time of the year is here.
And Seattle's Best Coffee is the first to usher in the festive spirit with the release of its newest beverage offerings: The Javanilla Holiday Collection.
The Javanilla is a signature Seattle's Best Coffee beverage that's rich & smooth with a shot of espresso, ice cream, and milk with whipped cream on top making it a delightful holiday treat in a cup.
Available at all Seattle's Best Coffee stores nationwide, the Javanilla Holiday creation comes in two new flavors: The Salted Caramel Javanilla and the KitKat Javanilla together with the crowd favorite signature the Classic Javanilla.
All these drinks combine the delectable taste of coffee and ice cream.
With its rich and thick texture, these holiday must-haves will definitely give you that unforgettable coffee ice cream indulgence.
If you prefer the taste of coffee, the Classic Javanilla will help fix that craving as it is made of coffee ice cream, espresso shot, and milk finished with whipped cream on top.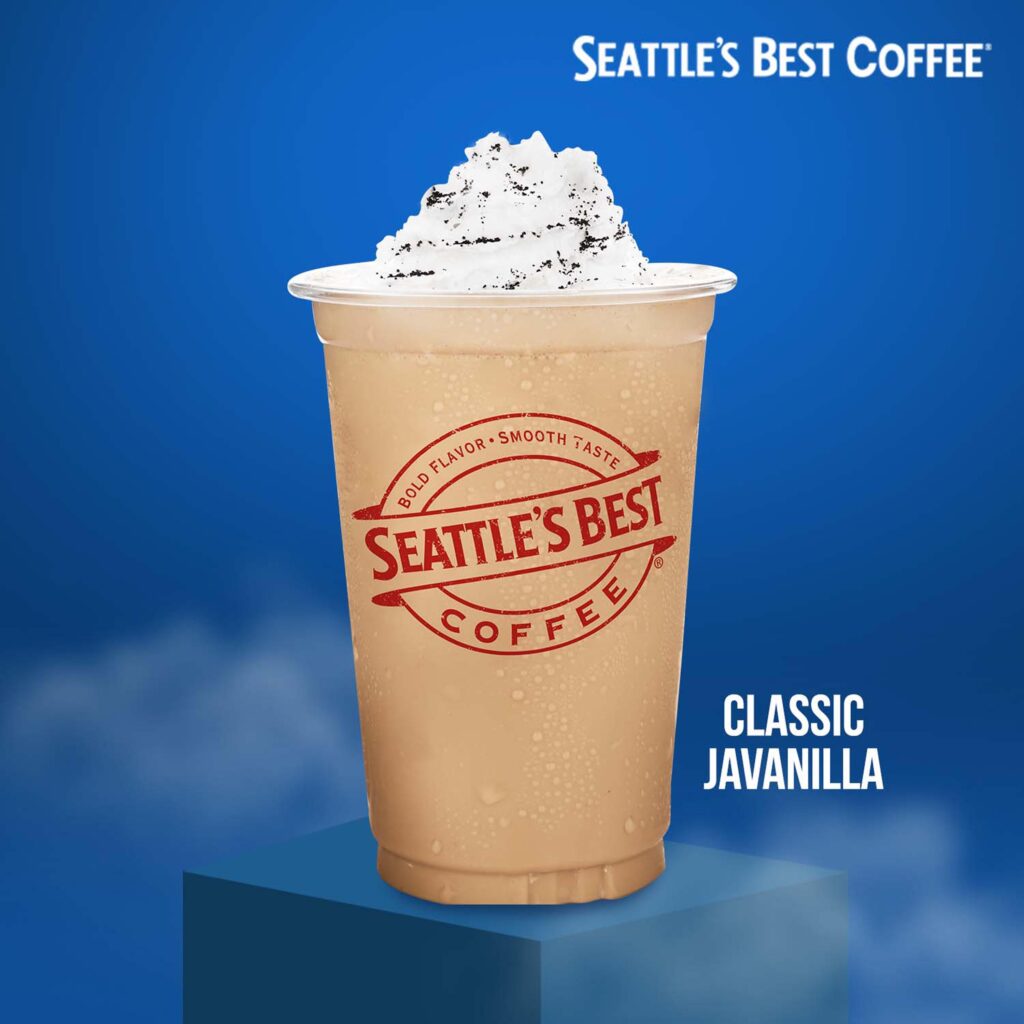 But if you enjoy the right balance of salty and sweet, the Salted Caramel Javanilla is the perfect drink for you. This variant is an espresso based drink made with creamy Salted Caramel ice cream and milk, then topped with whipped cream.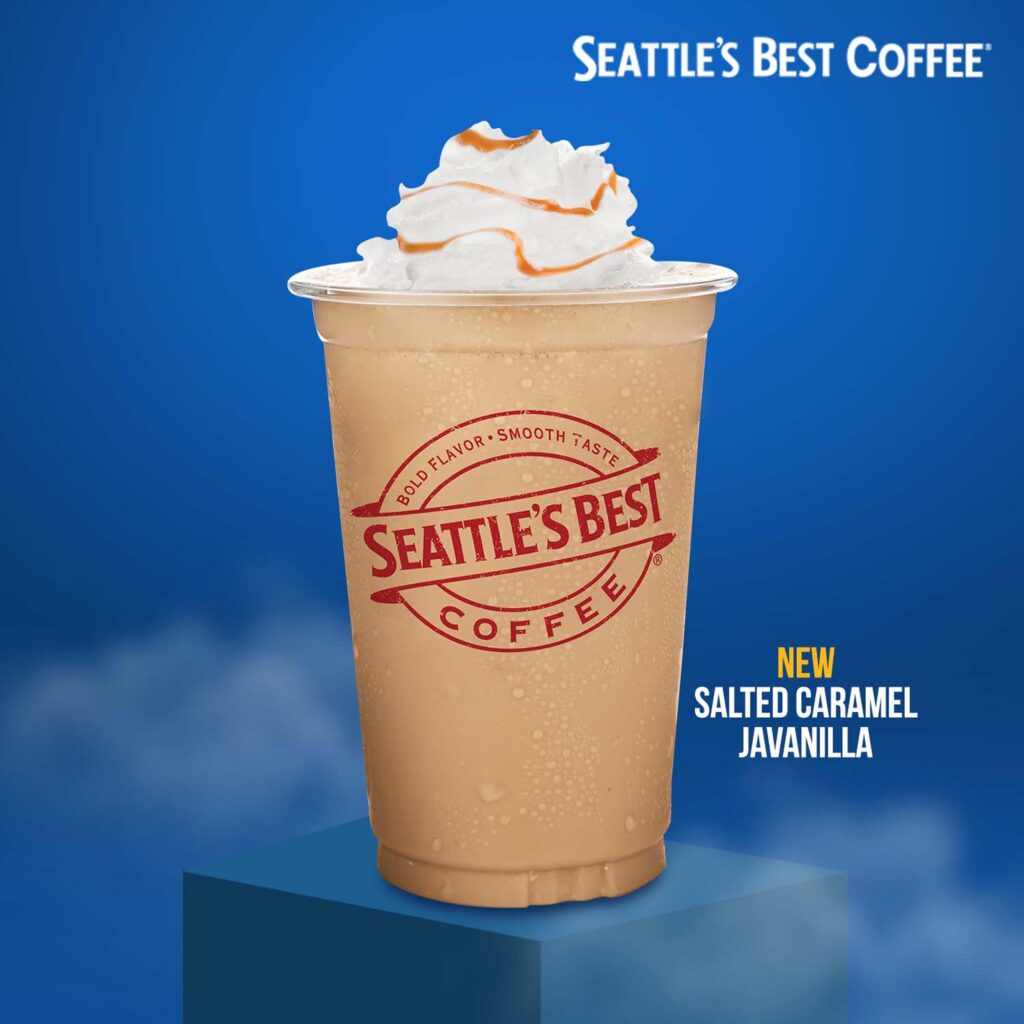 Lastly, the KitKat Javanilla is best for chocolate lovers. This refreshing drink is made with coffee ice cream combined with KitKat spread and espresso shot then topped with whipped cream plus chopped KitKat chocolate wafer for that ultimate chocolate experience.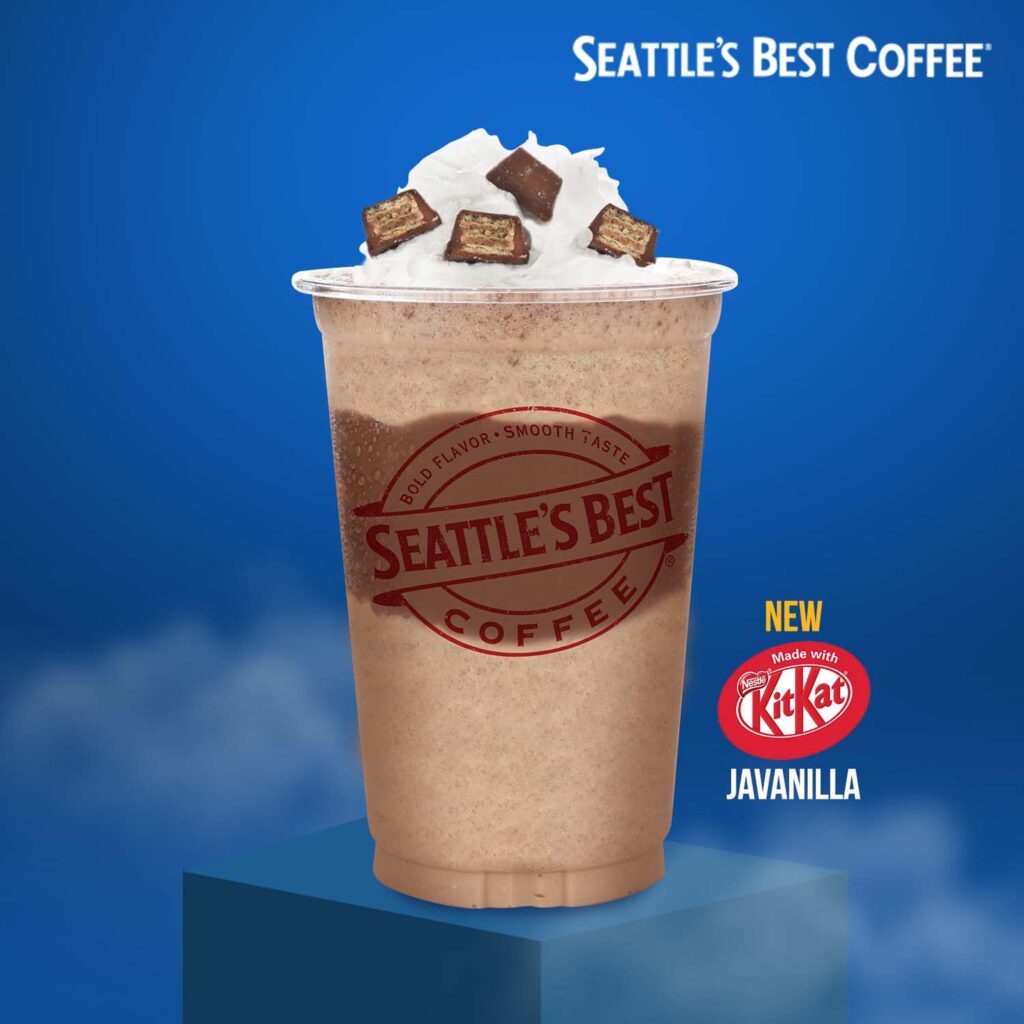 Feel the spirit of Christmas with the new Javanilla Holiday Collection, which can be ordered for dine-in, take-out, pick-up, and delivery through Facebook Messenger, Grabfood, foodpanda, and Pickaroo.
To know more about Seattle Best Coffee's latest offerings and updates, follow their social media pages on Facebook (@seattlesbestcoffeephilippines) and Instagram (@seattlesbestph).
Hits: 321