The epitome of great customer service now continues to make events exceptionally good with Caravan Catering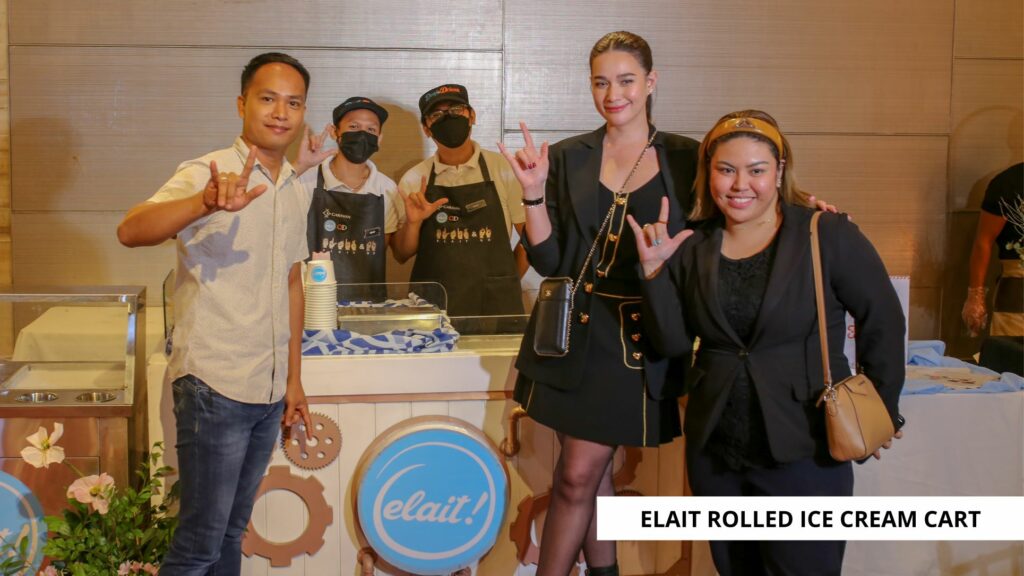 Since 2017, Caravan Food Group has been prominent in making innovation to food concepts in the Philippine food & beverage industry which houses the brands of Overdoughs, Elait, and RAW All Natural Juice Bar.
Likewise, it made a mark to each and every customer about its deaf inclusive advocacy by mainstreaming Deaf staff across branches in the Metro Manila region.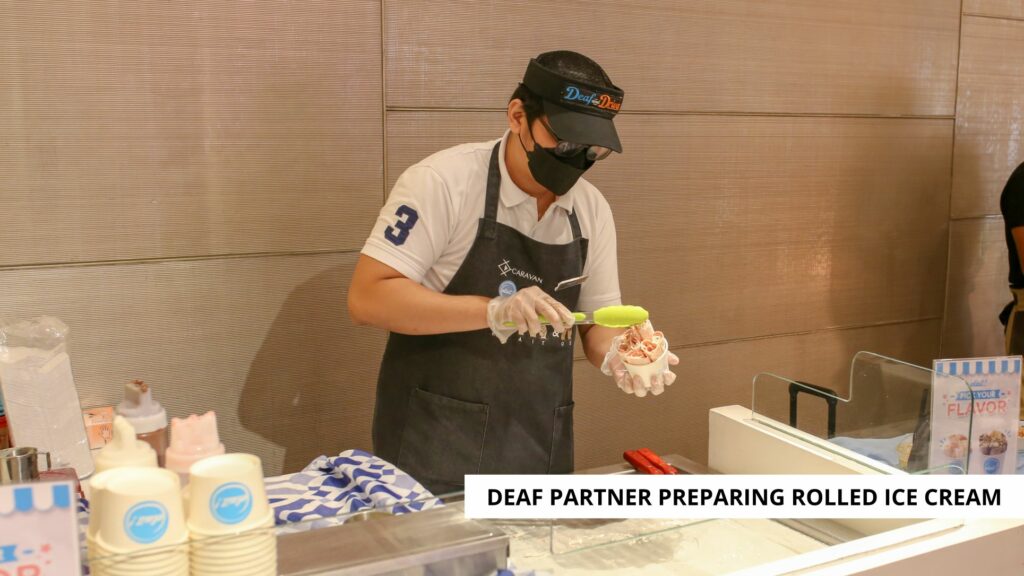 Today, they take the mission of Doing Good through Good Food to the extensive course of social and corporate events and giveaways under the label of Caravan Catering.
Caravan Catering brings the pride of goodness and happiness through event food carts that offer Dessert Bar by Overdoughs and Elait Rolled Ice Cream Carts which are manned by these friendly and capable Deaf Partners.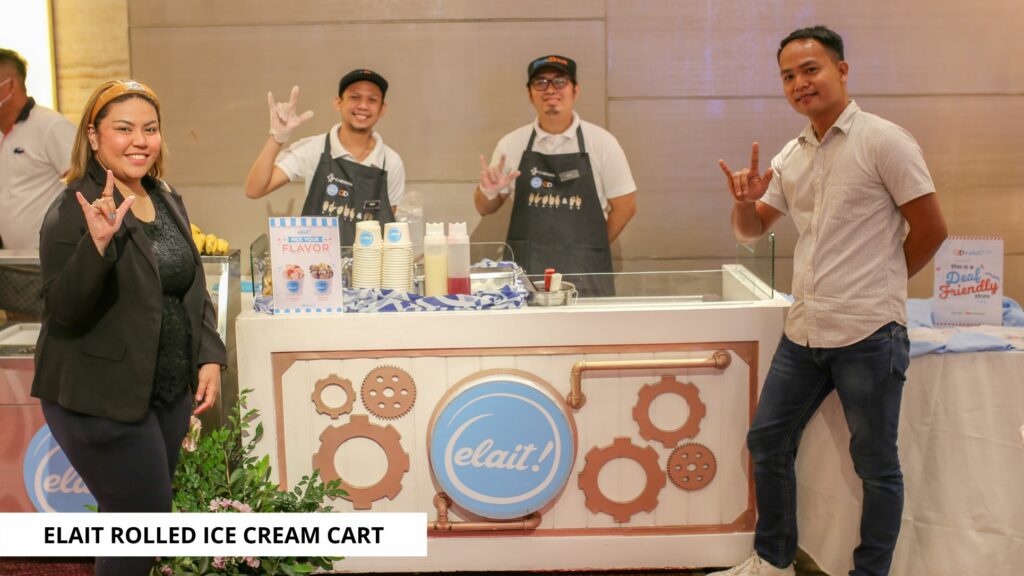 These exceptionally good occasion treats ensure the top-quality food selection and service just like how it's done in the stores so clients get to be part of the food journey while creating meaningful celebrations.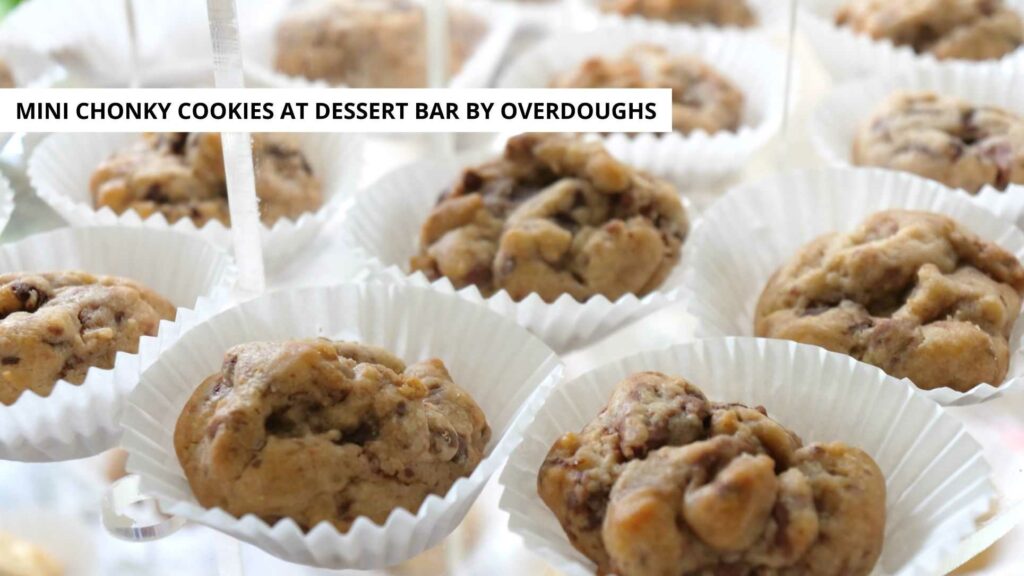 To know more about Caravan Catering's event carts, you can email at info@caravanfgi.ph or contact Ara Rabino at 0917 8611 059.
Hits: 346