Christmas 2022: Together Again For a Holiday Feast with Conti's Delights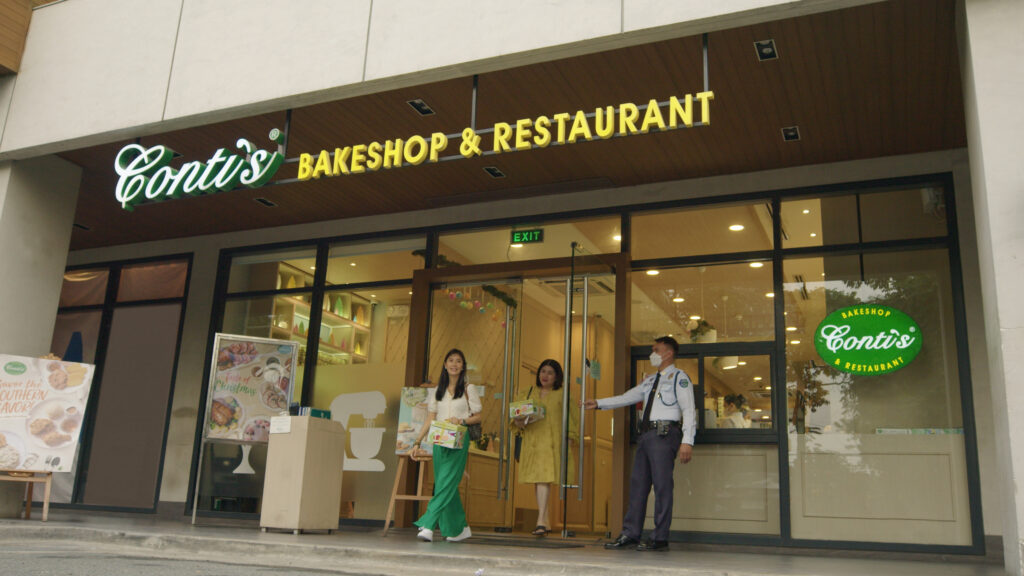 Christmas this year promises to be sweeter than it was in the last two years.
And with Conti's Bakeshop and Restaurant, it can be as delightful as or even more delightful than Christmases during the pre-pandemic era.
With all restrictions now lifted, everyone can finally have the most anticipated return to celebrating the most blessed of occasions together with the entire family: a return to creating more memories and a meaningful Christmas with the reconnection, the laughter, the sharing, the excitement, the bonding, the fun, the love.
And just like in the good ol' days, families can once again fully partake in the great food that has been the star of the noche buena and media noche table in many Filipino households.
For popular homegrown food brand Conti's, those stellar gastronomic holiday delights feature a wide range of flavorful, festive, and filling dishes that satisfy various tastes.
Seafood lovers will find their mouths watering from Conti's' Baked Salmon, served with fresh side salad of greens in season.
For chicken lovers, it's a guaranteed love at first sight when they meet Conti's' classic Chicken Ala Kiev sitting on the Christmas table.
Fans of more Asian cuisine would definitely warm to the traditional fave Garlic Sotanghon.
For an even more hearty celebration, the Roast Beef in Mushroom Sauce is a perfect addition to the menu.
Enjoy the slices of beef that melts in your mouth with creamy mushroom sauce.
And to add more holiday cheer to your table, don't miss the Christmas specials: Porchetta, Chicken Relleno, and Ham Roll.
Conti's wants Pinoys to end the year with a bang and make this Christmas a fitting, delectable, and memorable return to the Christmas and New Year's traditions together with the entire family the way they used to be, the way they're supposed to be.
After two years, we now have the freedom to do so.
Embrace it and relish it together with Conti's and make new holiday memories you and your loved ones will cherish for years to come.
For a taste of the delights that await you in Conti's this Christmas, watch this special video of real-life scenes from our stores captured by our cameras on our Facebook page (https://fb.watch/hqFlTVOxfz/).
To know more about Conti's Bakeshop & Restaurant visit http://www.contis.ph/ or check out the Facebook (@contisph), Instagram (@contis_ph), and TikTok (@contisph) pages.
Other pages bearing the name and images are fake.
They do not in any way represent the brand.
Hits: 230