Winning Back Against Pandemic Menaces: A Promising LPG Franchise Business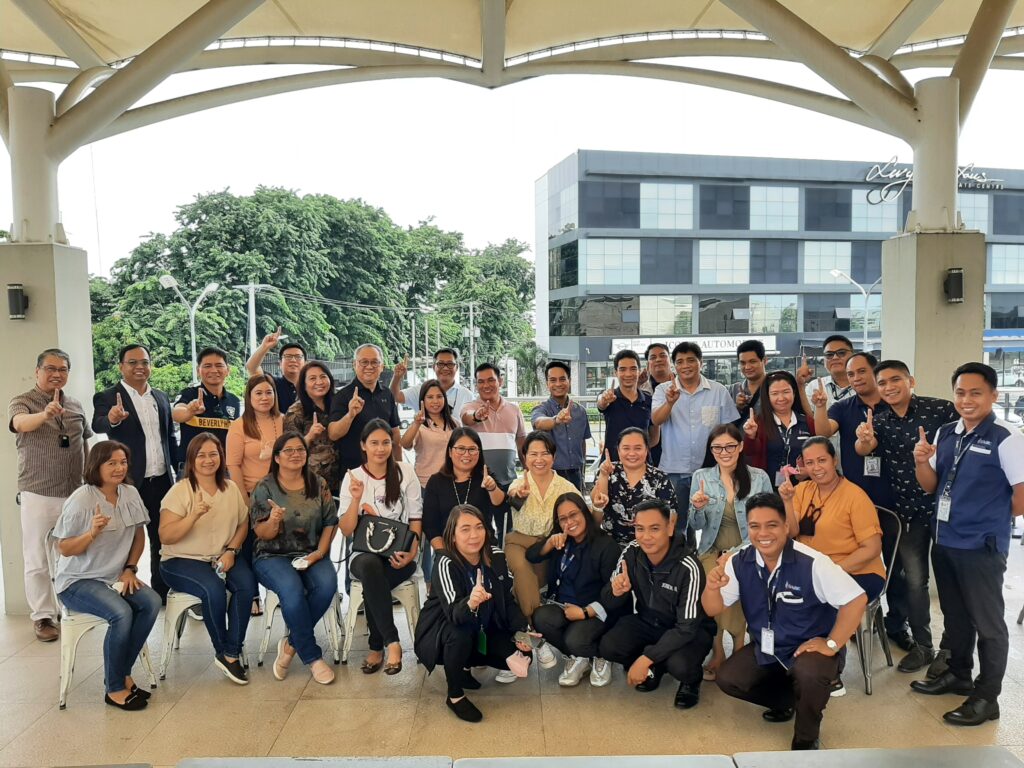 It's that time of the year when businesses celebrate the wins and successes of the year that was.
For both Superkalan Gaz and Brent Gas, it was all stories of challenges, not just achievements, that paved their way to closing this year-round chapter with flying colors.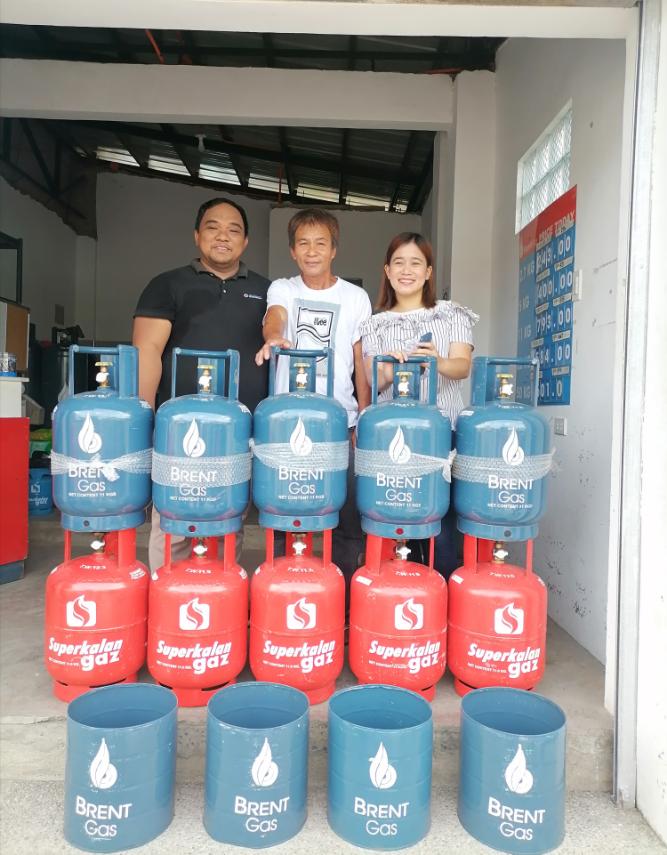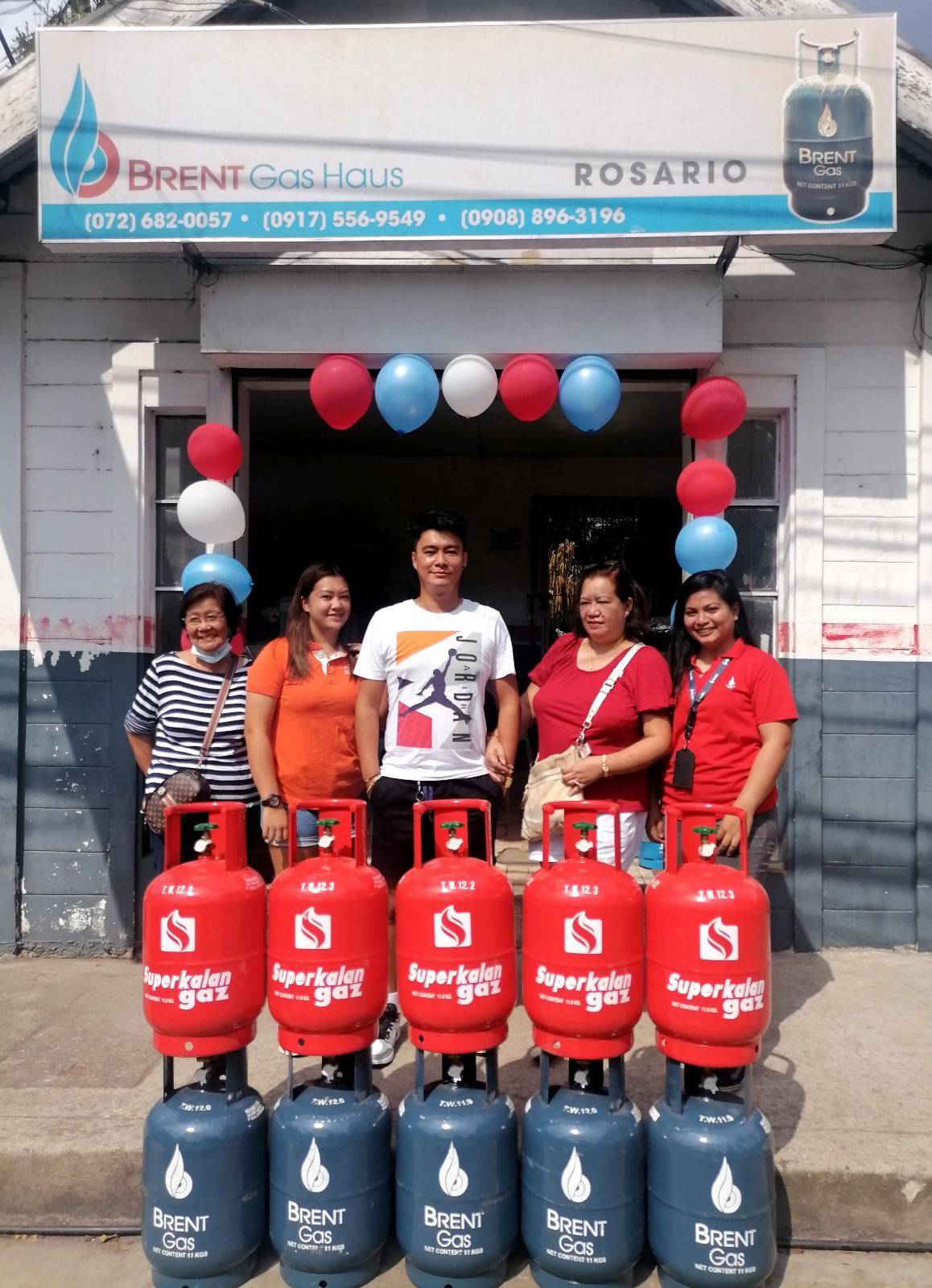 A lot has happened in 2022, not to mention the store expansions, growth and conversions that happened so quickly within the silent radar of the brands.
In fact, significant gains were duly demonstrated with 26 company-owned-turned-franchised stores – 10 of which onboarded as new breed of franchisees.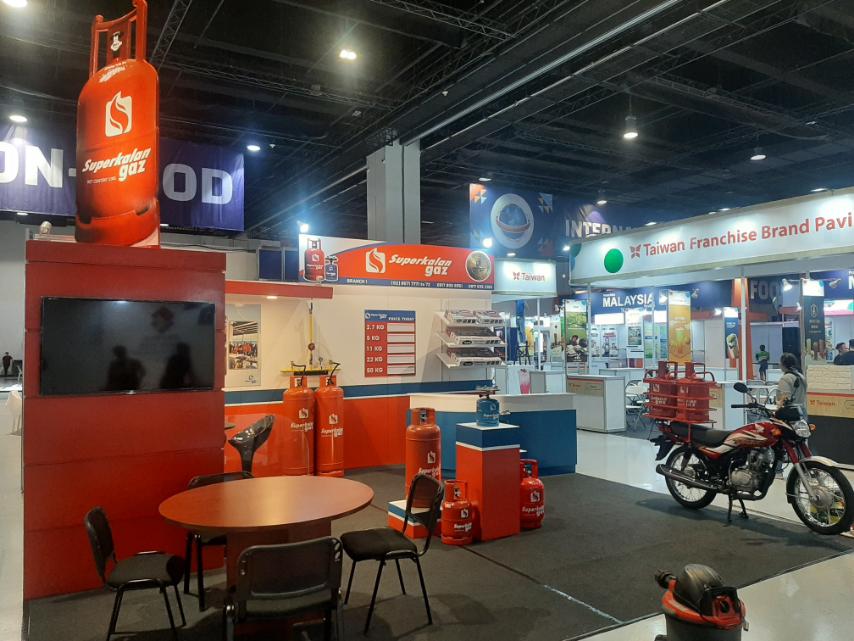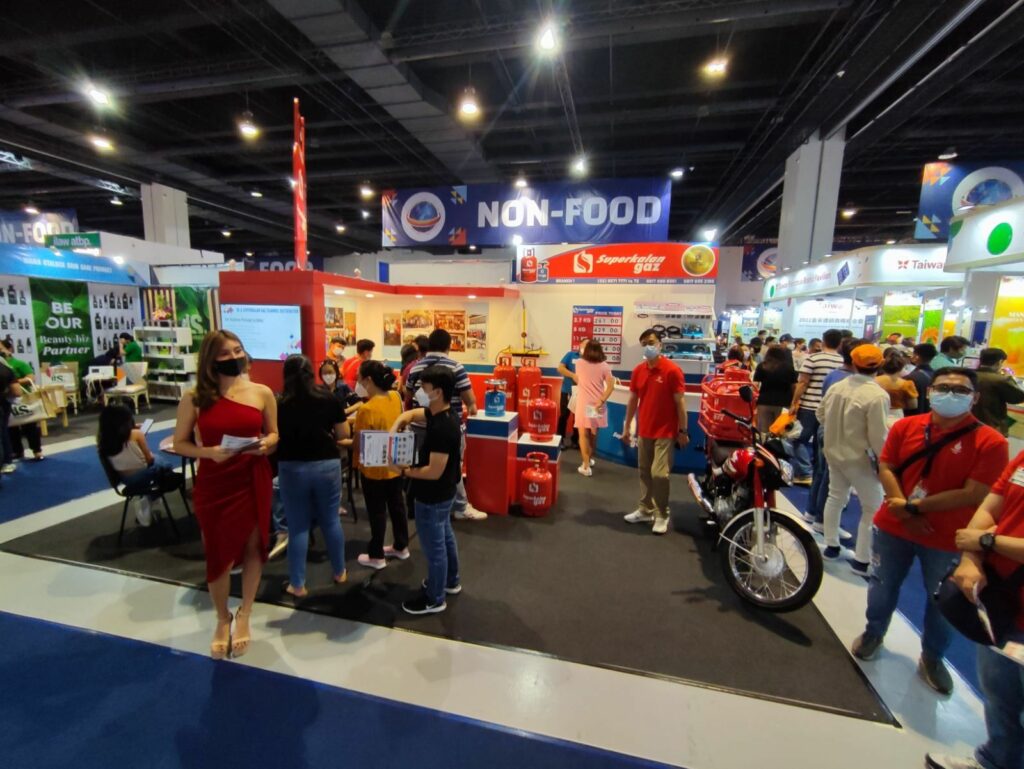 A collaborative effort on franchise recruitment was made known through joining a line-up of expositions and conventions for small franchisees who want to explore this commoditized industry.
More than a thousand franchisee-to-bes and interested dealers took a chance on Superkalan Gaz and Brent Gas, and inquired best-fit packages according to their business intention.
Some of the renowned expos that the brands took part in are Manila Foods and Beverages Expo (MAFBEX) which happened last June 15 to 19, 2022 in World Trade Center Manila; Franchise and Entrep Expo held at Xavier School last July 16 to 17, 2022; IFEX Philippines in World Trade Center Manila last Sept. 22 to 24, 2022; and International Franchise Expo by Franchise Asia Philippines in SMX Convention Center Manila last Oct. 14 to 16, 2022.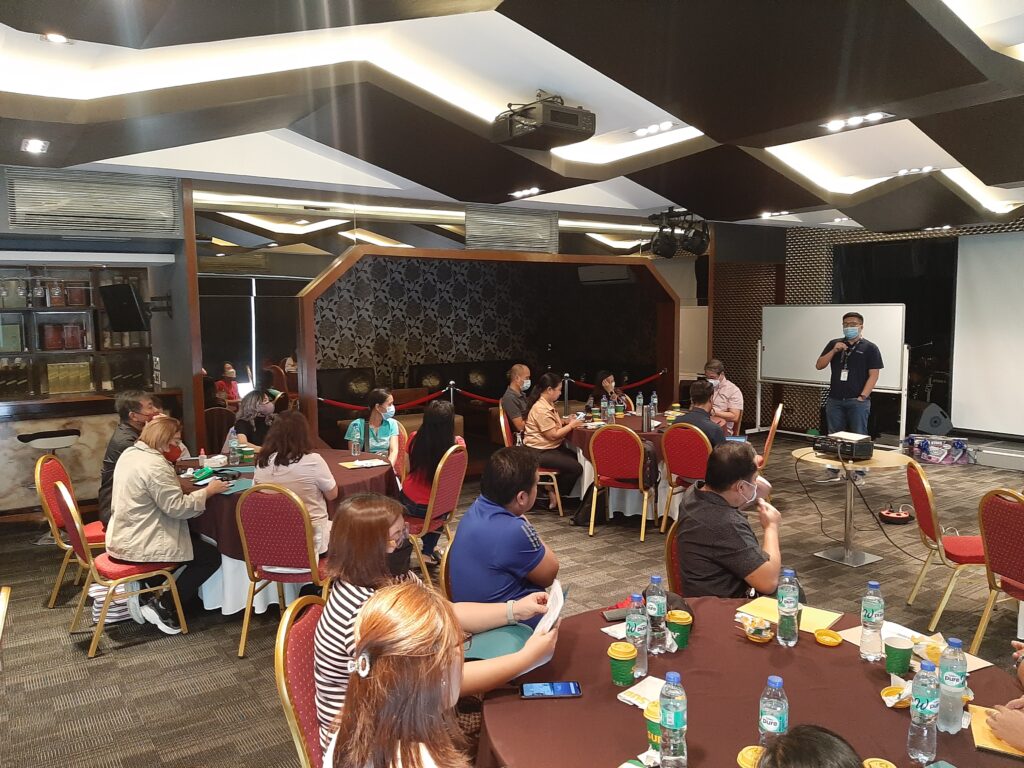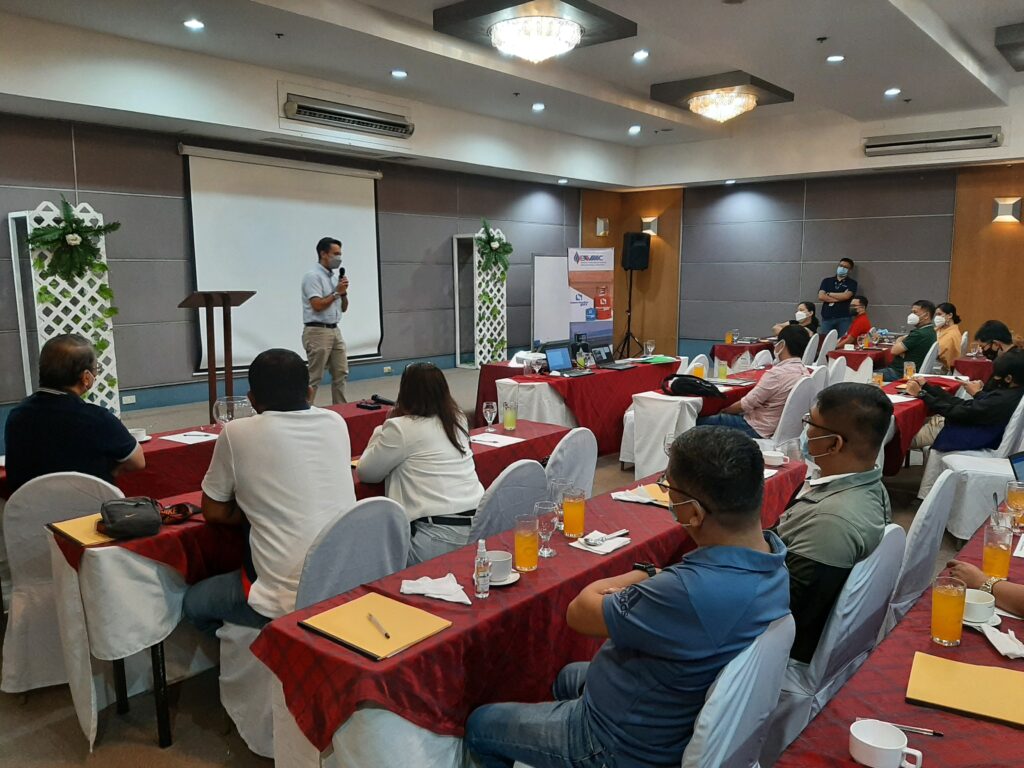 All the while, the brands maintained a good working relationship and built rapport with its existing franchisees. Superkalan Gaz and Brent Gas bounced back on its annual drive to operational enhancement – a hands-on initiative to convene and support its franchisees with boosted sales, namely, the 2022 Semi-Annual Franchise Meet which was held strategically in three regional areas (Central Luzon, South Luzon and NCR) from July to August.
The event commenced on a laidback occasion, aiming to rekindle the brands and their partners with a simple 'Kamustahan'.
The pandemic sure was a challenge, along with the implementation of the LPG Law or Republic Act 11592 meant to regulate the LPG industry.
During the event, implementation and penalties were covered in line with the law.
Accordingly, knowledge-sharing on best practices, store sales updates and programs (Linis Kalan, Barangay Safety Seminar, Palit Sulit, etc…) and other LPG trends were facilitated by both sales heads and sales coordinators, as well as internal industry experts for boost in sales and alignment with the LPG Law.
Awards were also given away to franchisees for appreciation and recognition.
All were focused to move on with the COVID-19 circumstances, bearing in mind the learnings left of this pandemic, and finally boost confidence in their franchisees.
Looking back on the year that was, really, it was all winning back against the bearings of this pandemic, with learnings ready to be implemented far better than the previous year, all for a fruitful 2023.
This goes to show the growing trust for the brand and harmonized relationship in view of customer service. Truly, an exciting journey awaits current and future franchisees of Superkalan Gaz and Brent Gas.
Hits: 190