How to celebrate Mother's Day by treating yourself well amidst COVID and hot weather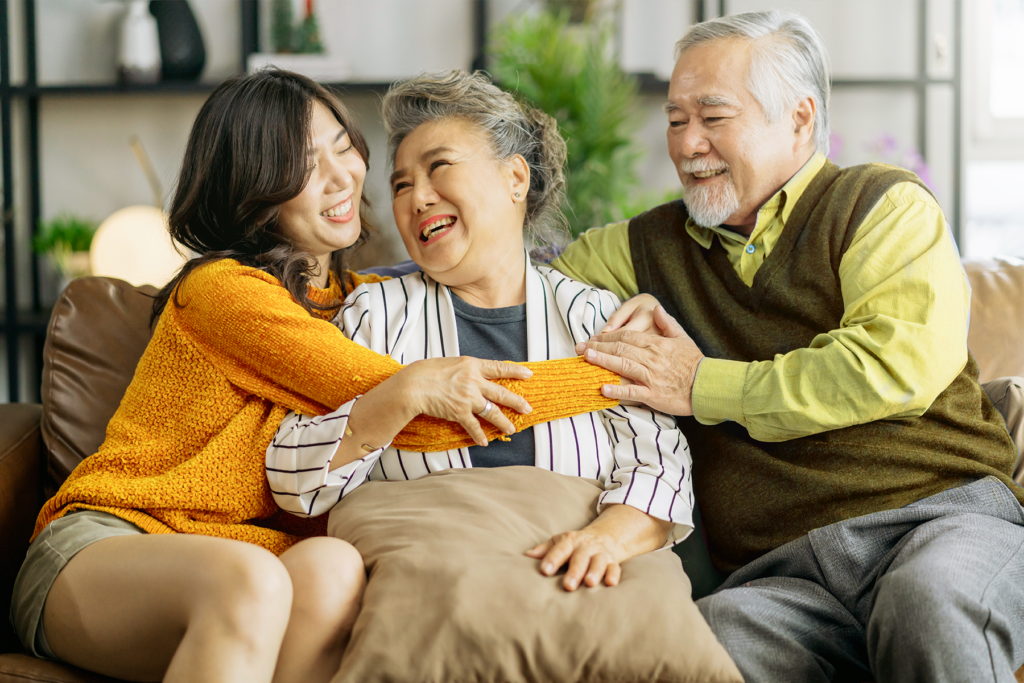 It's the time of the year again when we celebrate and honor the special women of our lives.
However, 2023 may yet, prove to be challenging in terms of observing this occasion here in the Philippines.
The reason?
An unexpected case of double whammy that can lead to developing, or worsening a long-term illness: Diabetes.
Heat Index and Diabetes
According to medical experts, high temperatures and humidity can cause dehydration and affect insulin sensitivity, which can lead to high blood sugar levels and increase the risk of developing type 2 diabetes.
COVID-19 and Diabetes
Several studies have suggested a link between COVID-19 and the development of diabetes. According to research published in the Journal of Diabetes Science and Technology, COVID-19 can cause acute insulin resistance, which can lead to high blood sugar levels and an increased risk of developing diabetes.
Diabetes and Mother's Day
Diabetes can have a significant impact on women's health, from pregnancy and cardiovascular disease to sexual and reproductive health and mental health.
Therefore, as a means to honor our mothers, we want each and every woman to have the proper know-how to prevent or worsen diabetic conditions.
Make the Most, Treat Yourself Well
This Mother's Day, show your appreciation to the moms in your life and share information that greatly reduces the risk of diabetes even if exposed to conditions like extreme heat, and COVID-19.
Here are four wellness tips to make the most of the occasion as we take our mother's to a journey to #TreatYourselfWell:
Check your overall health if you are prone or already developing symptoms of diabetes. Start by knowing if you are at risk by simply taking the DiabeTest.
Physical Exercise and fitness help improve overall health.
For diabetics, added value includes lowering blood glucose levels, boosting the body's sensitivity to insulin, and countering insulin resistance.
Boosting your immune system with much-needed nutrition is key to preventing diabetes and resisting Covid-19.
Follow a healthy diet to greatly reduce the risk.
Be mindful and maintain healthy habits.
Look for ways to supplement your lifestyle with safe and trusted nutrition interventions that will help you #TreatYourselfWell.
Nutritional supplements like Diabetasol can deliver key benefits that will not only help you keep your blood sugar levels stable, but also help reinforce your immune system.
This brand of nutrition powder is complete with calcium, fiber, 11 vitamins, and 6 minerals.
It comes in three delicious flavors: vanilla, chocolate, and cappuccino; and it is ideal for diabetics and a great choice for those who want to prevent diabetes risks.
For more information on how you can #TreatYourselfWell, follow Diabetasol Nutrition Philippines on Facebook at https://web.facebook.com/DiabetasolNutritionPhils
Hits: 169