Crowne Plaza, Holiday Inn Manila Galleria Launched IHG Business Rewards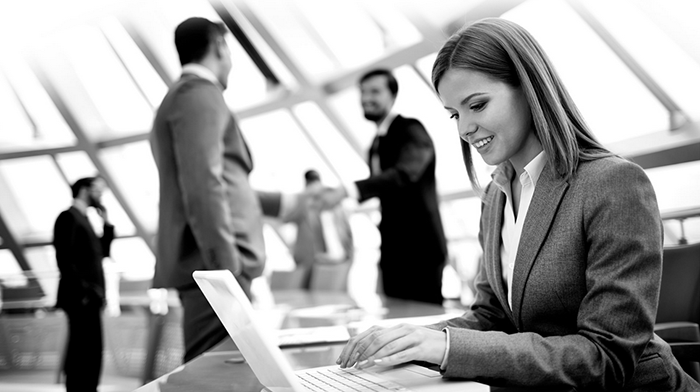 Two of the global brands of InterContinental Hotels Group (IHG) in the Philippines recently launched the newest loyalty program created to recognize bookers and meeting planners – the IHG Business Rewards.
A unique initiative from IHG Rewards Club, the largest incentive program worldwide; the IHG Business Rewards intends to inspire and motivate more bookers and planners in performing their noble careers. Through this program, meeting planners now earn points for booking room accommodation, convention and event venues in all IHG hotels and resorts worldwide. For every US dollar spent, a booker earns 3 points which they may use for hotel accommodation globally, airline miles, and dining vouchers. They may also use accumulated points to redeem latest gadgets and appliances from a global catalogue.
The IHG Business Rewards emphasizes on the following advantages which would entice more members to join the program: Use your IHG Rewards Club account to upgrade to IHG Business Rewards and manage both with the existing membership number. Second, there's no booking threshold nor maximum qualifying spend to earn points. Third, meeting planners may choose any IHG hotels and resorts across the globe to hold their convention or event. Fourth, IHG Business Rewards also releases exclusive and members-only offers and promotions. And lastly, members will have access to a global redemption catalogue for their earned points.
"We are very excited to offer this program to all our clients. The IHG Business Rewards is a brilliant tool to boost MICE, not just in Crowne Plaza and Holiday Inn Manila Galleria but in the Philippines at large", shares Director of Sales and Marketing Trixie De Chavez. "This is also our way of thanking our loyal partners for always having us in mind whenever they plan for any meeting or convention", she added.
For more information, log on to ihg.com/businessrewards or call 633-7222.