TripAdvisor® names Ibiza Beach Club as one of Cebu's best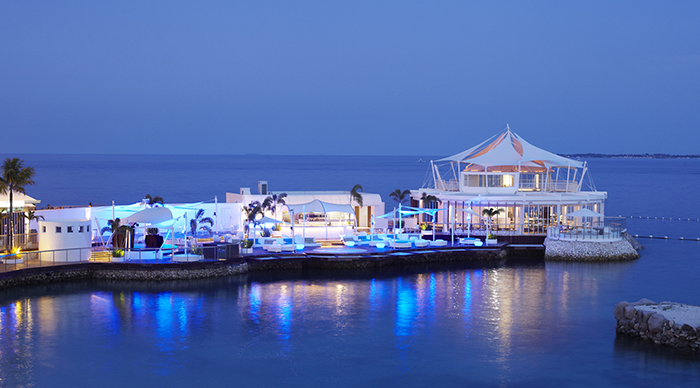 TripAdvisor®, the world's most influential travel site, recently named Ibiza Beach Club in Mövenpick Hotel Mactan Island Cebu as one of the top restaurants and bars in its locale, and awarded it with a Certificate of Excellence.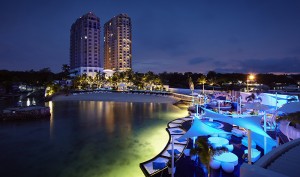 The accolade, which honours hospitality excellence, is given only to establishments that consistently achieve outstanding traveller reviews on TripAdvisor®.  To qualify for the Certificate of Excellence, businesses must maintain an overall rating of four or higher, out of a possible five.
Featured alongside the high ratings given by customers to Ibiza Beach Club were commendations on the superb quality of food, friendly and dependable service, relaxing ambiance and exceptional nightly entertainment.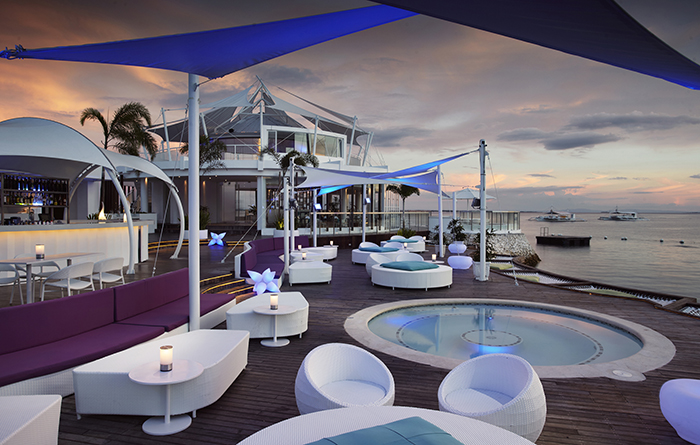 Dubbed as the most hip and happening destination in the area, Ibiza is the go-to party and entertainment venue that's frequented by locals, tourists, celebrities and socialites. Combining the elements of ambience, music, entertainment and dining, this beachside social establishment is set to impress and delight, with an unforgettable experience that's uniquely its own.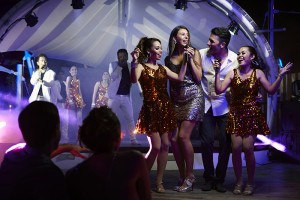 Aside from its spectacular ocean views and architectural design of today's urban luxe, the night scene at Ibiza Beach Club takes its charm and sophistication from a combination of visual and musical elements. Here, guests are not only attuned to the latest and most danceable beats, but also treated to a wide variety of cocktails and a Mediterranean feast of tapas and Balearic-style churrasco, plus a showcase of world-class talents.
It all starts with sunset sessions from 4.00 pm to 6.00 pm, the golden hours when guests can still get a good tan as they sip some cocktails, relax to cool beats and chill out along the net pods.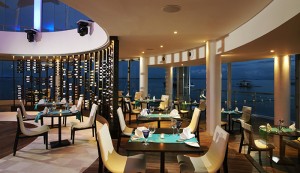 Come dinner time, everyone is welcomed to dine in their chic resort outfit or swimsuit, socialise between sips and nibbles, and take a cool dip in the outdoor pool. The indoor space, called the Conservatory, offers a more exclusive feel for any dinner date, complemented with spectacular ocean views. Guests sit and "meat" through dinner, either with tapas served à la carte or the 13-course Balearic-style churrasco, which is best paired with a variety of award-winning Manny O. wines.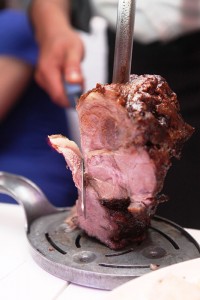 The highlight of the evening is the nightly performances by the Ibiza show team, featuring an hour of visual treat with live singing and dancing to retro pop, disco and Latin music, as well as movie musical sequences alongside daring fire exhibitions.
Ibiza Beach Club is open daily from 4.00 pm until midnight.
For more information, please call +63 32 492 7777 or log on to http://ibizabeachclub.global. Follow #ibizabeachclubcebu on Instagram, Twitter and Facebook for more updates on special events and offers.
Hits: 48