Swissmas at Mövenpick Hotel Mactan Island Cebu
Christmas is an exciting time and Mövenpick Hotel Mactan Island Cebu welcomes this festive season with a Swissmas celebration for all families and guests. The hotel brings to Cebu the Swiss holiday tradition of merrymaking and fun, letting family memories count from sharing simple crafts to sampling gustatory delights.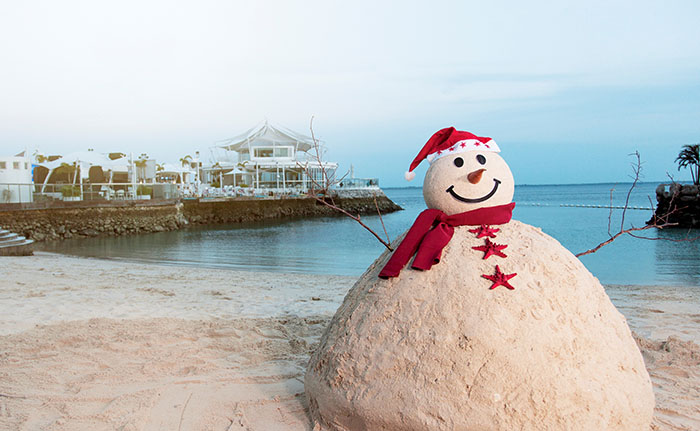 Whether for a small or extended festivity, the hotel offers holiday confections conveniently ready and available for you to bring home. Imagine sinking your teeth into delectable cakes and confectionaries, such as mango cheesecake, carrot cake, chocolate truffles, fruit cake, gingerbread house, cookies and more. Unbox some Christmas magic on your table with these featured desserts and baked goods, all sold for a limited time only.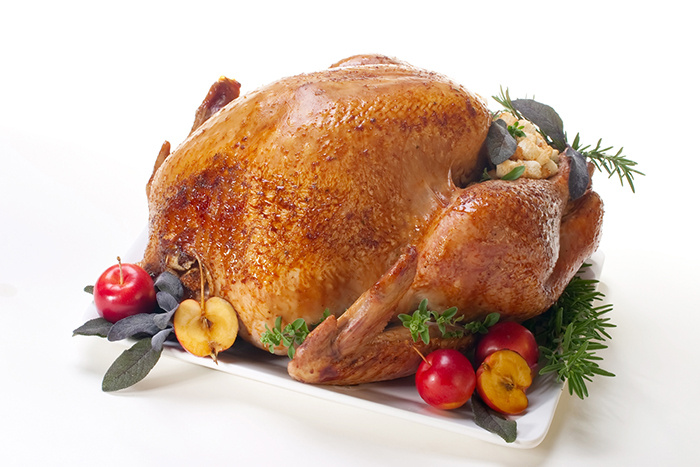 There's a whole lot of excitement in store for the little ones, too. Gather together all those tiny hands for some hand-made delights and colourful happenings in the hotel, scheduled every day at 10.30 am and 2.00 pm. Take your children out to the beach garden, where they can join the special craft sessions and learn how to paint and decorate mugs and gingerbread-man cookies, as well as how to make Christmas cards, stockings, hats, bags and more.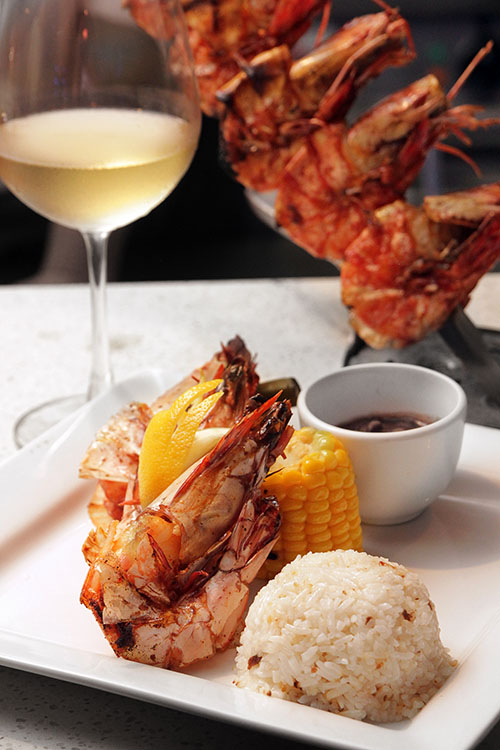 Come on 24 and 25 December, and surprise your children with a face-to-face encounter with Santa Claus! Make sure to capture the moment from 8.30 am to 10.30 am at The Sails restaurant, 3.30 pm to 4.30 pm at the Lobby and back at The Sails from 6.30 pm to 8.30 pm. Everyone is invited to a showcase of classical music and lyrics, and revel in the soothing tunes of this season, as the guest choir entertains you with their rendition of timeless Christmas carols from 6.00 pm to 7.00 pm.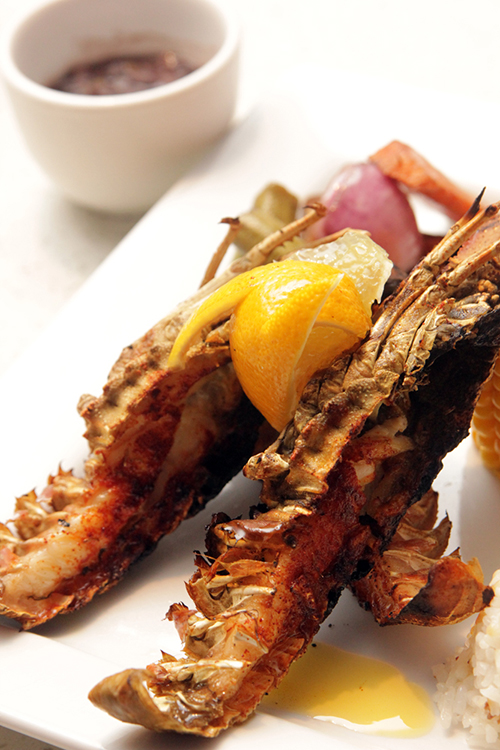 Celebrate good tidings with a Swissmas family feast at The Sails and indulge in a wide display of this season's culinary delights and classic confections. Topping off the buffet spread are premium seafood such as oysters, prawns, mussels, crabs and scallops, as well the famous Cebu boneless lechon, steamed grouper and roasted turkey on the carvery. The Christmas feast comes with a glass of welcome drink (sangria, fruit punch or sparkling mimosa). Offered for dinner from 6.30 pm to 10.30 pm on 24 December, and lunch from 11.30 am to 2.30 pm on 25 December 2015. Buffet is at PHP 2,200 nett per person. Children 11 years old and below will get a 50% discount.
Book your table through +63 32 492 7777 or email hotel.cebu@movenpick.com.
Get first dibs on the latest room and dining offers and follow www.facebook.com/moevenpickhotelmactanislandcebu, @movenpickcebu on Instagram and @moevenpickcebu on Twitter.
Hits: 48