The Bellevue Resort Leads the Biggest Event in Bohol Province
The Bellevue Resort Bohol takes pride and honor to lead the biggest and grandest event in the province of Bohol. Held last February 24-27, more than 1,000 delegates from Toyota Motor Philippines gathered in the province for their 2016 Dealer Conference, IMV Launch and Triple Crown Celebration.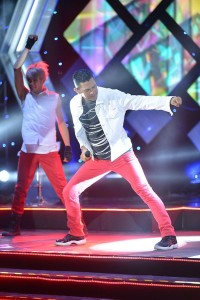 Various hotels and resorts worked hand in hand to provide full board accommodation, tour and transportation services to all of the delegates. The Bellevue team spearheaded the coordination to make the event successful and hassle-free.
"This only proves that our resort is a top-notch in hosting this great number of event attendees. We equipped with state-of-the-art facilities and amenities that could cater to these kind of events. Moreover, our staff are dynamic in providing solutions to event challenges, we are the leader in promoting inter-resort cooperative approach ensuring guest satisfaction highlighting the Boholano way of service." said Rommel Gonzales, Resort Manager of The Bellevue Resort Bohol.
Last February 25, the biggest beach party as held in the 250-meters beach coastline of The Bellevue Resort. On this event, 1,100 Toyota Motor Philippines delegates gathered for the corporate and media launch of their 2016 IMV series of vehicles. To name, the 2016 All New Toyota Innova, Hilux and Fortuner.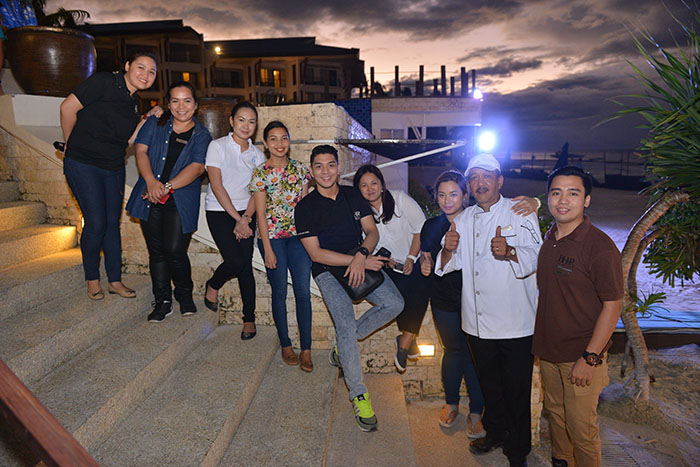 Led by the resort's Executive Chef, Eugene San Juan and Corporate Food and Beverage Manager Keith Pereira, the team displayed a beach party themed event by offering The Bellevue Resort's wide array of delectable dishes. From live seafood grill stations to sumptuous buffet dinner spread, all delegates were treated with a gastronomic feast by the beach. "Our quest is to delight all of our guests with food dishes and assorted refreshments that will make them remember The Bellevue Resort as a culinary haven." said by Chef Eugene.
Hits: 89