The bigger and better Epic Dining by Visa
To delight Filipinos who love good food and the good life, Visa is returning once more with the widely successful dining program Epic Dining by Visa. This year the program has been extended to Cebu and includes more exclusive privileges and discounts for Visa cardholders at selected bars and restaurants in Metro Manila and Cebu.
This year more than 30 restaurants join Epic Dining by Visa. The eight-month program offers gastronomic delights in four stages with rotating establishments to refresh the taste buds.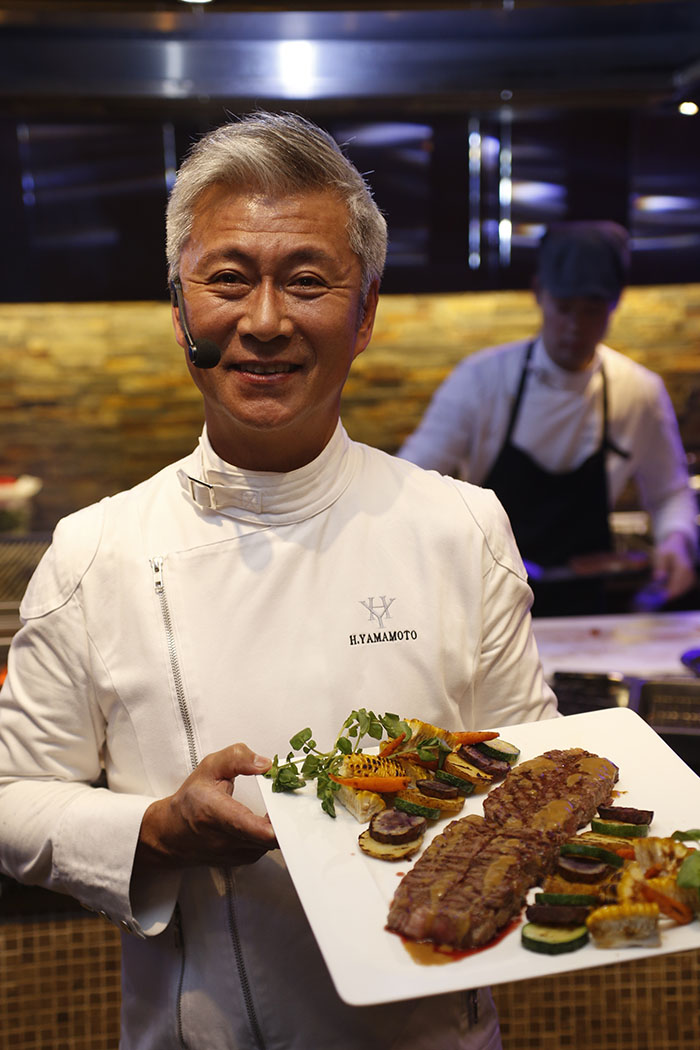 "Following the successful programs we ran in previous years, we decided to take this year's program up a notch so our cardholders can enjoy more exciting, exclusive, and quality dining experiences," said Stuart Tomlinson, Visa Country Manager for the Philippines and Guam.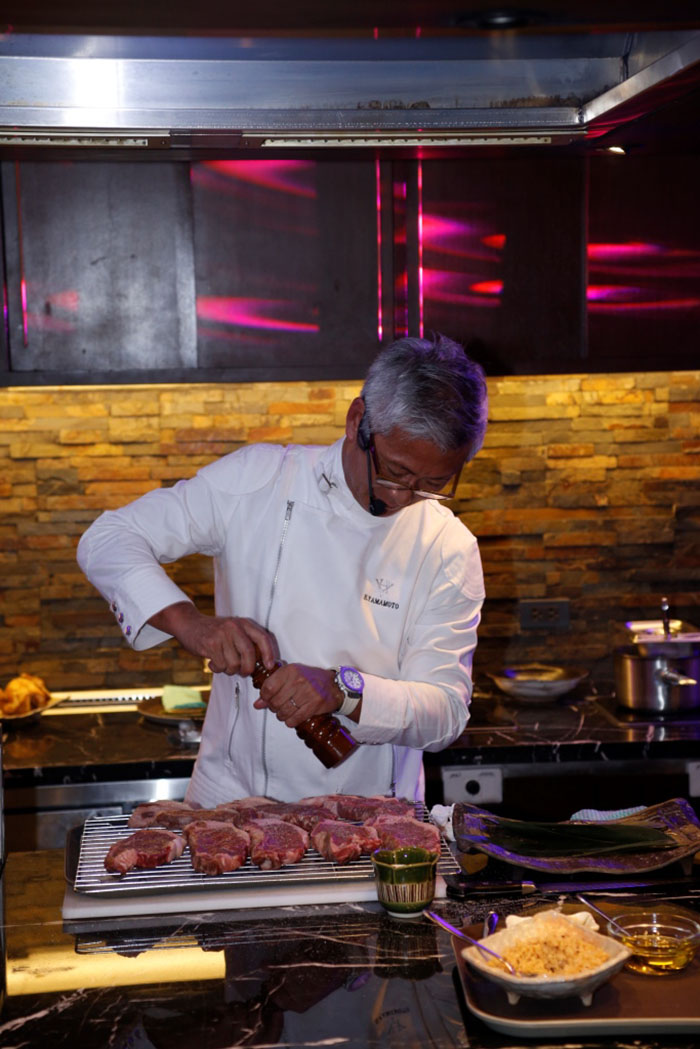 For the launch of the program, world-renowned, star chef Hide Yamamoto hosted guests at his eponymous restaurant in City of Dreams where he showcased his culinary skills and came up with culinary treats from the restaurant's sushi, teppanyaki and robatayaki stations.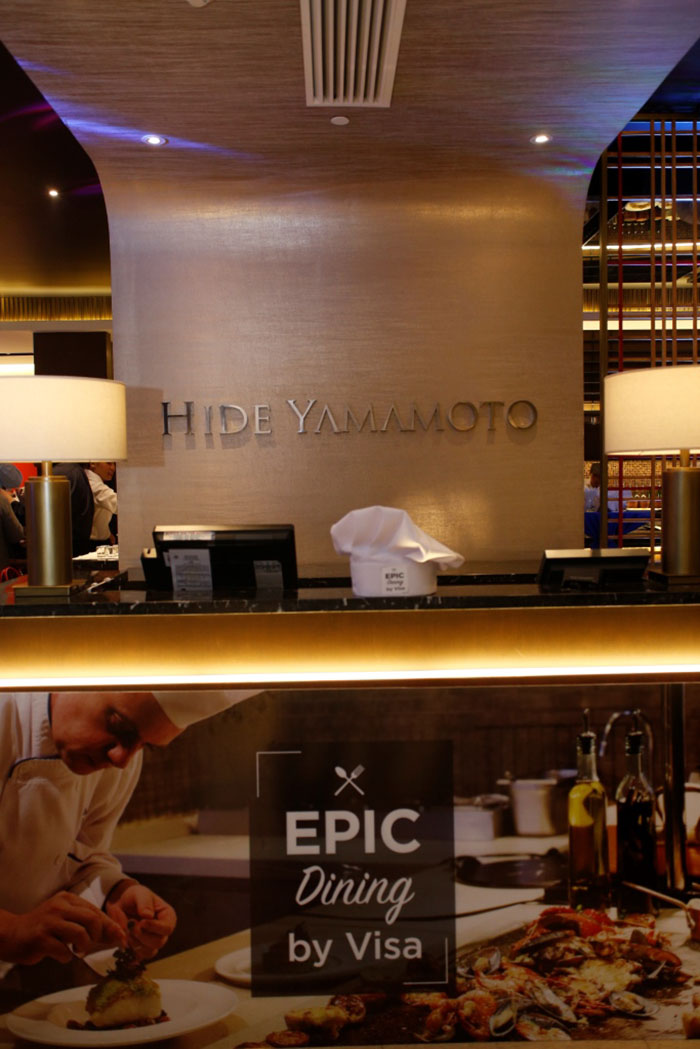 The Hide Yamamoto restaurant is just one of the dining outlets and bars where cardholders can enjoy Visa's signature VIP treatment, including discounts of up to 30% on meals and bottle purchases, and free entrance to exclusive bars, by simply presenting their Visa cards.
Especially designed to suit the lifestyle needs of its mobile and dynamic clients, Epic Dining by Visa allows cardholders to experience the best gastronomic delights through a carefully crafted and curated list of the biggest names in the dining industry.
For a full list of offers under the Visa Epic Dining Program, please visit www.visa.com.ph.
Hits: 44