A safe Christmas made even brighter with Firefly LED and Jose Mari Chan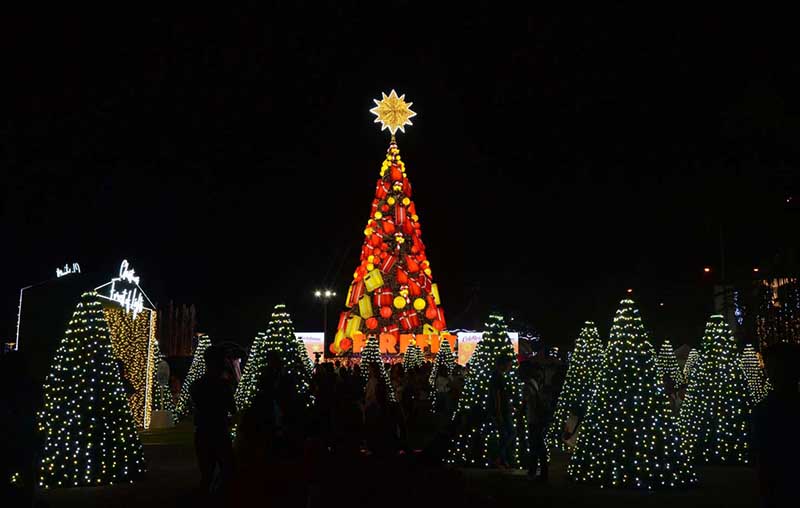 Last year, Firefly LED lit up a 71-foot Christmas tree at SM By the Bay Mall of Asia. That feat is quite difficult to follow or is it?
Firefly LED makes Christmas even better and brighter for 2019. The tree is now taller and no less than the Filipino Christmas icon, singer and songwriter Jose Mari Chan, lit up the 75-foot Firefly LED Giant Christmas Tree at SM By the Bay Mall of Asia on November 9, signaling the official start of the Christmas season in the Philippines, which was hosted by Donita Rose.
The Philippines celebrates Christmas the longest—it begins in September and typically ends in January—and it is a most joyous celebration.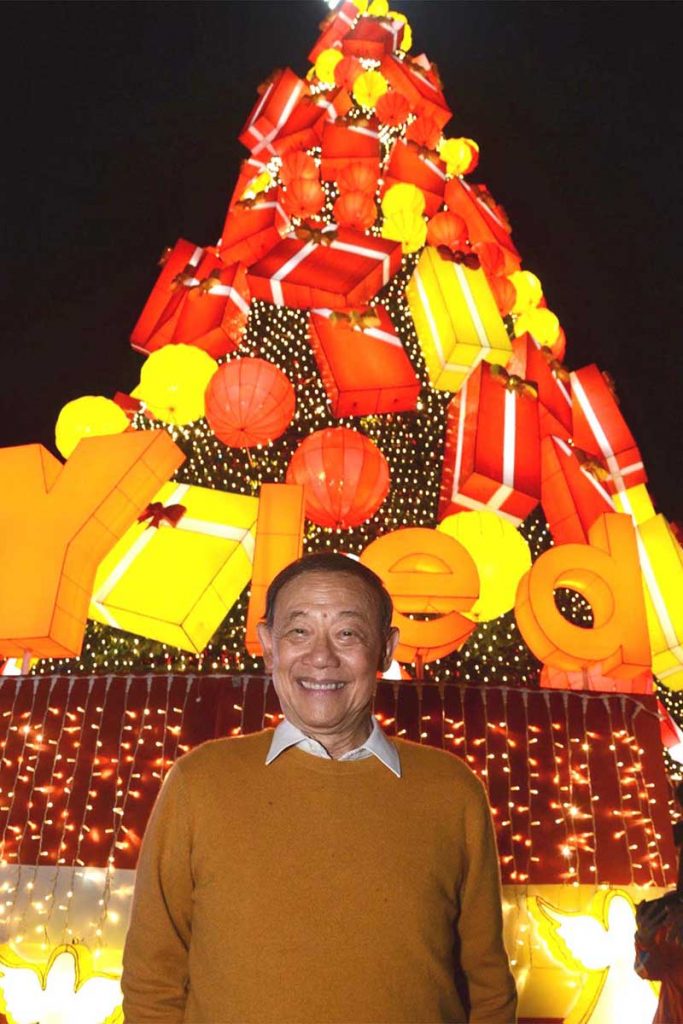 The tree lighting event also served as the first public introduction of Jose Mari Chan as Firefly LED Brand ambassador.
According to Chan, Firefly LED is not the only brand that offered him an endorsement. The reason he accepted it is because the company manufactures products that he believes in.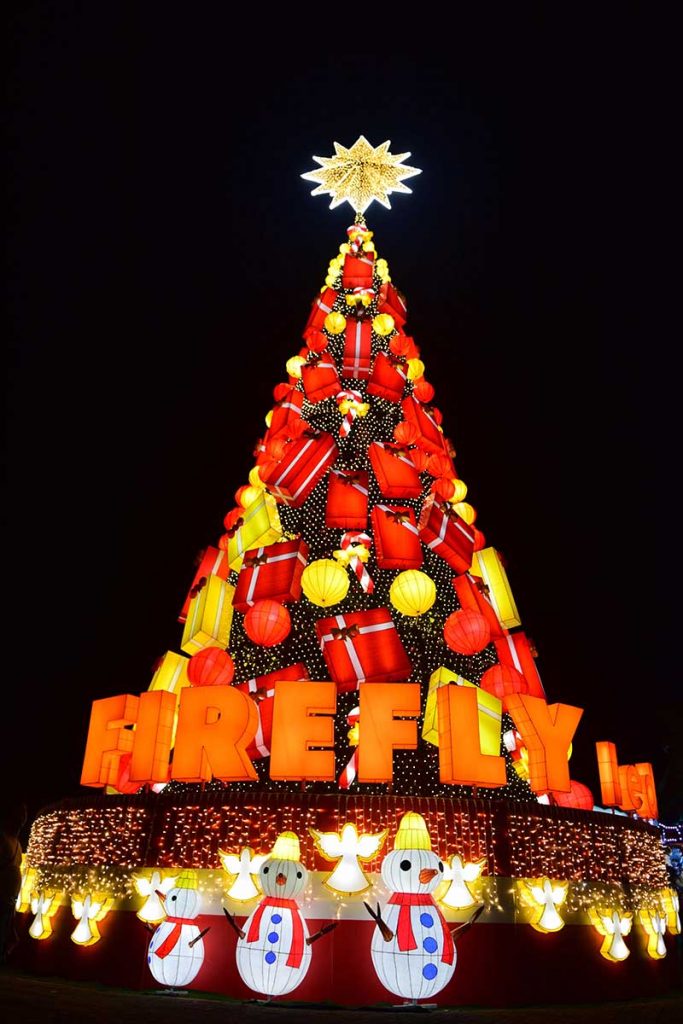 "I am very honored to be Firefly LED's first ambassador. Firefly LED makes Christmas even better because a safe Christmas is indeed a happy Christmas," said Chan.
At the Chan home, their Christmas tree is lit up with Firefly LED Christmas Lights, the first Firefly-branded Christmas lights in the country.
"Firefly has lights for every household need, and its standard LED bulbs range is safe for the eyes, as certified by TÜV-SÜD, a world-renowned German testing institute. We are very happy to be working with Jose Mari Chan, who is a revered Christmas icon in the Philippines," said Erik Riola, Marketing Director of Firefly Electric and Lighting Corporation.
The Firefly LED Giant Christmas Tree at SM By the Bay has a "Home for the Holidays" theme with red and gold colors. The tree is adorned with gift boxes, candy canes, Christmas balls with angels and snowmen, and covered with Firefly LED Bright Christmas Lights.
To supplement the grandiose Firefly LED Christmas tree, SM By the Bay, has also installed "Christmas Forest of Lights" featuring 30 8ft forest trees with light synchronization to be displayed until January 2020.
Aside from SM By the Bay, Firefly LED also lit up the 75-ft Christmas tree at SM North Edsa with a "Frozen" theme, a parol-inspired tree in Ayala Cebu, and an indoor Christmas Tree at Robinson's Tagum.
Firefly LED also has Christmas lights installation at Aseana Bradco and Macapagal Avenue in partnership with DM Wenceslao.
During the tree lighting event, Chan performed a number of songs, including the iconic "Christmas in our Hearts."
The Filipino-owned Firefly Lighting brand has been in business for close to two decades, but only began selling Christmas lights three years ago. The company mainly sells various lighting and power solutions products.
Firefly LED Bright Christmas lights is the first Firefly-branded Christmas lights in the market today. These lights are tested safe as the product has a built-in safety fuse and made of high-grade materials such as copper wire, instead of aluminum. All Firefly Christmas lights are approved by the Department of Trade and Industry.
"Firefly's Christmas lights come in warm white, white and RGB (red, green and blue). The Christmas lights prices range from P439 for the 90 LED bulbs, 6-meter, steady-on string lights, to P2,499 for the curtain lights with 400 LED bulbs and with a blinking night sky effect" said Christine Reyes, Assistant Brand Manager of Firefly LED.
Visit Firefly's official Facebook page: facebook.com/FireflyLightingPH to know what Jose Mari Chan and Firefly LED has in store for you this holiday season.