The limited-edition Cadbury Dairy Milk Hazelnut makes for an indulgent, rich reward for your everyday wins and self-love routine!
The current pandemic and lockdown situation has left some of us languishing. Some days have become so routine and sometimes lead to feelings of sameness in doing our everyday tasks. When every day feels like you're doing the same things over and over again, it's not easy to see what makes that day special.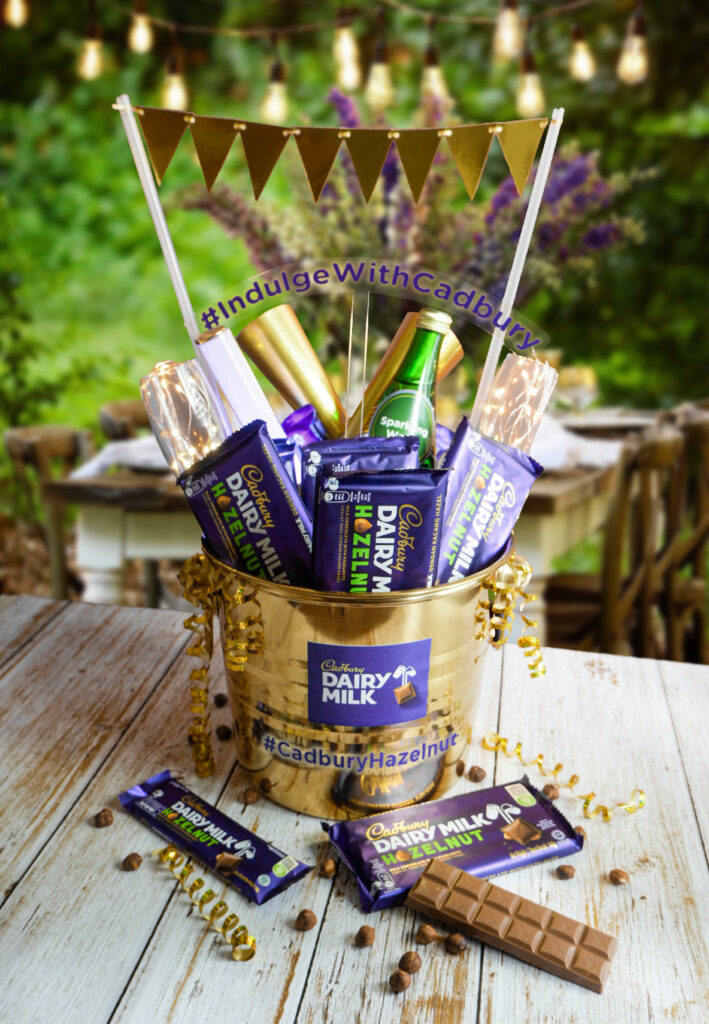 When everything seems so mundane, don't forget that you can always do something to pick yourself up! There will always be small wins within the day and having a little indulgence to celebrate helps add some color and flavor into these boring routinary days.
Here are small wins you can celebrate:  It could be when your lunch delivery arrives ahead of schedule. It could be when all your meetings end before 3 PM. It could even be as simple as making yourself the perfect cup of coffee to start the day. Celebrating these small things add more color to our life. And what's a celebration without a little reward?
The new, limited edition Cadbury Dairy Milk Hazelnut makes the best reward for your every day wins! Take one rich, the smooth bite of milk chocolate, paired with the crunch and saltiness of chunks of hazelnut—a match made in heaven. Nothing else says "treat yourself!" than a taste of the good life! 
The best part? Cadbury Dairy Milk Hazelnut fits perfectly into your self-love routine. It's a piece of indulgence, and with every bite you take, it's like you're saying, "I'm worth it and I deserve it all!" When you #IndulgeWithCadbury, loving yourself never tasted so sweet!
#CadburyHazelnut is now available in leading supermarkets nationwide and online stores.