Project Pie Keeps it Real as it Turns 3
Project Pie celebrates its 3rd Year of Build Your Own by Introducing

their Build Your Own Pasta and the Build Your Own Loyalty Card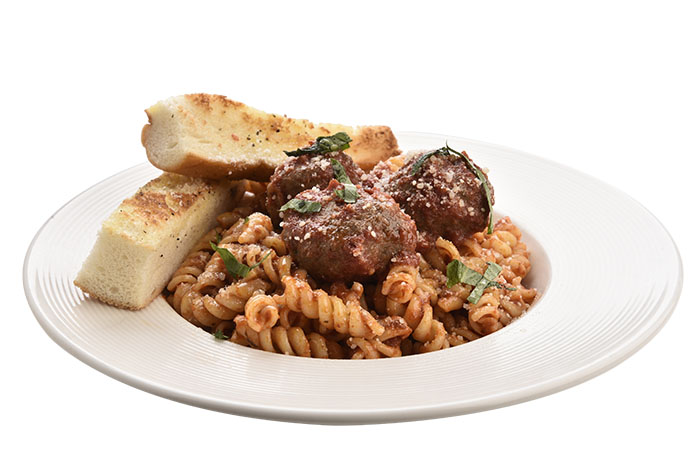 Project Pie takes your pizza experience to the next level, by doing what it does best – keeping it real. As an advocate for everyday artisan pizza custom built by its guests, Project Pie is as real as it gets.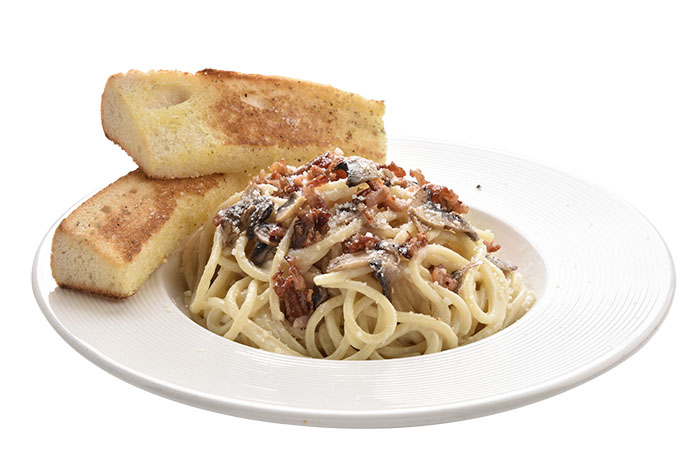 As Project Pie turns 3, the brand continues its mission to tickle your creative senses by encouraging you to Build Your Own everything. Already famous for its Build Your Own Pizza and Salad, the brand celebrates its 3rd anniversary by introducing new BYO options to add to its roster. The brand is offering their Build Your Own Pasta and Build Your Own Loyalty Card, bringing Project Pie yet another step closer to BYO world domination.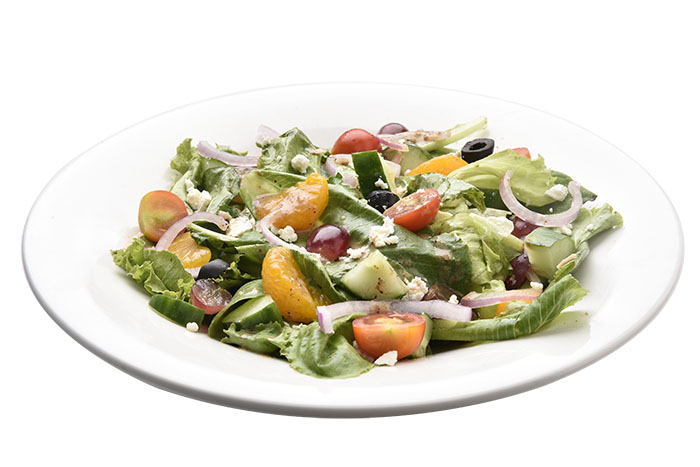 "Build Your Own Everything!" Project Pie proclaims. "And worry not", they say because while their offerings may have expanded, their commitment to their cause remains the same.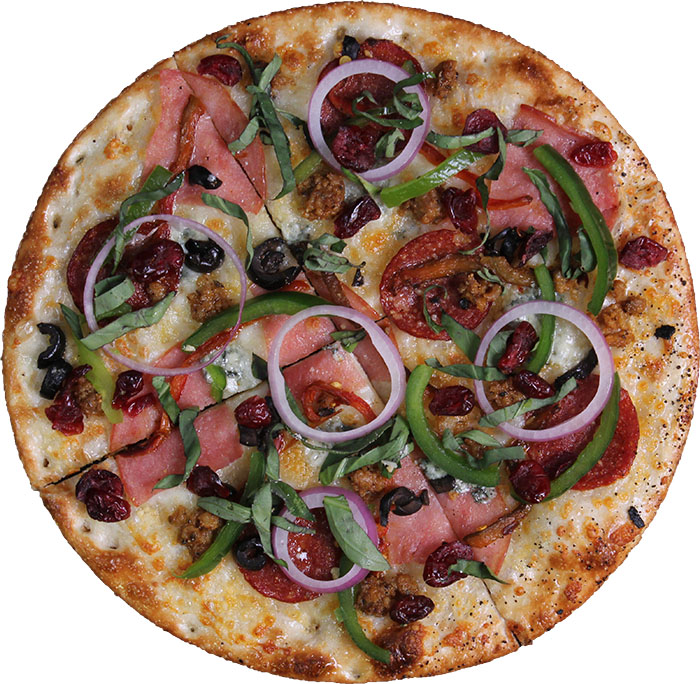 There are three steps to Build Your Own, the Project Pie Way. The first step is DESIGN. At Project Pie, there is no monopoly on flavor. The brand is adamant about giving the power to guests. They have the prerogative to design their own pizzas, salads, and now pastas in any way they please. The second step is BUILD. This is where Project Pie comes in, to build your meal for you using only the simplest and freshest ingredients. Project Pie will cater to you and guide you to a satisfaction you won't get anywhere else, because you called all the shots. Your pizza, salad, or pasta is yours and yours alone. And lastly, the best step of all three is EAT. At Project Pie, the word eat is practically synonymous to the word enjoy. Every Project Pie location is a different experience— a unique, no nonsense situation that puts a premium on local flavors and culture. Because no Project Pie pizza, salad, pasta or card is the same, so why should their restaurants be?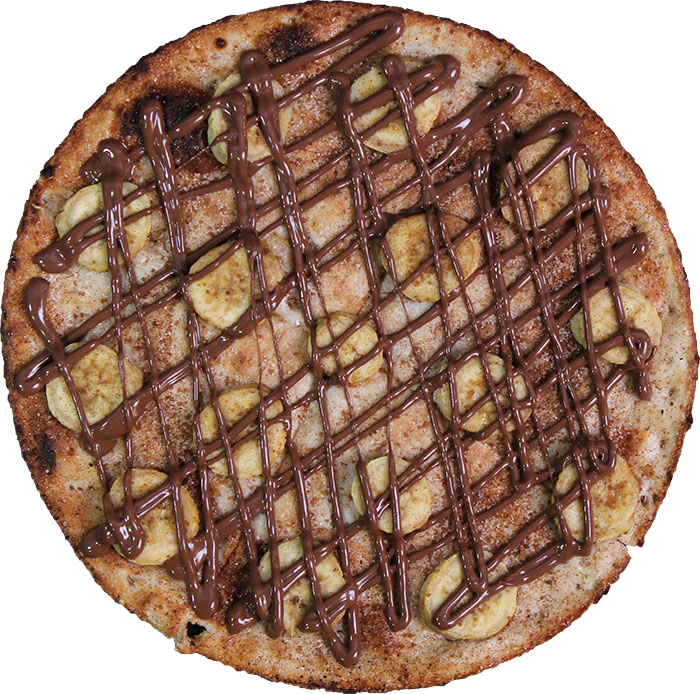 On its third year of Build Your Own tradition, Project Pie does not disappoint by continuing to keep things real and interesting for its guests. If you thought their BYO pizzas and salads were game-changers, their latest menu offering, the BYO pasta and their BYO Loyalty Card are sure to keep you coming back for meals that are always evolving, always surprising, but also always authentic.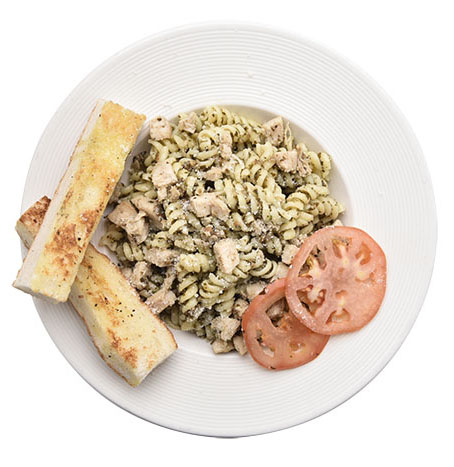 For more information on Project Pie, LIKE Project Pie PH on Facebook and FOLLOW @projectpieph on Instagram.
Hits: 50