Okada Manila: Experience Extraordinary Japanese and Philippine Opulence at its Finest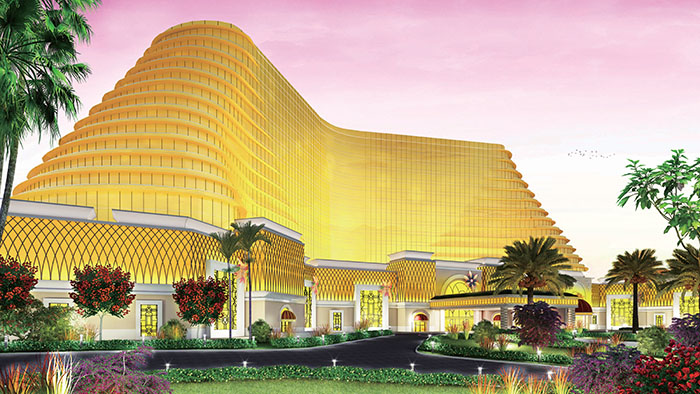 The Japanese are one of the most hospitable people in the world. The heart of Japanese hospitality is called Omotenashi and Magokoro and this, combined with Filipino warmth and hospitality, will result in service extraordinarily done at Okada Manila, the newest Japanese resort in Manila.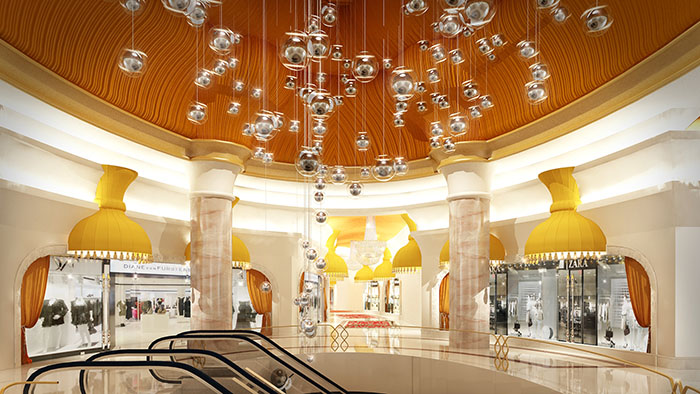 At 44 hectares, Okada Manila is the most impressive, and the third integrated resort to open in the Entertainment City in Parañaque. Owned by the Tiger Resort, Leisure and Entertainment Inc, it is located three kilometers away from the Ninoy Aquino International Airport (NAIA) and is at the foreshore of Manila Bay, so visitors can catch a great view of the world's most beautiful sunset which is truly a captivating sight to behold.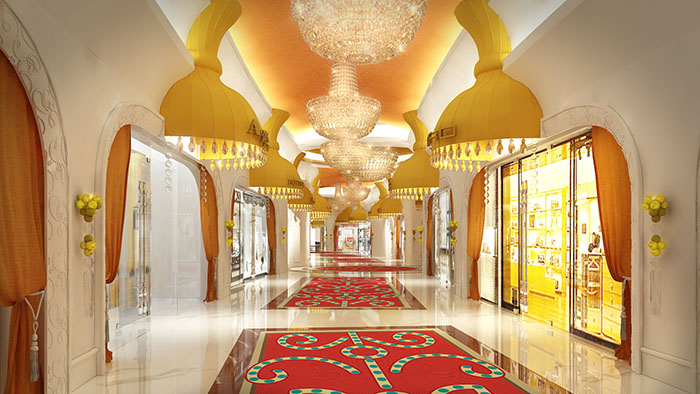 According to Tiger Resort president Steve Wolstenholme, Okada Manila's future guests can expect a seamless integration of the Japanese people's respectful demeanor, passion for creativity, and hunger for innovation and the Filipinos' hard work, hospitality and cheerful spirit, in terms of quality service. "And with these guiding principles and values, the resort expects to bring people around the world together through fun and entertainment by providing unique experiences that no one else can deliver," Wolstenholme added.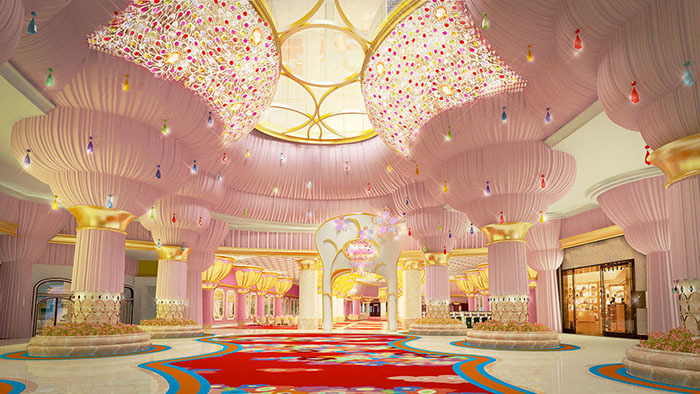 And indeed, life's pleasures can be found here. Okada Manila is expected to have something for everyone from the entertainment, food, retail, leisure and gaming enthusiasts from the Philippines and around the world. According to Wolstenholme, the Philippines is the perfect place for the next entertainment, gaming, and tourism destination in Asia. "It has the potential to compete with the entertainment and gaming giants from across the region with its best natural resources– its hospitality and warmth," he said.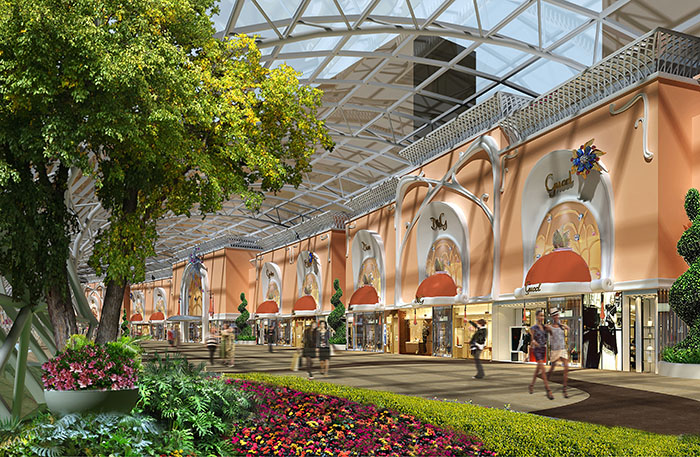 Extraordinary facilities and offerings
Okada Manila's structure complements its substance as well. The hotel will feature an iconic design that will house two hotel wings, a premium retail promenade with both exclusive and casual outlets, luxurious and spacious gaming floors, a spa and wellness center, dome nightclub and indoor beach club, casual and signature dining restaurants. The most iconic of all of its features will be the dancing water display and light show of The Fountain.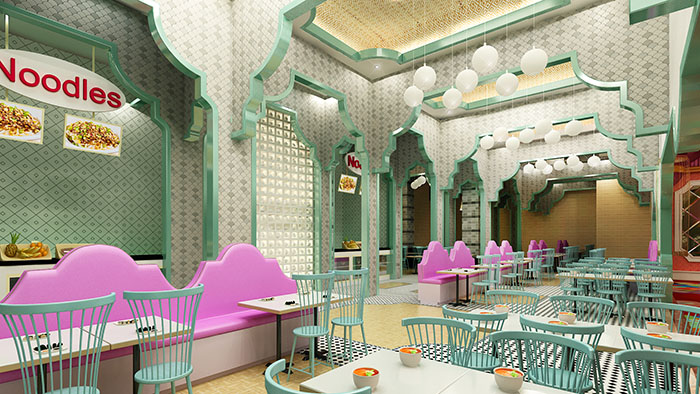 Quite unique to Okada Manila is its Y-shaped hotel that gleams a bright gold color during sunset. According to Wolstenholme, gold is one of the key themes of Okada Manila. "Naturally, it symbolizes abundance and, at the same time, represents the hue of Manila Bay's famed sunset," he explained.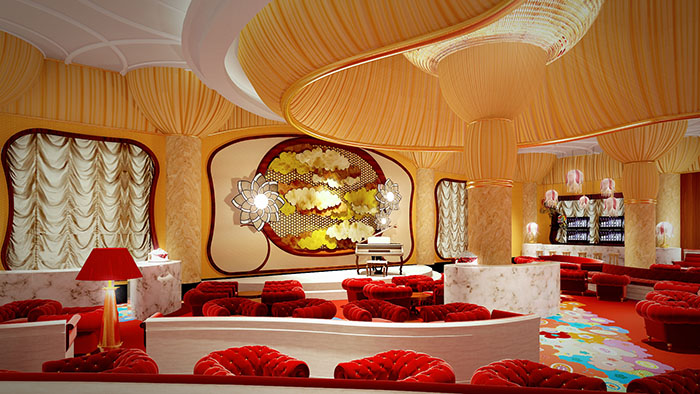 The two wings of the hotel, Pearl and Coral, will be connected by two sky bridges and will have 15 floors each.
Guests will surely enjoy a pleasurable stay at Okada Manila. The hotel offers a total of 993 rooms ranging from spacious 60sqm to luxurious 1,400sqm villas. A most stunning display also awaits guests, as all rooms will feature awe-inspiring views of either the Manila Bay or the hotel's majestic dancing waters, light and fountain display.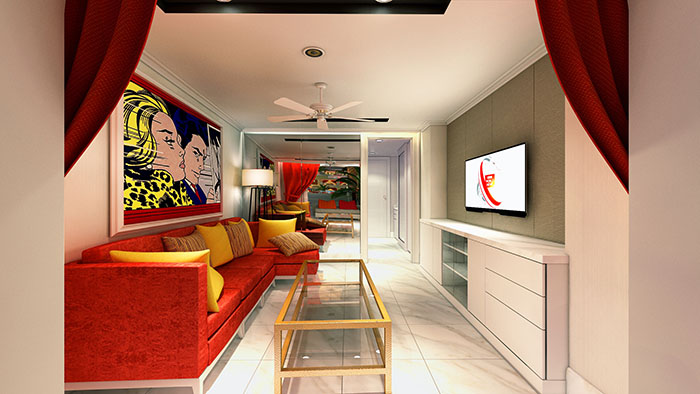 Okada Manila will also feature one of the country's most impressive attractions, its grand fountain. The Fountain will be a one-of-a-kind venue for special events and concerts, Okada Manila's US$30-million investment measures 37,464sqm and is open 365 days a year.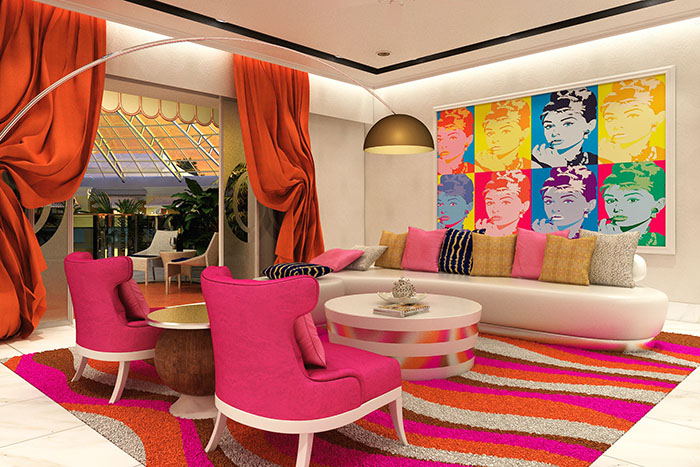 Discover life's pleasures
In Okada Manila, much luxury abounds. For one, Okada Manila will also be the largest casino resort in the Philippines, with up to 500 table games and approximately 3,000 Electronic Gaming Machines (EGM).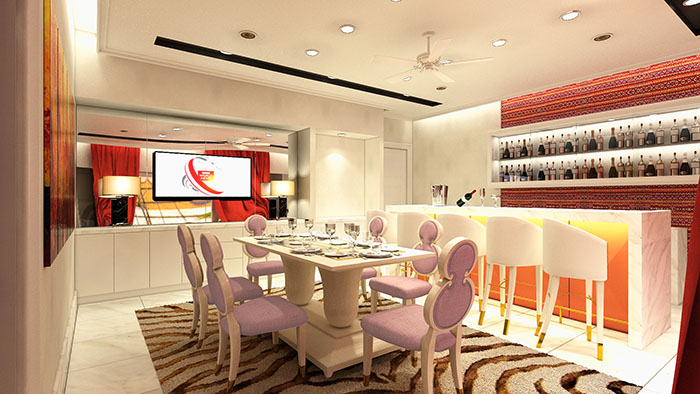 Foodies' cravings will also be satisfied with Okada Manila's 21 self-operated restaurants for casual, buffet, and international dining. There will be K.O. Dining, which carries signature restaurants by Michelin-starred chefs as well as other dining outlets such as The Sky Casino, Sports Book & Bar, Yu Lei, Catch Live Seafood, Fujishiro, Museum Café, Enbu, Goryo Korean Barbecue, Imamura, and Ginza Nagaoka.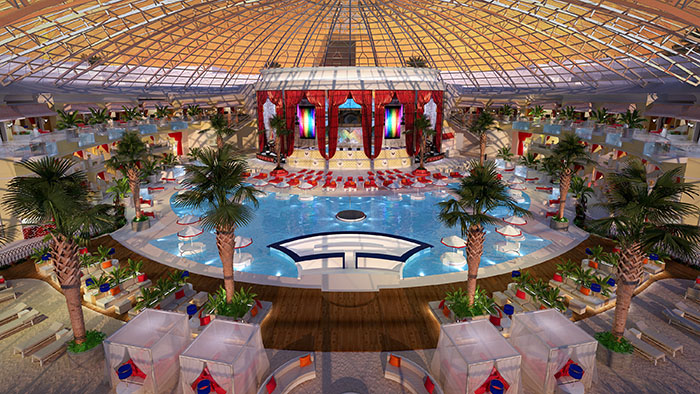 Shoppers will definitely have the best time of their lives, as the best local and international brands will have space at Okada Manila, with a total floor area of 8,409 square meters, and over 50 premiere and luxury brands.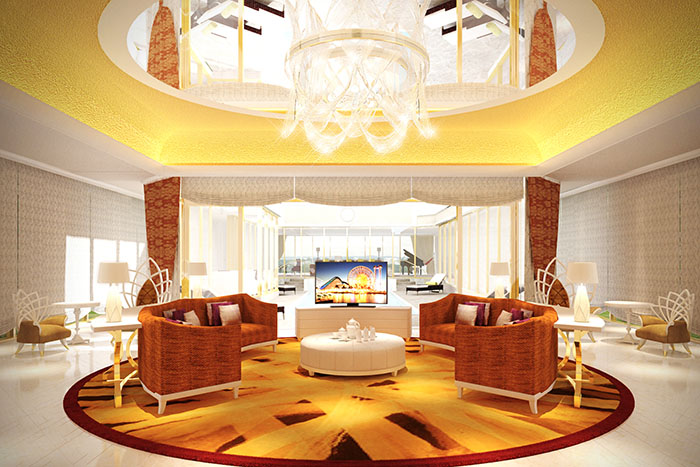 Also a haven for those who want to relax, Okada Manila has spa facilities that indulges all the senses. Expect a world-class spa that features luxury treatment suites, foot spa thrones, relaxation rooms, spa gardens, and aqua therapy facilities. Different spa offerings will be situated in each wing, as Pearl wing will have the main spa, where guests can get pampered in top-notch spa facilities. On the other hand, health and wellness facilities and services can be found in the other wing, Coral.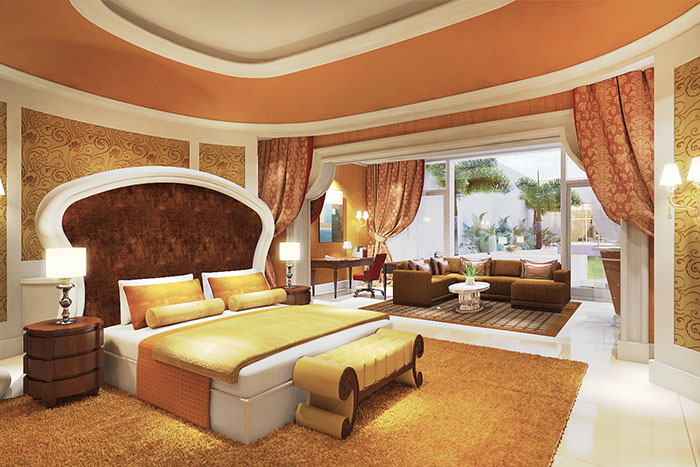 Not to forget the night life, Okada Manila will be the most happening place for club-goers. Its 9,000 sqm entertainment venue will be enclosed in a glass dome (100m in diameters and 30m in height) and will have 33 cabanas and bungalows equipped with amenities such as private jacuzzis, dining rooms, media and karaoke rooms, and hotel-inspired private restrooms. With a maximum capacity of up to 4,500 guests, The Cove also features real white sand beach, lily pads, daybeds, luxurious locker and shower room facilities for all guests, UV protected beach club, a sunset deck overlooking the bay, a 700sqm butterfly pool, two expansive stages and five distinct bars offering unique artisanal cocktails for a more modern resort feel. It is the largest indoor beach club in Southeast Asia.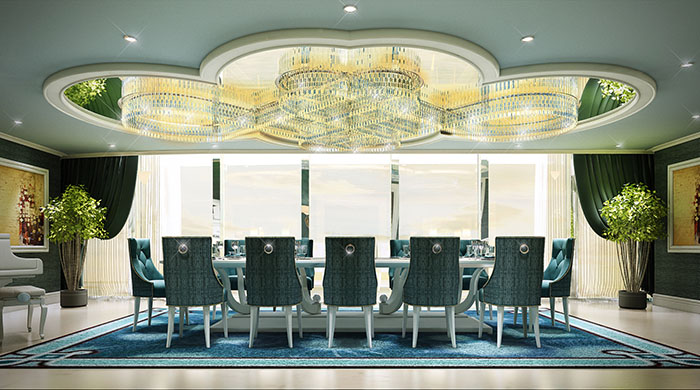 Once Okada Manila is completed in November 2016, it will be committed to giving an elevated and complete experience in hospitality and entertainment, and will have all-inclusive products and services that will consistently delight, surprise, and exceed expectations of Filipinos and the rest of Asia and the world. "Okada Manila will redefine the concept of Philippine entertainment and gaming," said Wolstenholme. "We envision it to become the country's iconic landmark for world-class entertainment and limitless fun that will delight and charm visitors from within the Philippines and all over the world.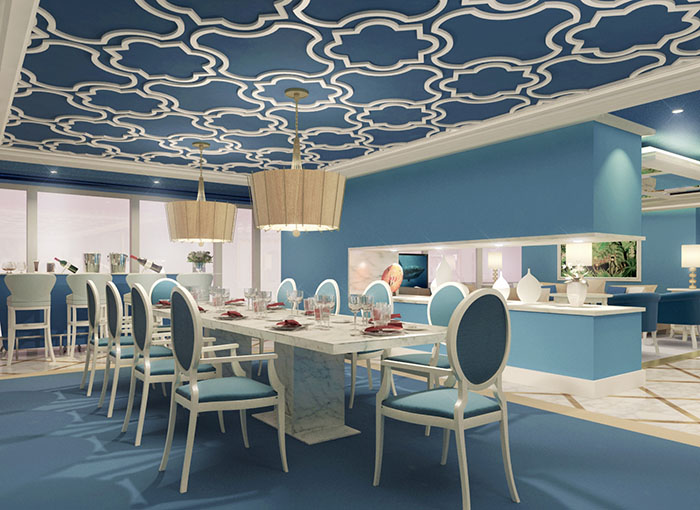 Hits: 588