This Starbucks store is not only Insta-worthy, it's pretty experiential too!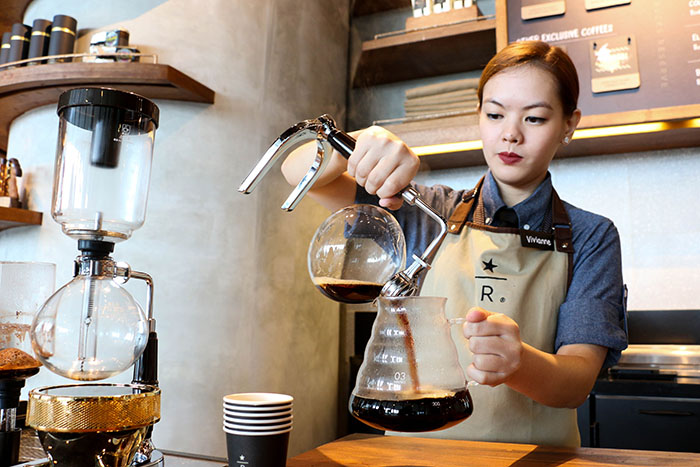 In order to fully understand and appreciate the craftsmanship that goes into a product, one must experience how it is made. This is exactly how one can truly experience the distinct characteristics of coffee.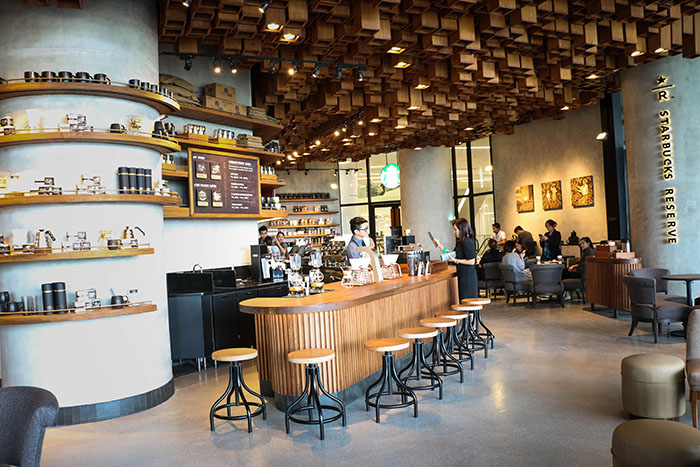 Starbucks Reserve®, home of premium, rare and exquisite coffee, is where enthusiasts can discover and experience the unique characteristics of each coffee. Taking the coffee experience to a whole new level is the Starbucks Reserve® S' Maison which features a Coffee Experience Bar where Baristas demonstrate how different brewing methods can have surprising effects on the flavor of the coffee.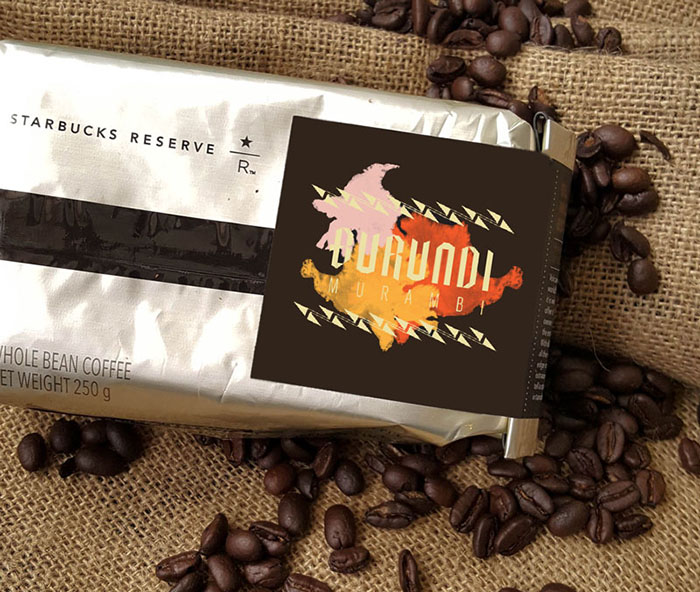 Upon ordering, customers can choose from Siphon, Pour-over, Chemex and Clover® brewing methods for their cup and watch the Starbucks Global Coffee Masters make the coffee in a bar that looks like a chic chemistry lab.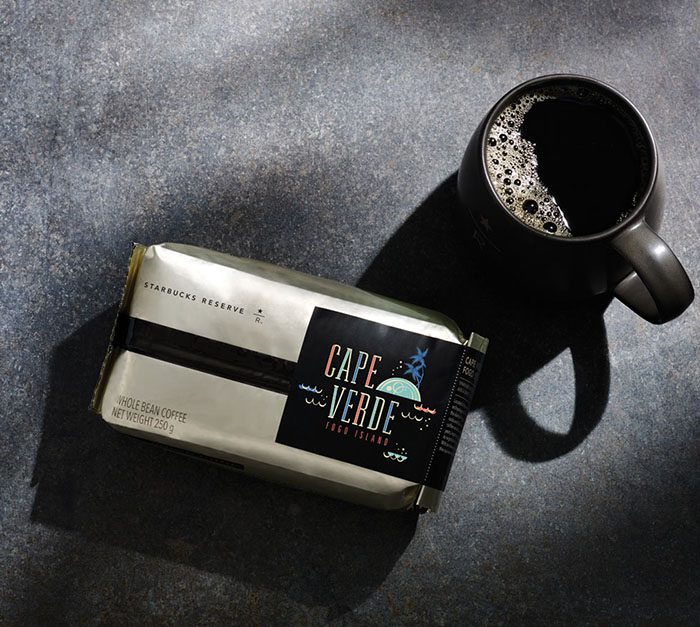 "The Starbucks Reserve® store here in S' Maison fully showcases our passion and experience in coffee. Now with the unique Coffee Experience Bar, we can share our passion with those who want to learn more about the different brewing methods that bring out different flavors of the coffee," said Keith Cole, marketing head for Starbucks Philippines.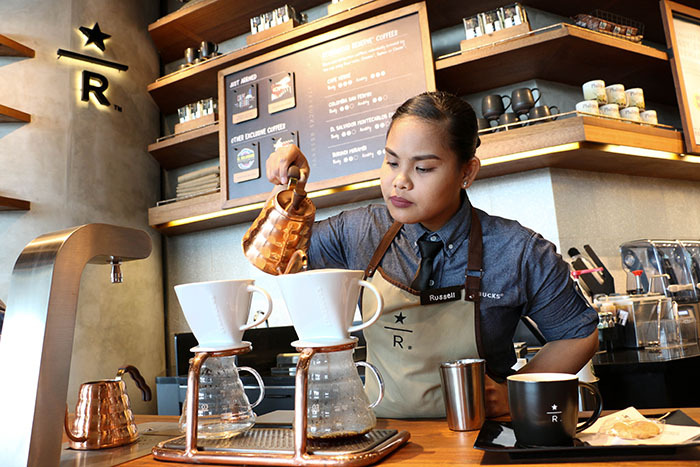 The different methods highlight different characteristics of coffee. To bring out intense flavor, you may want to try the (Insta-worthy!) Siphon brewing method. Unlike the other methods, this uses halogen lights or butane flames to produce heat for boiling water and the movement of coffee through chambers. Vapor pressure pushes water upward to brew coffee in the top glass globe, then filtered coffee cascades back down into a glass carafe. This fascinating process makes a rewarding cup for those who enjoy well-defined flavors dominating the coffee.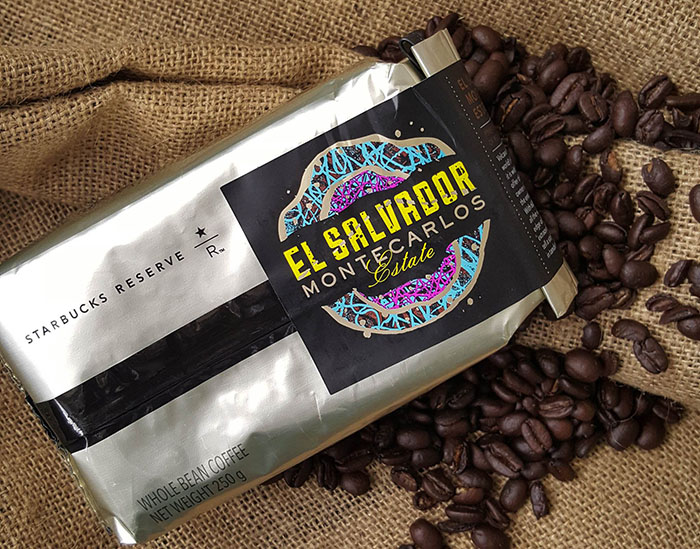 For those who want to accentuate the distinct flavors of the coffee, you may use the beautifully simple and accessible Pour Over method. The ceramic cone holds heat well during brewing and produces consistent, clean and flavorful coffee. By far, this is the go-to brewing method you could easily replicate at home aside from the classic coffee press.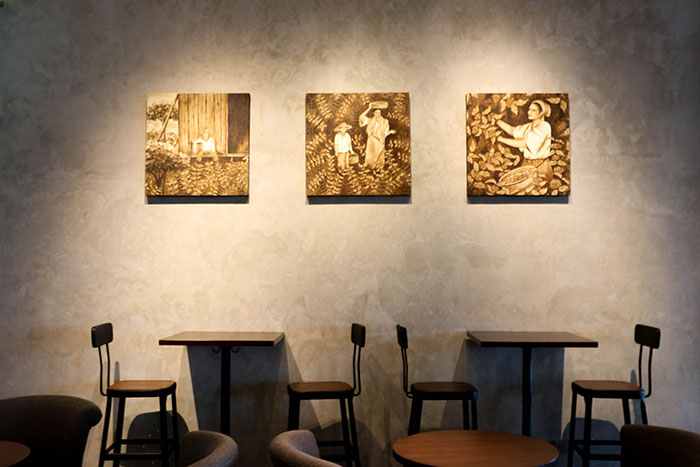 Meanwhile, for a rich-bodied and flavorful cup of brewed coffee, you can use the Chemex method. This combines elegance and function using a pour over method with a beautiful glass decanter. It is a hybrid method – pour- over and full immersion of the ground coffee in hot water for all or most of the brew, and then filtered at the end. The Chemex amplifies the coffee's body but produces the cleanest cup with complex flavors, meaning, no single characteristic will dominate and will eventually wash away clean.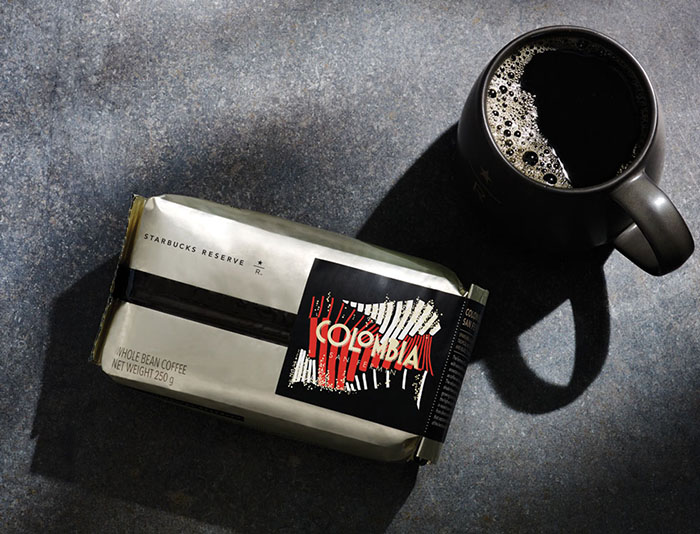 Lastly, for fine coffee that oozes with aromatic flavor, you may use the Clover® brewing system. This equipment, exclusive for Starbucks, uses an innovative Vacuum-Press™ technology that controls brew time and temperature digitally, as subtle changes can dramatically affect the flavor.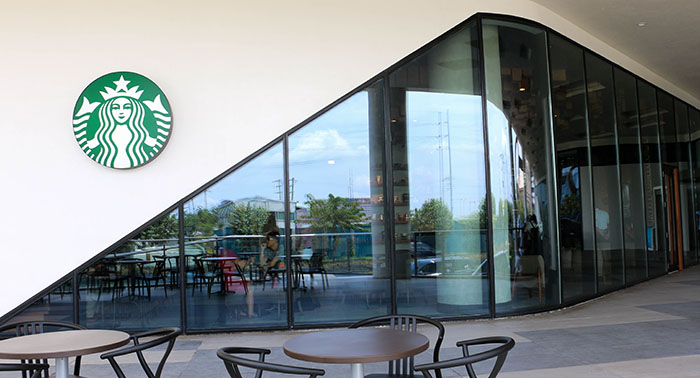 Try these methods with rare and distinctive Starbucks Reserve® Coffees such as Starbucks Reserve® Burundi Murambi, Cape Verde, Colombia San Fermin and El Salvador Montecarlos Estate – and decide which coffee and brew you most prefer – only at the Starbucks Reserve ® S'Maison in Pasay City. With these in your arsenal, experiencing coffee will never be the same.
Hits: 110