Celebrate Friendships with Toblerone
They say true friends are hard to come by, so if you've found yours go and tell them how special they are. Pay tribute to your special kind of friendship by gifting your friends with the Swiss chocolate experience exclusive to Toblerone.
The Planner, Ms. Know-It-All, Mr. Hopeless Romantic, The Drunken Master, Ms. I'm On My Way, and The Postive Thinker are all present in your barkada and you have that regular hangout where you chill after a long day. You tease the one who always arrives late. You have that one friend who always acts like the host of every gathering. There's the one who talks so loud you almost want to deny him. One of you has the best wit and has impeccable timing in throwing punchlines, while the other just isn't blessed with a sense of humor. Your cheeky jokes and insults are about each other and yet you love one another so dearly anyway. You highlight each other's quirks and manage to find something funny in every situation. You don't agree in all things, but your different personalities are what make your friendship unique and special.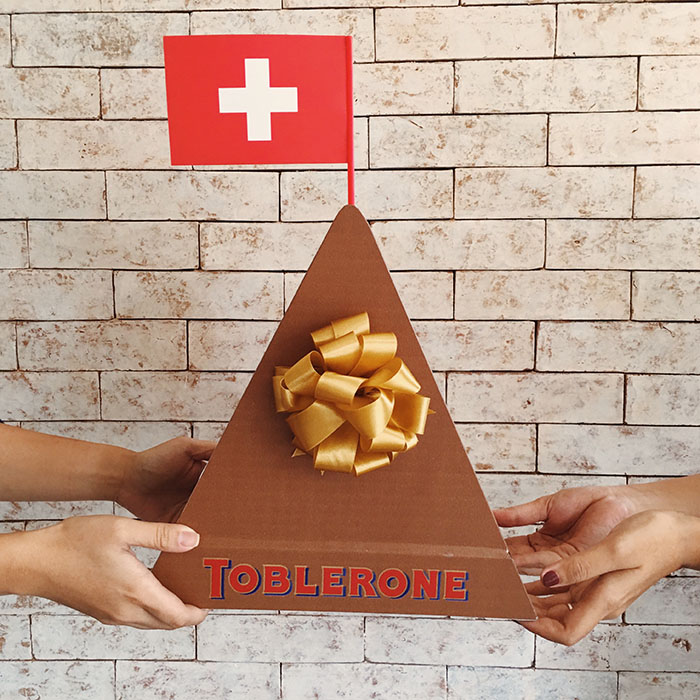 Appreciate your friends' uniqueness by gifting them with an equally unique chocolate with a distinctive triangular shape and delicious Swiss taste, Toblerone. Just like your friends, Toblerone has various flavors. From the classic milk chocolate, divine white chocolate, bittersweet dark chocolate to the crunchy almond chocolate, there's a Toblerone for each of your uniqe friends. Or why not celebrate friendship in a more exciting way? Try the latest Fruit & Nut Toblerone with your friends and discover something delectably new together. Make your friendships more special with Toblerone. Celebrate #TobleroneFriendships with us.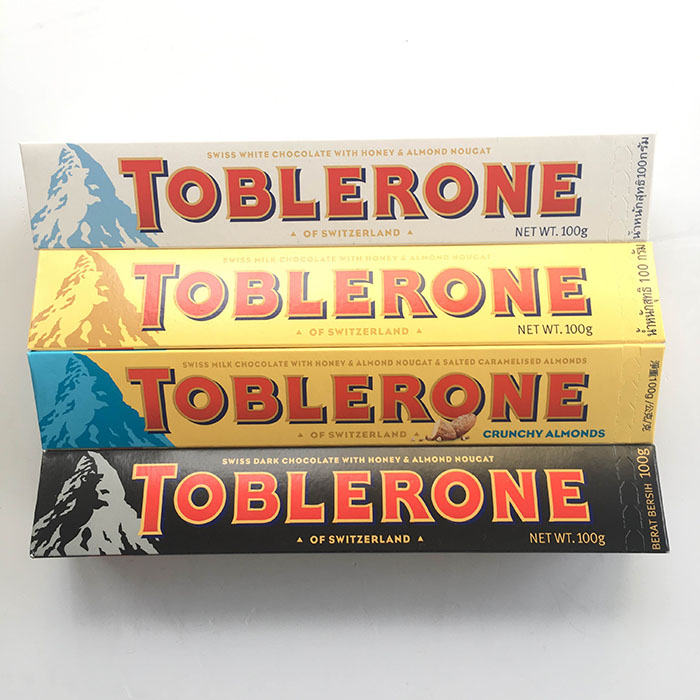 Hits: 34