Your favorite pasta dishes now in ArmyNavy!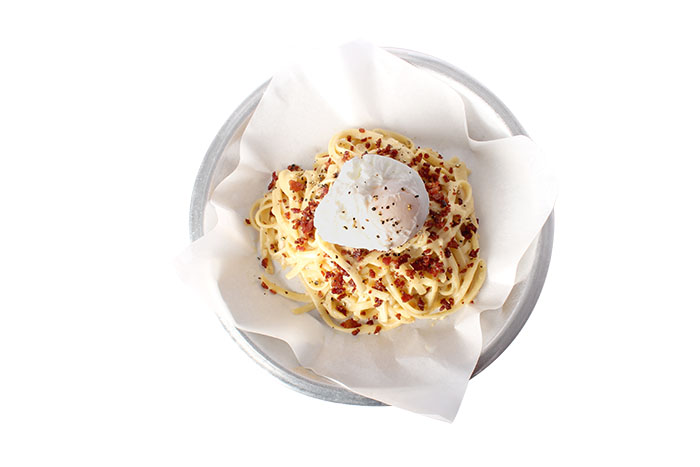 Army Navy is back at it again! Presenting the newest addition to the Mextiza Pasta variants, Pasta and Meatballs, and Carbonara! It's now available at ArmyNavy Luzon stores.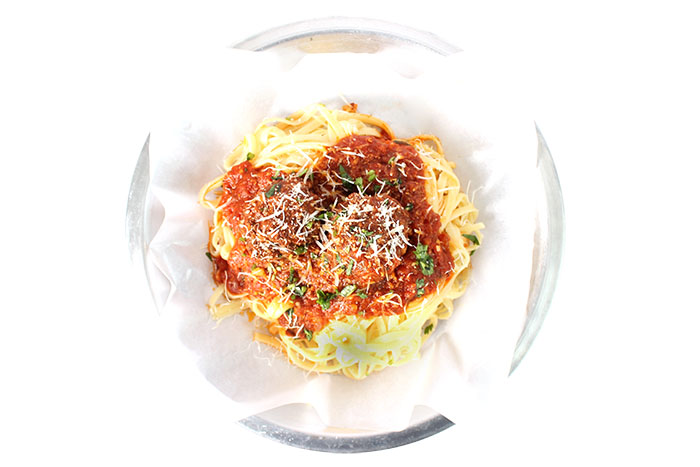 Mextiza – coined word of Mexican and Mestiza Pasta, represents the combination of the distinct taste of American and Mexican cuisine. It's the newest category for ArmyNavy that targets foodies who prefer pasta over the usual burger or burrito. There are currently four pastavariants under this category – Enchilada, Guacamole Bacon, Meatballs, and Carbonara. Any of these delicious flavors will surely drive you loco!
Make sure to try it yourself at Army Navy stores near you!
Hits: 269