A Sweet and Healthy Lifestyle with Cocoro Natural Sugar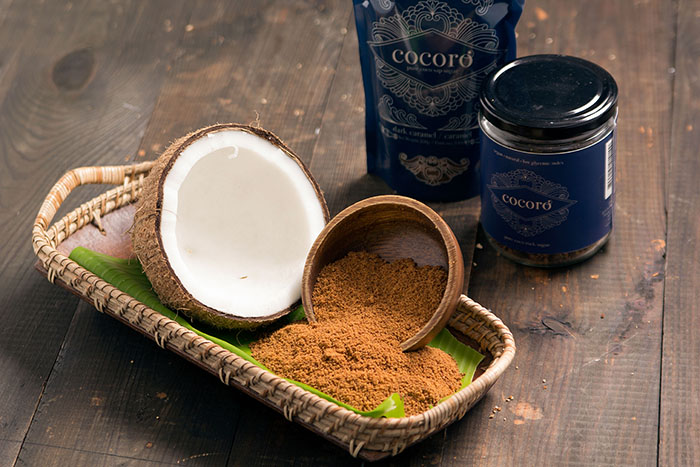 Coming from a family that's known for their homebaked desserts, Jamie Lao, the founder of Cocoro Sugar, was looking for an alternative sweetener for pastries which would be safe for diabetics and fit for people looking for a healthy lifestyle. Her research culminated with the development of Cocoro Natural Sugar. Its light colored variant, Cocoro Ivory, is perfect for cakes, ice cream or juices. Cocoro Dark Caramel, which is an alternative to brown sugar, is good for coffee, tea or when baking your favorite cookies.
Available in Landmark Makati, Citysuper Trinoma, Robinsons Supermarkets, Unimart, Makati Supermart (Alabang), Earth Kitchen, Pops Candy Store, Duty Free and Gourdo's, Cocoro Natural Sugar is a healthy and sustainable sweetener made from coconut plantations in CDO and Davao.
Established in December 2013, the Cocoro Sugar is a social enterprise made to empower coconut plantation farmers to bring their products to the market. Lao met these farmers in a trade show selling a lighter version of coconut sugar and saw the opportunity on how these products can help dessert lovers like her to have sweets without resorting to artificial sweeteners like aspertame, saccharin or non-nutritive sweeteners which are still being studied by different institutions regarding its side effects.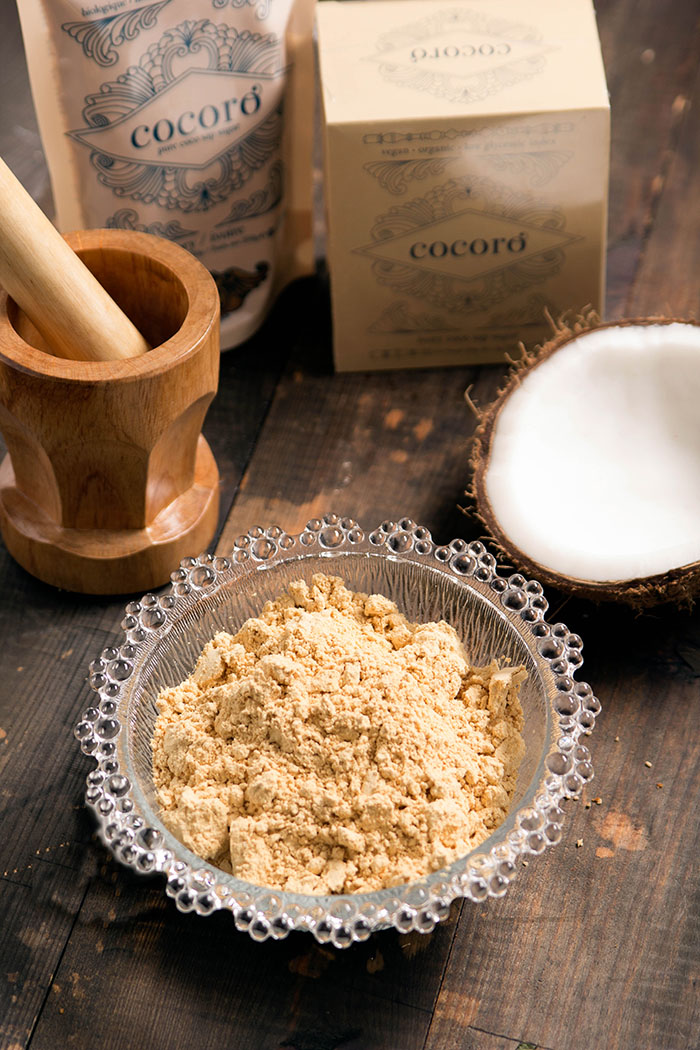 The company supports these farmers as a partner in expanding their knowledge in the development of coconut sugar, in sustaining their livelihood and to increase the regular source of income of their communities. Our farmer partners are given the proper equipment in the production of pure, natural coco sap sugar and they are empowered to harvest the best coconuts to be transformed into coconut sugar.
Coconut sugar contains inulin which is a soluble fiber that slows down the breakdown of this complex sugar giving it a lower glycemic index than regular table sugar. It also contains trace minerals which makes it healthier than regular cane sugar. Children can start having coconut sugar while they're young because it doesn't cause sugar spikes which make kids hyper.
Cocoro Sugar brings you honest, reliable, proudly Filipino-made natural sugar substitute that you can trust.
Hits: 84