The Timeless Excellence of Jose Cuervo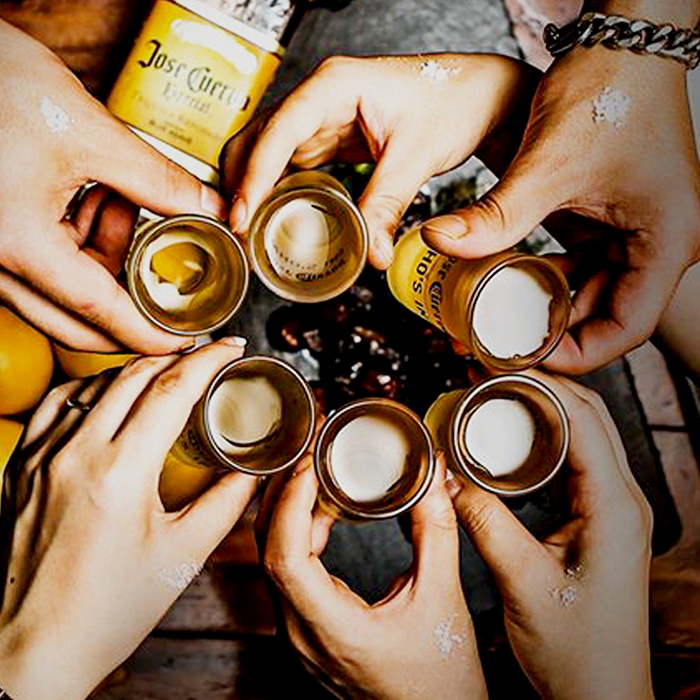 Ever since, Jose Cuervo has brought nothing but excellence and authenticity to the table. True to their craft, each bottle is rimmed with mouth-numbing flavor – a testament to their dedication to its unvarying taste.
In over 250 years, the artisanal tradition of producing this award-winning collection of tequilas has made the Jose Cuervo family a household name in the business of spirits. With the same recipes and craftsmanship that has been handed down from generation to generation, the Cuervo brand boasts of nothing short of timeless excellence.
            Jose Cuervo® Especial Silver is the drink perfect for those cocktail mixes at any given get-together, especially Margaritas. The distillery masters from La Rojñea have crafted this unique and balanced blend to highlight the tones of agave, caramel, and fresh herbs in its flavor profile. The light and spicy flavor it has, gives any non-alcoholic drink the slap it needs to kick start any party one brings it to.
Jose Cuervo® Especial Reposado is the punch in the mouth anyone needs to fire up their palette. It starts off carefully tiptoeing around your lips, but once the drink gets to your throat, a rich blend of aged and younger tequilas bursts inside your mouth leaving you in a daze. This particular flagship tequila product has rested for four months in deep-charred American oak barrels.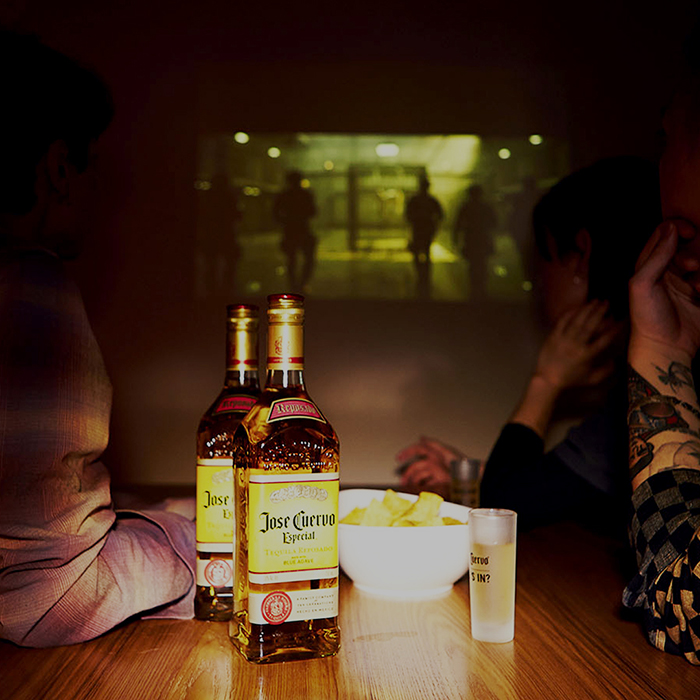 Jose Cuervo® Especial Añejo, also known as Especial Black, is said to be your regular, everyday tequila. Just like the age-old saying, "Once you go black, you never go back", this tequila drink numbs your mouth and leaves you wanting more. The drink's undertones are almost a mixture of spicy and sweet alongside the traditional Cuervo recipe. To maximize said mixture to its full capacity, try this strong drink with an equal amount of Coke.
Jose Cuervo® Tradicional Silver gives off an aroma the moment it touches your lips, a testament to just how strong that 100% Blue Agave Tequilana Weber is. This rich drink goes through a special process to conserve its flavor by storing it at freezing temperatures before bottling and subjecting it to a 0°C degrees cold filtration to bring out its agave flavor. If there was truly a spine-chilling drink, it would be this.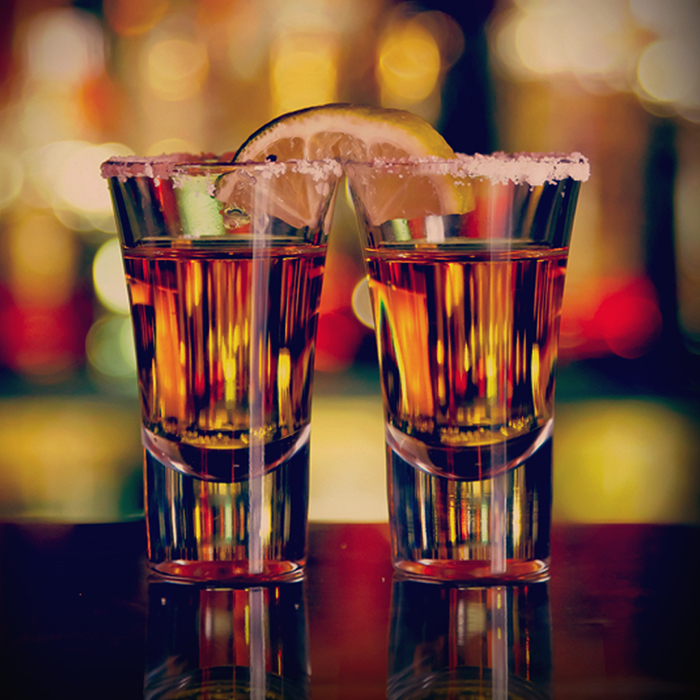 If the Jose Cuervo Especial Reposado is a punch in the mouth, the Jose Cuervo® Tradicional Reposado is a body slam in drink form. If its strong and smooth scent doesn't trigger your inner lightweight, the taste on the other hand, might. It practically detonates your taste buds with its complex flavor of 100% Blue Agave Tequilana Weber rested tequila aged in small batches of oak barrels for a minimum of two months.
Like anything, Tequila is best when shared. What more if it's Jose Cuervo?
For the latest news and exciting events from Jose Cuervo this year, visit http://cuervointernational.com and follow Jose Cuervo's at http://fb.com/cuervopilipinas.
Hits: 56