Home grown and Home-brewed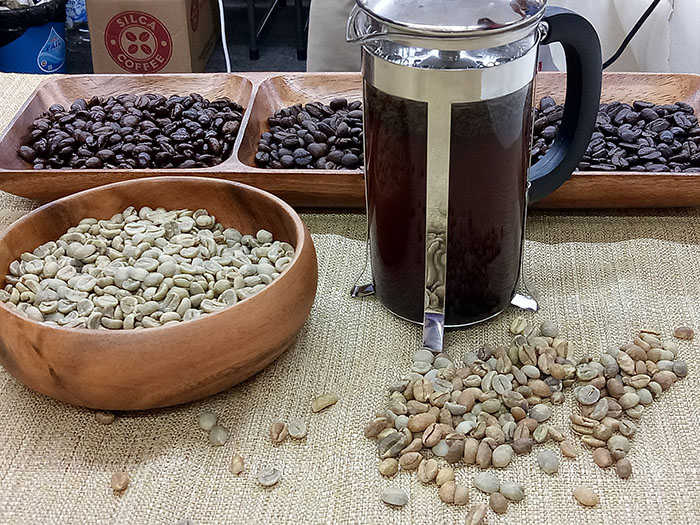 Good coffee doesn't always have to come from your favorite café.  As they say, "there's no place like home," and this compliments the growing appreciation for home brews.   This does not only mean coffee prepared at home but there's also an increasing love for coffee sourced locally.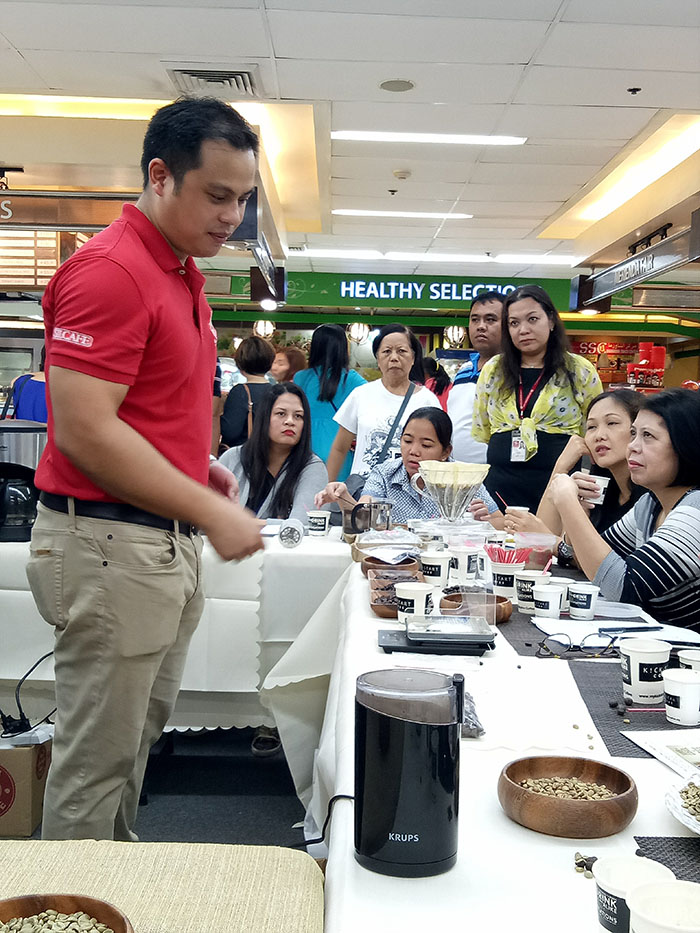 To support this movement, Robinsons Supermarket recently partnered with Silca Coffee to hold a simple coffee appreciation class at Robinsons Supermarket Ermita. Silca Coffee is a roasting company based in Silang, Cavite. It is a family-owned company, founded by Enrile M. Asuncion in 1996. Since then, they've been harvesting, roasting and exporting coffee worldwide.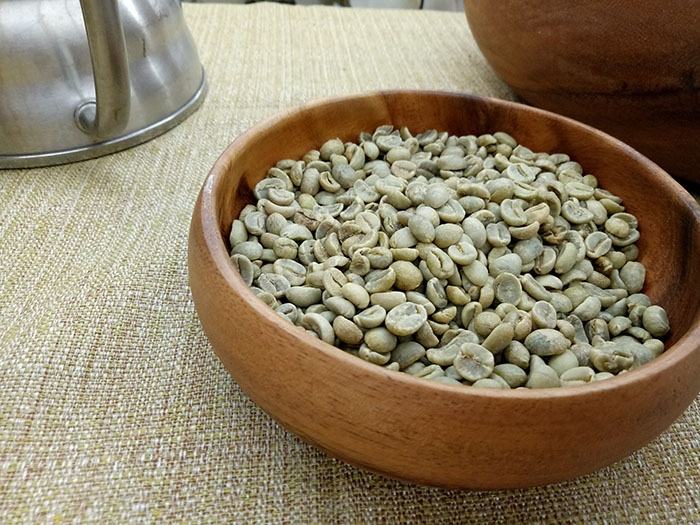 At the appreciation class, guests learned how coffee was made from harvesting, drying to roasting. Most importantly, they also learned some of the best ways to prepare coffee at home.  Whether it's through a brewer, French press or pour over, the smell and taste of a freshly brewed coffee is enough to welcome the start of good day.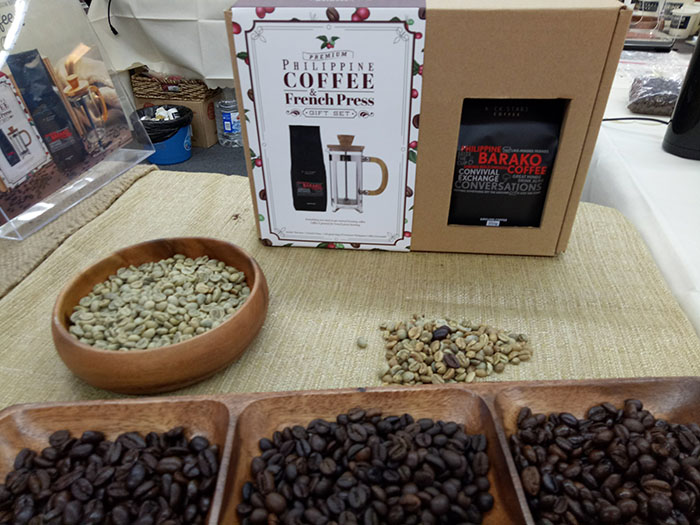 No matter how you like your coffee done, one just cannot deny, the joy a good cup of coffee brings.
Silca coffee is available at Robinsons Supermarket.
Hits: 27