It's Never Too Late Make Your New Years Resolutions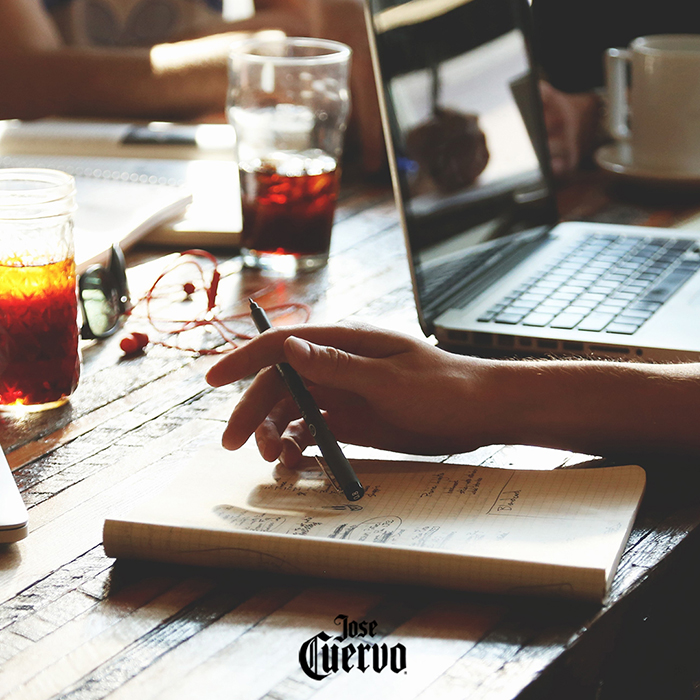 Feliz Año Nuevo, Compadres! Your amigos at Jose Cuervo are here to bring you tidings to start your New Year. We understand that some of you may not have had the time to sit down and think about your New Years resolutions, but we've got a shot of Reposado here to remind you that it's never to late to think about your resolutions and all the things you want to accomplish in the coming year.
Among our wishes for you, dear Compadre, is that you finally find the perfect work/life balance you've been craving. We know it's not easy, but we want you to know that you are doing an incredible job at work. And more than anything, we want you to know that we are here for you- at the end of the day, on the weekends, Jose Cuervo is always here to remind you that you're doing great and that you deserve a drink.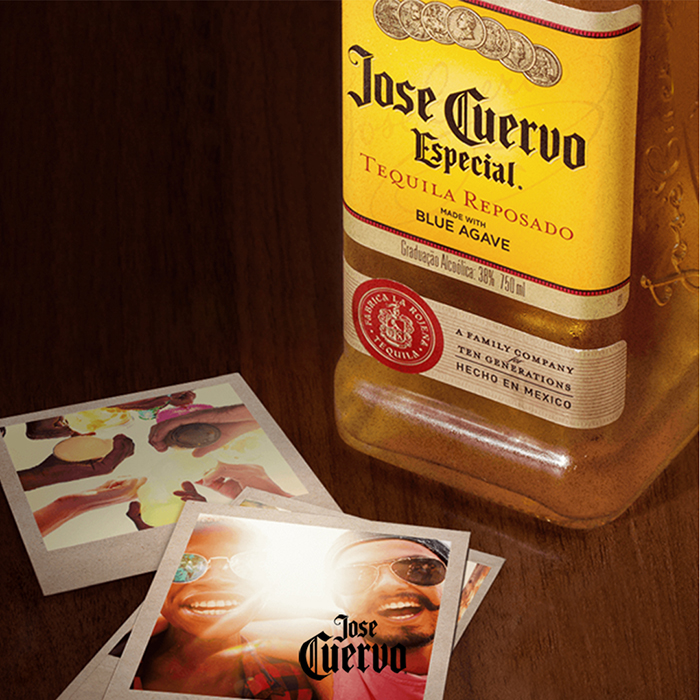 So together, let's make 2017 the best year it can possibly be. You're putting in your share, and we're putting in ours by providing you a series of events that's sure to keep you motivated all year-long!
With the Jose Cuervo DJ Tour already on it's year-long course, we make our much anticipated-return to Iloilo on the 21st and 22nd of January for the Dinagyang Festival, followed by the first stop in Manila for our #AllMostFamour Tour.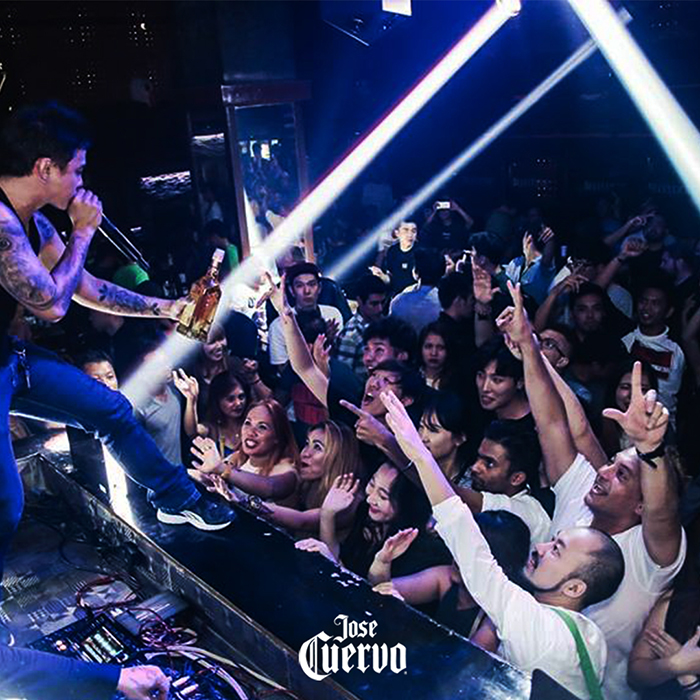 On the February, we celebrate the season of love with the next stop of our Jose Cuervo DJ Tour as we take on Baguio's Panagbenga Festival, with another follow up for our #AlmostFamousTour on March, setting the perfect opening for the Summer as we head on over to Lucban for the Buhusan Festival on April, before taking the summer in to even bigger heights as we return to Boracayfor Laboracay.
For the latest news and exciting events from Jose Cuervo this year, visit http://cuervointernational.com and follow Jose Cuervo on Facebook http://fb.com/cuervopilipinas.
Hits: 38