Waking up with Daily Beans in your cup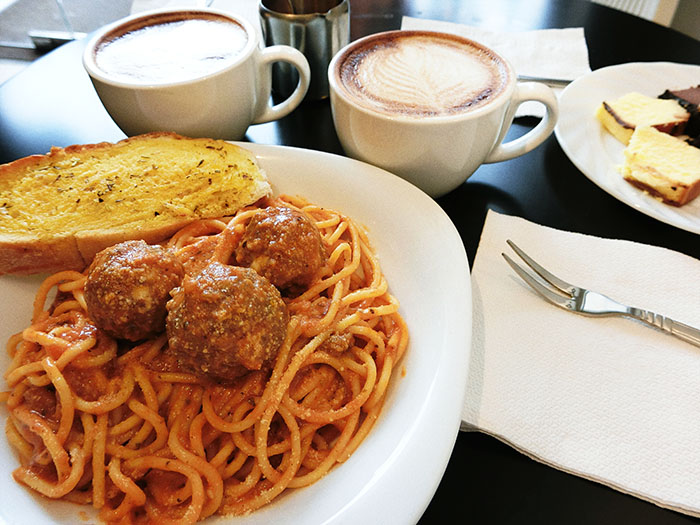 After its soft opening during the recent holiday season, The Daily Beans Coffee Lounge in Antipolo has added more new features, an extensive variety of dishes, and a diversity of drinks ranging from coffee, tea, served either hot or iced, frappes to smoothies made from fresh fruits; each carefully brewed, blended and mixed to bring out the best soothing taste to compliment the Filipino palate.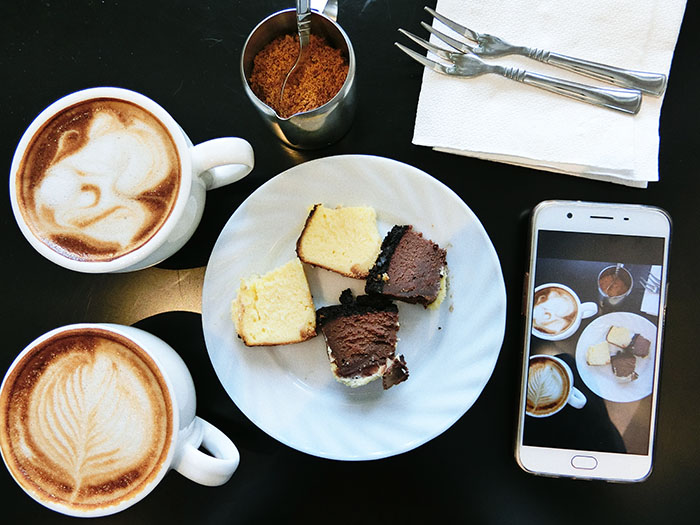 As an opening salvo for the grand launch this New Year, The Daily Beans offers a special limited promo for its growing clientele. For every P500 minimum purchase of any product, one gets a limited edition, original design T-shirt or coffee mug.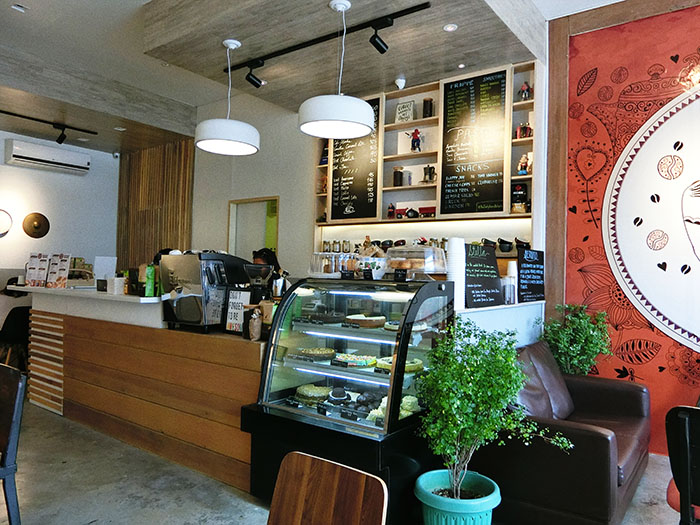 The Daily Beans has a wide assortment of food and beverages to choose from their menu.  There are pastas such as Tuna Casserole, Chicken Pesto, spicy Caliente or the all-time popular Spaghetti Meatballs. In the snacks section, one has a choice of Clubhouse sandwiches, Sloppy Joe nachos, Cheese n' Chips and salads, among others. All-day breakfast favorites Beef Tapa and Schublig Sausage come with free brewed coffee. Homemade pastries and cheesecakes of different variety with your beverage of choice are a must-try.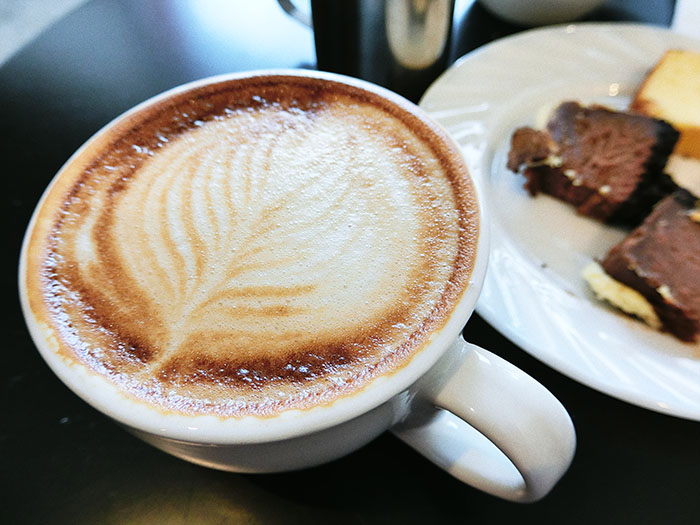 The baristas of The Daily Beans are skilled in the beautiful art of coffee. The intensive in-house barista training course under Gisela Amonoy (graduate, Barista & Coffee Academy of Asia and Barista Guild Asia – PH) is very much hands-on.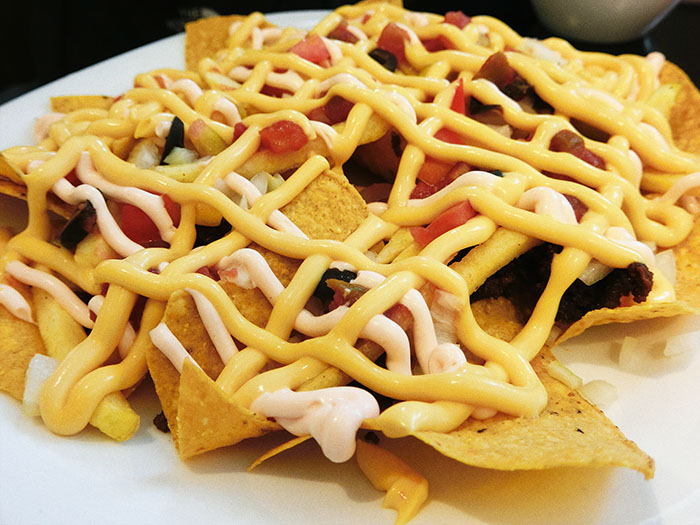 Just like its mother store in Pililia, Rizal, The Daily Beans Antipolo has a homey feel, a friendly ambience, and a welcoming atmosphere. The four young men; Joshua Tarraya (Accountant), Dan Tarraya (Manpower Services), Jojit Restauro (Travel Sales Manager) and Francis Guanco (Creative Director), who are not only business partners but long-time friends, make sure that quality and sincere service are given to their guests and customers.
The Daily Beans is located in the ground floor of the EM Gems Bldg., right across Unciano Colleges along the L. Sumulong Memorial Circle in San Roque, Antipolo City. It opens daily – Mondays to Fridays from 9 am – 10 pm and on weekends, from 10 am – 11 pm.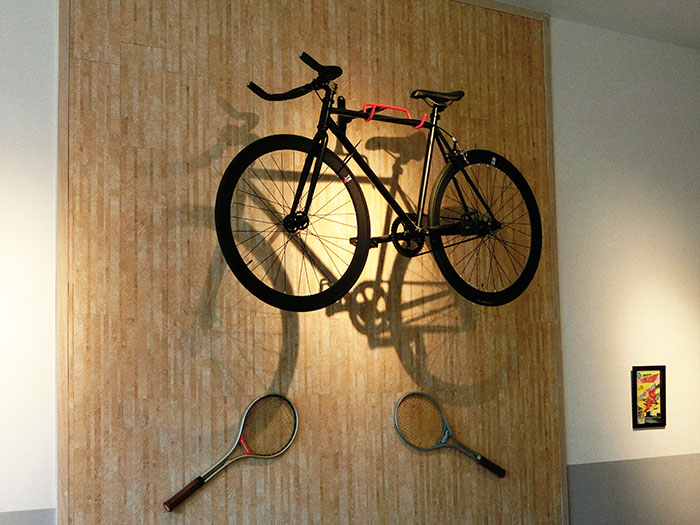 Hits: 72