Foodpanda launches P59 fixed delivery fee!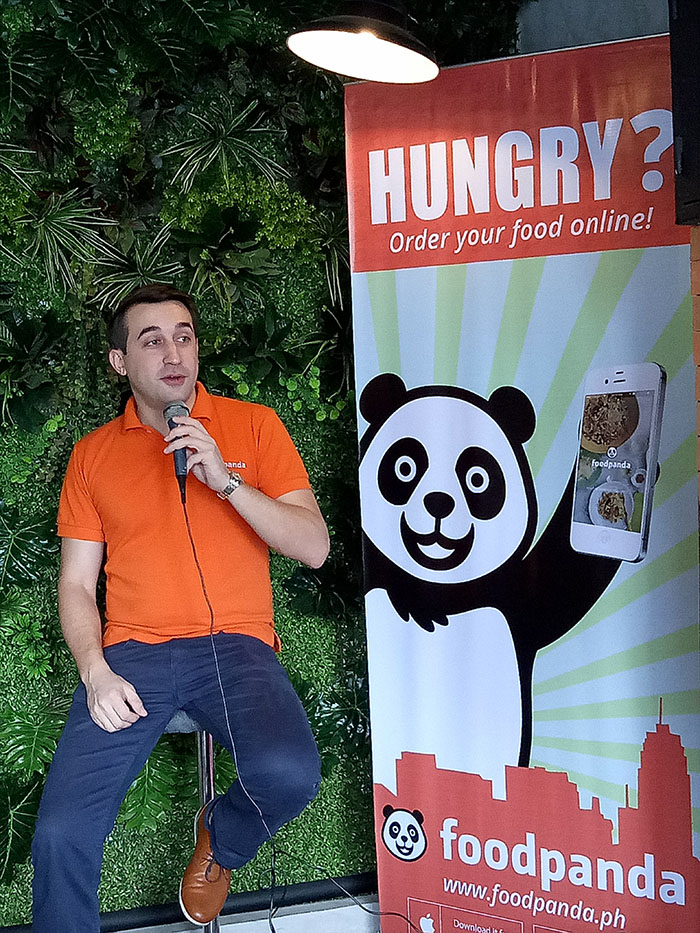 Join the PANDAmonium craze!
This 2017, foodpanda customers will enjoy big, bold crazy offers that include a P59 peso fixed delivery fee, deletion of the usual service fee, and a lower minimum order value starting at P200.00 exclusive for in-house foodpanda delivery!
Foodpanda, the leading global online food delivery marketplace, makes online food delivery more convenient and affordable for its customers. This year, the company will continue to provide and allow their busy and hungry customers to discover and access extensive food options in key cities and urban centers by introducing the significant changes in their delivery scheme.
"With the substantial growth of foodpanda in the Philippines, we are happy to share this latest development in our offering. We owe it to our customers that is why we are committed to continue finding ways to provide them with great food options and an affordable delivery scheme right at their fingertips," says Mr. Iacopo Rovere, foodpanda Philippines CEO.
In the Philippines, foodpanda was launched in June 2014 and has grown to over 1,000 partner restaurants nationwide with more than 30 cuisines to choose from. From delectable Asian delicacies to mouthwatering Italian food there is definitely something for everyone. Some of the popular restaurants to order from are Bonchon, Juju Eats, CPK, Wendy's, Pepper Lunch, Yoshinoya, and Frankie's. Customers can definitely enjoy their favorite food anytime and anywhere. Customers can also place their order up to 1 week in advance if they are planning to celebrate something.
Since its launch here in the Philippines, 2 years ago, foodpanda has been charging a fixed delivery fee of P30 plus a service fee of 15% from the total food bill.
foodpanda aims to increase the order frequency and encourage service usage by highlighting its affordability via its latest offering. Now, customers can order as much as they want to and just pay a fix delivery fee of P59 without worrying about the service fee, on top of that, customer can even choose to pay online with their credit card, PayPal, or even with cash upon delivery. The new delivery scheme will also prove to be helpful for partner restaurants to boost growth, increase their reach and acquire new customers.
Founded on May 2012 by Ralf Wenzel, with its headquarter in Berlin (Germany), foodpanda operates in more than 67 cities across five continents and have partnered with over 300,000 restaurants globally. Foodpanda enables restaurants to become visible to mobile app and web users, thus customers can directly order their favorite restaurant meals via foodpanda's website or smartphone app. The foodpanda app is powered by tech giants Delivery Hero and Rocket Internet and is available in the App Store and Google Play Store for free.
Truly, foodpanda is working around the clock to make it the most powerful online tool for food delivery. Now you can save your time, energy, and money while enjoying delicious food from your favorite restaurant at the comfort of your own home, office, or wherever you are.
Simply download the foodpanda app or go to www.foodpanda.ph to place your order and wait for your food to be delivered at your doorsteps!
Hits: 80